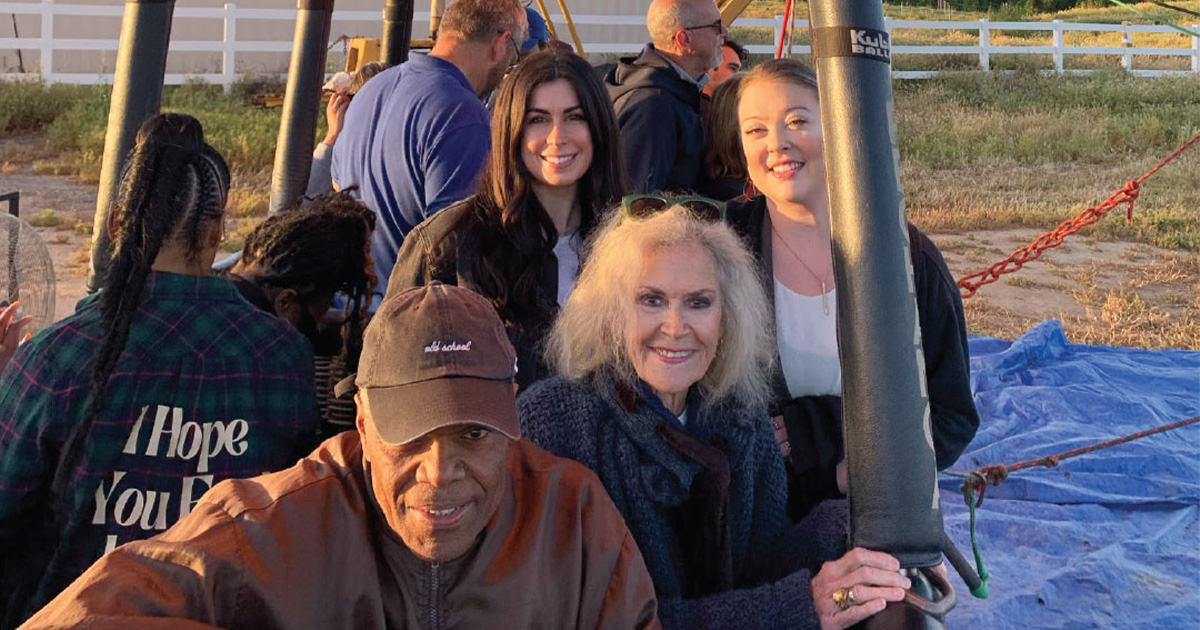 Going on a FAM Trip? Don't Miss These Tips!
Familiarization trips, also known as FAM trips, are an incredible way to experience a destination and all it has to offer first-hand—exactly how your groups would. And while FAM trips are common for group travel planners and aren't a new concept, there are a number of strategies you could implement to ensure you're getting the most out of each and every FAM.
DO YOUR RESEARCH
Once you know your itinerary or broader destination, start immersing yourself in the area's history and what it's known for today. So much of your itinerary will have a deeper context behind it if you experience it while knowing what many locals already do. It's also a good idea to brush up on and be mindful of any local etiquette or current events.
While many CVBs and DMOs will provide an incredible array of information on their destination, that doesn't mean you shouldn't make the effort to delve deeper and learn background that you could then pass along to your groups.
COME PREPARED WITH QUESTIONS
As you're doing your research, jot down any questions you may think of which could be answered during the FAM. Even if you think you'll remember these in the moment, chances are you'll miss asking a question you'd love to have answered. Also, preparing in advance gives you time to think about other aspects of the experience that might not come to you in the moment.
TAKE IN YOUR SURROUNDINGS
As you make your way through your FAM's scheduled events, notice the people around you who are simply visiting the destination. Are you surprised by the number of bachelorette parties you see? Are there more senior groups than you had imagined? By noticing these details, you can realize the potential to market a certain activity or destination to a type of group you may not have considered before.
It's also worth exploring some local businesses if you have any downtime in your itinerary (depending on your energy level; rest is important).
Remember: Take lots of photos and videos, as they could be utilized to create marketing or visual content for your social platforms like Instagram, Facebook or TikTok.
BE INTENTIONAL AND STAY OPEN-MINDED
While on your FAM, make a conscious effort to network and connect with others on the trip, whether they're a fellow group travel professional, supplier or otherwise.
Bring a notebook and folder so you have a single place to keep all the materials you've gathered organized and from getting crumpled in your luggage. Don't forget to bring your business cards and to follow up with your new connections after the FAM has concluded! You could even send a snail mail thank-you card to show your appreciation.
REMEMBER TO HAVE FUN
While FAM trips are indeed working trips, they're also meant to show you—the person selling and organizing these trips for groups—how good of a time your clients could be having on their own adventures. CVBs and DMOs want you to be just as excited about their destination as they are! So take advantage of every opportunity presented to you—even if that means stepping outside of your comfort zone. You never know what you may learn!
Written by Sarah Suydam, Managing Editor for Groups Today.
This article originally appeared in the Sep/Oct '23 issue of Groups Today.
Photo Courtesy of Sarah Suydam.