New Resources for a New Year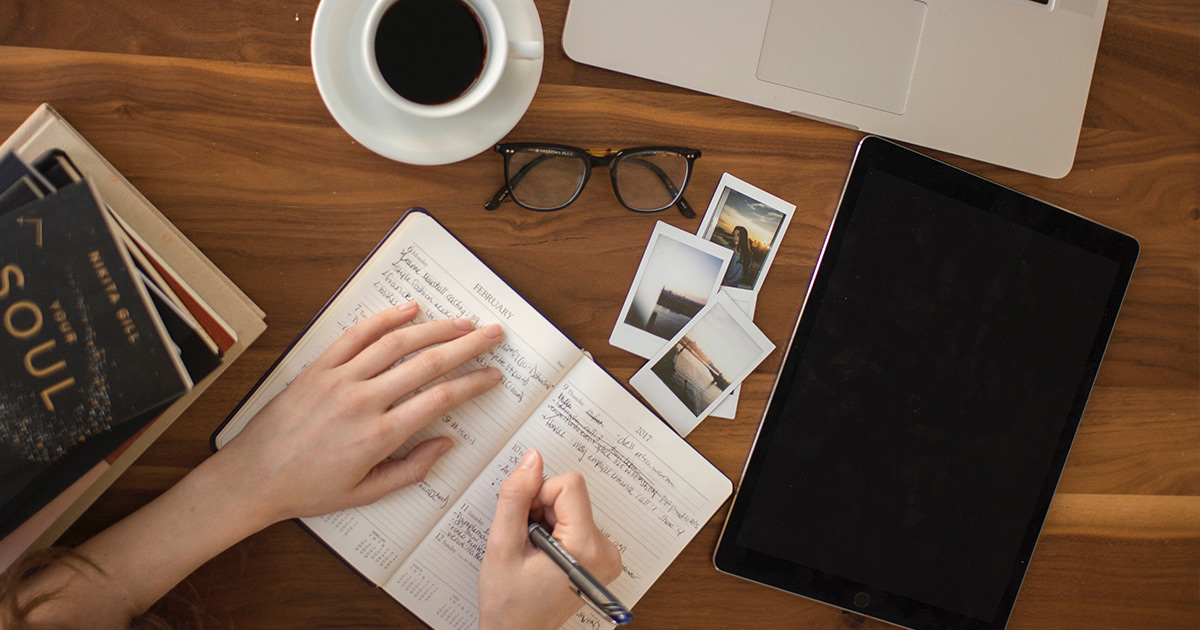 With a new year comes a refreshed outlook on what can be done to improve our lives, both at home and in the workplace. When it comes to our professional lives, we're always on the lookout for materials and resources that could make our lives even a tiny bit easier. Well, we've scoured the internet to find some of the latest and greatest resources you should know about as we take 2022 head on.
Adobe Creative Cloud Express
Formerly known as Adobe Spark, Adobe Creative Cloud Express is ideal for small business owners and those without design experience looking for a way to create stunning visuals without feeling like they're in over their head. From social graphics and short videos to web pages and GIF creation, this platform lets you do it all in a simple way. A bunch of templates are available to get you started and it's available on the web and mobile, so you can get your design groove on even while on the road!
LinkedIn
While LinkedIn itself isn't new, some of the features it boasts are changing the way people use the website and network with one another. They've recently expanded to include job listings, in addition to LinkedIn Learning, which offers courses in subject areas specific to whatever skills you'd like to improve upon (or want to learn for the first time).
The Tourism Cares Meaningful Map
Thankfully, authentic sustainable travel experiences are on the rise. And travelers are prioritizing sustainability in their adventures now more than ever. Tourism Cares has created a tool for travel professionals that satisfies that demand and actualizes the power of travel. The map helps tour operators and travel advisors find vetted, authentic products all around the world which can help fuel lasting impacts.
The Groups Today New to Group Travel eBook
Before you take to the skies, seas or roadways with your groups, there are plenty of considerations to be made. From larger concepts like understanding tourism industry terms and trends, to smaller details like flying with medication and reducing the effects of jet lag, the Groups Today New to Group Travel eBook has the information any group travel newcomer needs.
Tell us what resources you're loving these days!
Written by Sarah Suydam, Managing Editor for Groups Today.