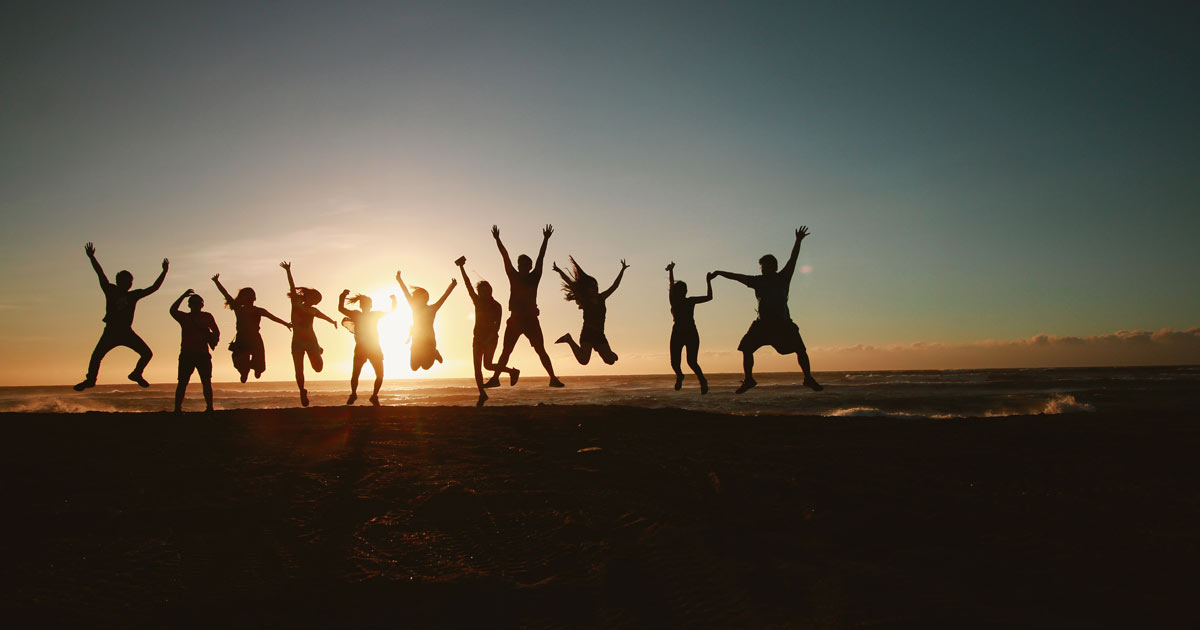 How to Build a Sense of Community During Your Group Tour
Do you want your student travelers to walk away from their tour with lasting memories? On your next group tour, try these fun and easy tools for creating lasting memories.
Stories That Live Longer
Did you know Instagram Stories stay visible much longer than a regular photo post? What a great way to give the images from your group tour a longer shelf life, so passengers—as well as their family and friends—can stay in the loop.
Extending marketing opportunities and building community while on tour is easy with Facebook and SnapChat Stories, as they operate in nearly the same way as Instagram Stories. Twitter Moments are similar in that you can provide a magazine-like view of tweets from your own feed as well as from others.
Picture Time
Keeping your tour members in the loop before, during and after their tour is easy when you provide "Kodak Moments"—OK, that's the old-school term—and "Instagramable" opportunities.
We've all used the age-old tactic of taking a group photo in front of an iconic site. How about creating a cardboard cutout of a picture frame that tour passengers could hold up in a photo? Craft stores sell these frames. All you have to do is add your company logo and the tour hashtag, and you're done!
Toting this frame around gives your passengers the chance to post their own photos while providing you with a new-school marketing opportunity.
Taking this up a notch to gain even more traction with your photos: Consider setting up a geofilter for your SnapChat and Instagram users. Most destinations will have this in place, so you could use theirs. If you want to create your own, it can be used by group members and guides.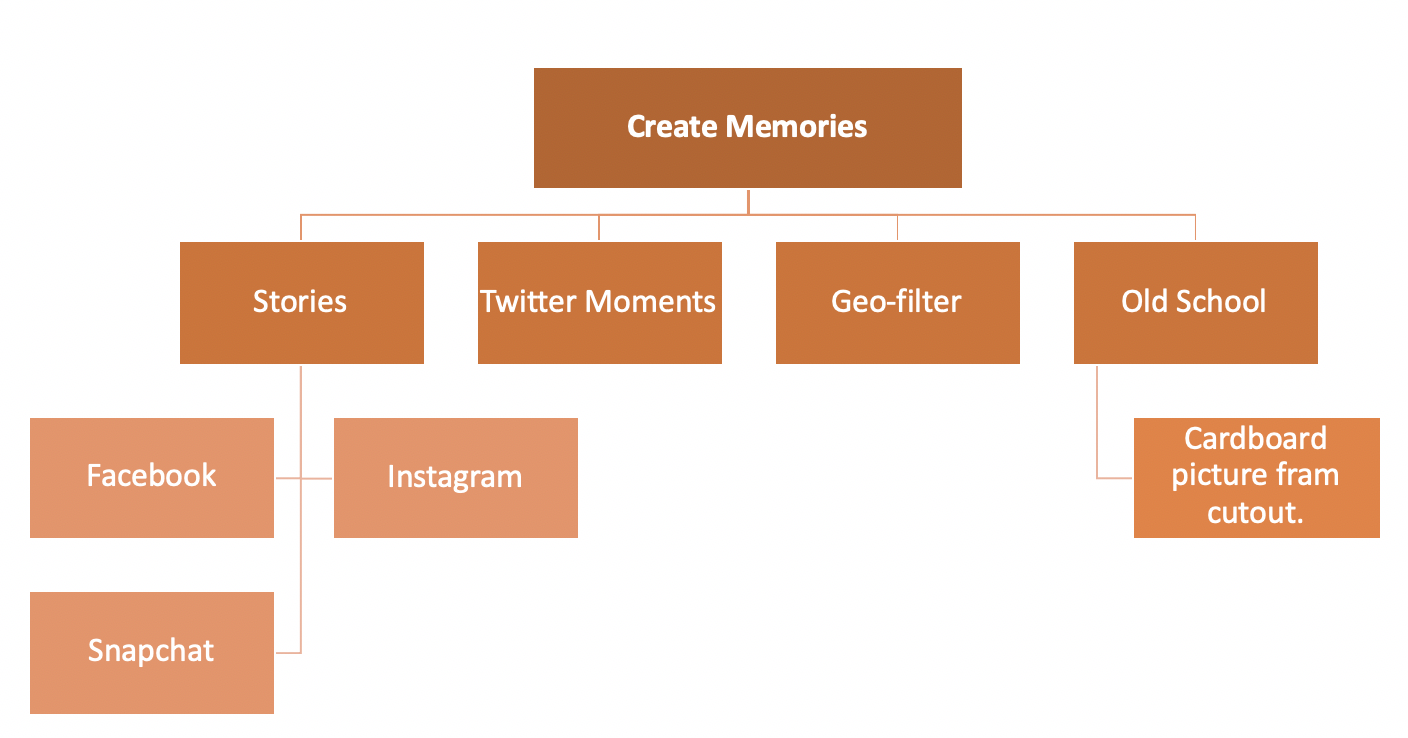 Chinese Groups?
If you're working in the China inbound sector—or would like to—WeChat will be your best tool to build relationships and help tour members stay in the loop. Here's more info about China's social marketing opportunity.
Establishing a sense of community will go a long way in ensuring your tour is successful and memorable. Facebook, Instagram, and Snapchat stories are a modern and fun way for you and your clients to relive and share an amazing group tour. Creating unique geofilters for your groups will promote a feeling of belonging while extending your brand's reach.
How will you build community in your next tour group?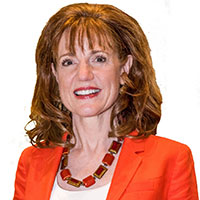 Written by Catherine Heeg, an international speaker and trainer who focuses on social media marketing strategies for the tourism and hospitality industry. Join the conversation and connect with her at www.cmsspeaking.com and socially.