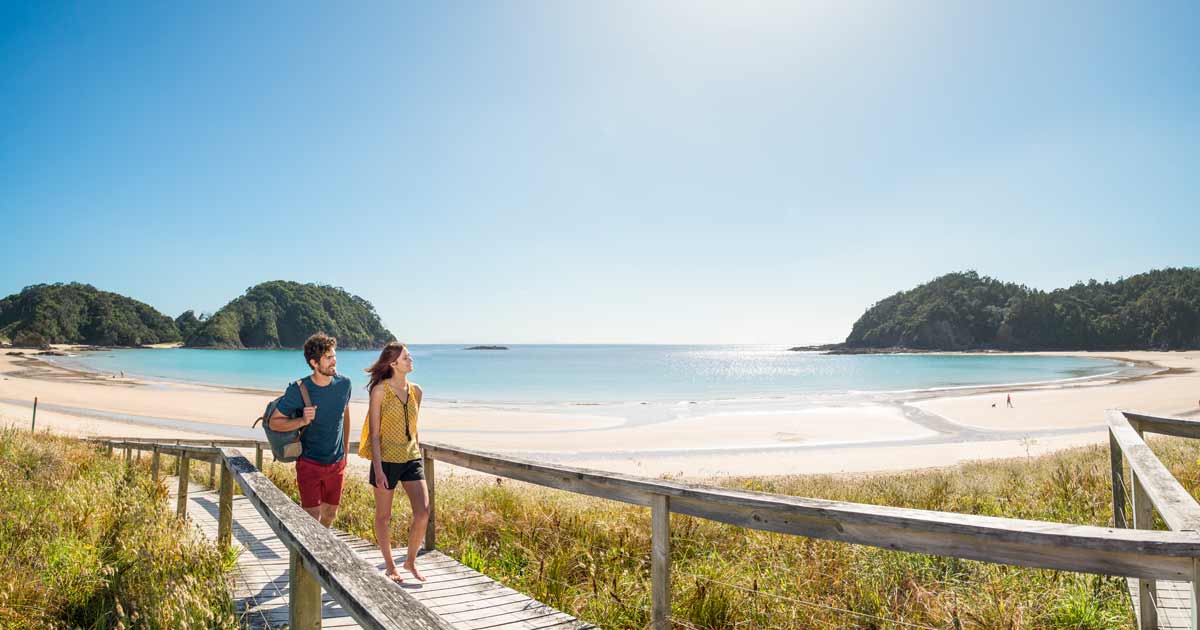 10 Happiest Countries to Visit
The U.N. Sustainable Development Solutions Network has published the 2019 World Happiness Report—an annual study examining the connections between happiness and development.
If you're looking to plan a new itinerary for a place you've never visited or brought groups to, consider these top destinations that rank highest in good vibes.
1. FINLAND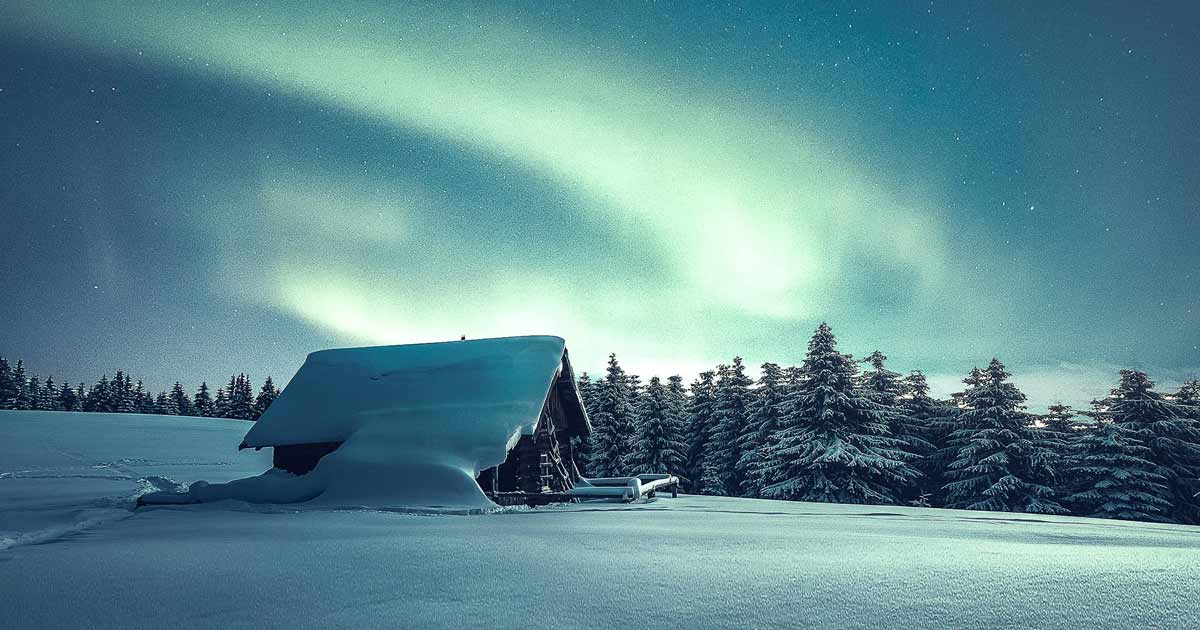 Finland has secured the title of "Happiest Country in the World" for the second year in a row! The people, arctic adventures and secrets are only a few of the reasons happiness flows in Finland. Looking to see the northern lights? Late autumn, winter and early spring—September to March—are the most favorable times for viewing. Don't forget to enjoy one of the country's more than 2 million saunas. There's even one inside Parliament!
2. DENMARK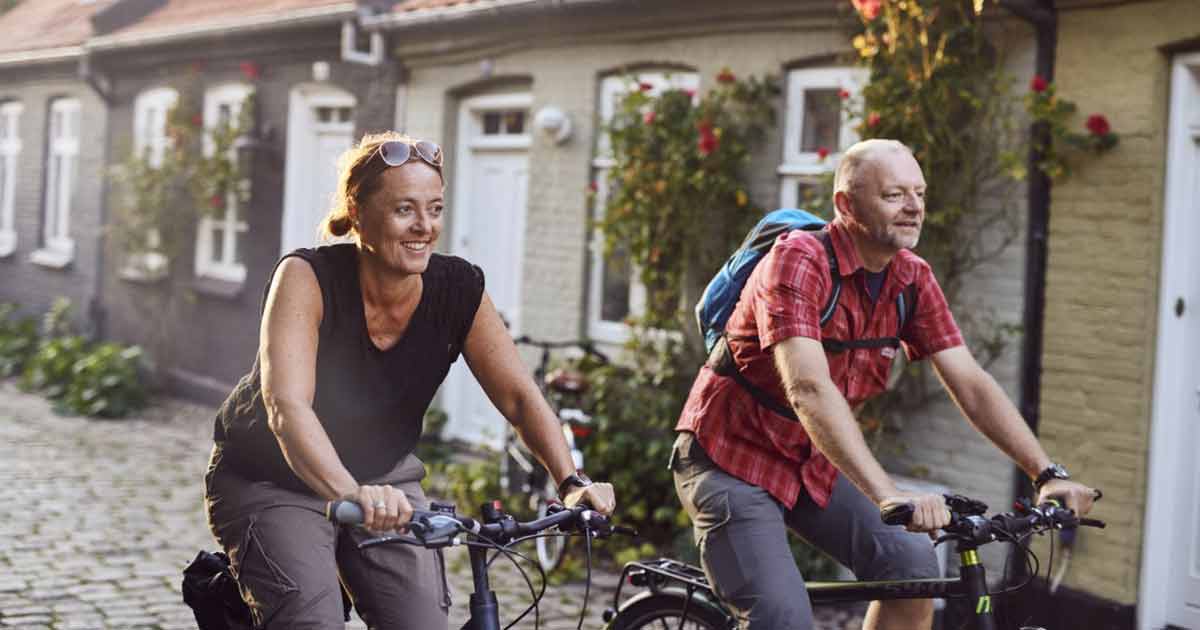 Photo courtesy of Niclas Jessen.
In this hub for bicycle enthusiasts, Denmark's residents cycle in all types of weather, at all times of the day, in addition to placing a huge focus on sustainability and respect for nature. Though small in size, Denmark is big on culture, design, cuisine and coastlines.
3. NORWAY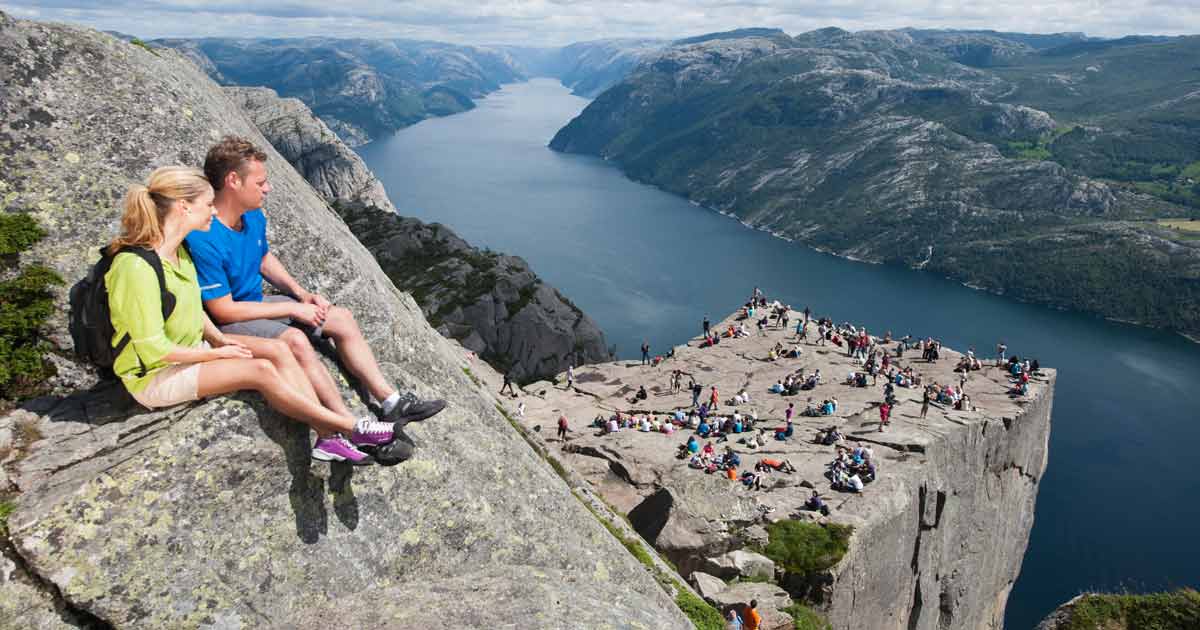 Photo courtesy of Terje Rakke/Nordic Life AS - Visitnorway.com

From pure nature and coastal villages to local food, drink and urban vibes, Norway has it all. Don some Norwegian wool and explore the unrestricted countryside and national parks—or hop on an electric cruise ferry and soak up Norwegian history and culture.
4. ICELAND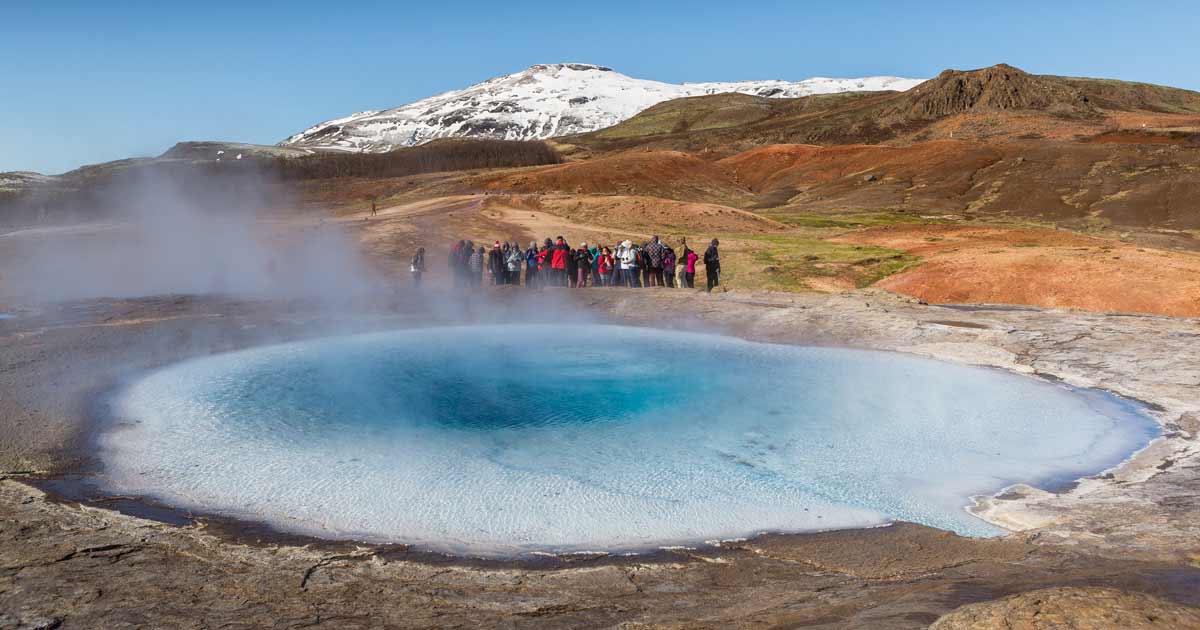 Photo courtesy of Inspired by Iceland
A progressive and peaceful nation where freedom and equality are held in high regard, Iceland continuously ranks near the top for measurements of quality of life, gender equality, democracy, and more. Widely known as "The Land of Fire and Ice," Iceland is home to some of the largest glaciers in Europe and some of the world's most active volcanoes. The nation's literary tradition is strong: Icelandic authors publish more books per capita than any other country in the world.
5. NETHERLANDS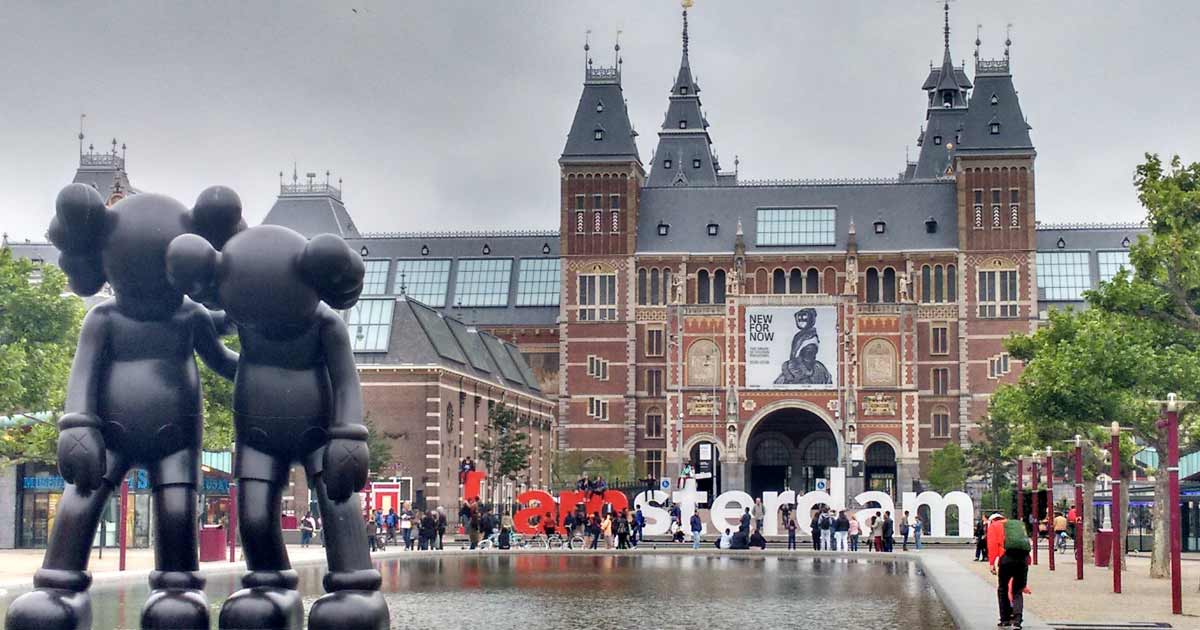 Located in Northwestern Europe and made up of 12 provinces, the Netherlands offers groups countless nature parks and picturesque landscapes to enjoy—boasting 35 kilometers (roughly 22 miles) of bike paths! Leiden offers the highest museum density, with as many as 13 museums within walking distance.
6. SWITZERLAND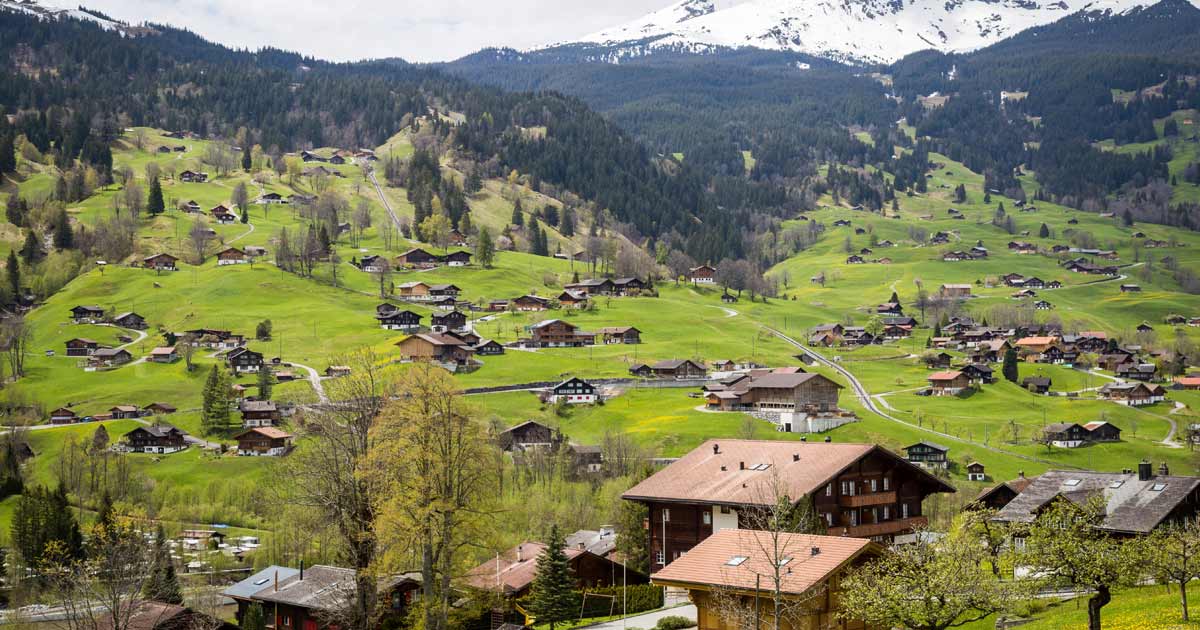 The land of four languages has plenty to offer! From hiking in the Swiss National Park and marveling at the beauty of Lake Geneva—Europe's largest lake—to viewing the Aletsch Glacier, a UNESCO World Heritage site, to cozying up in a Zermatt chalet at the foot of the Matterhorn, this majestic destination has something for everyone.
7. SWEDEN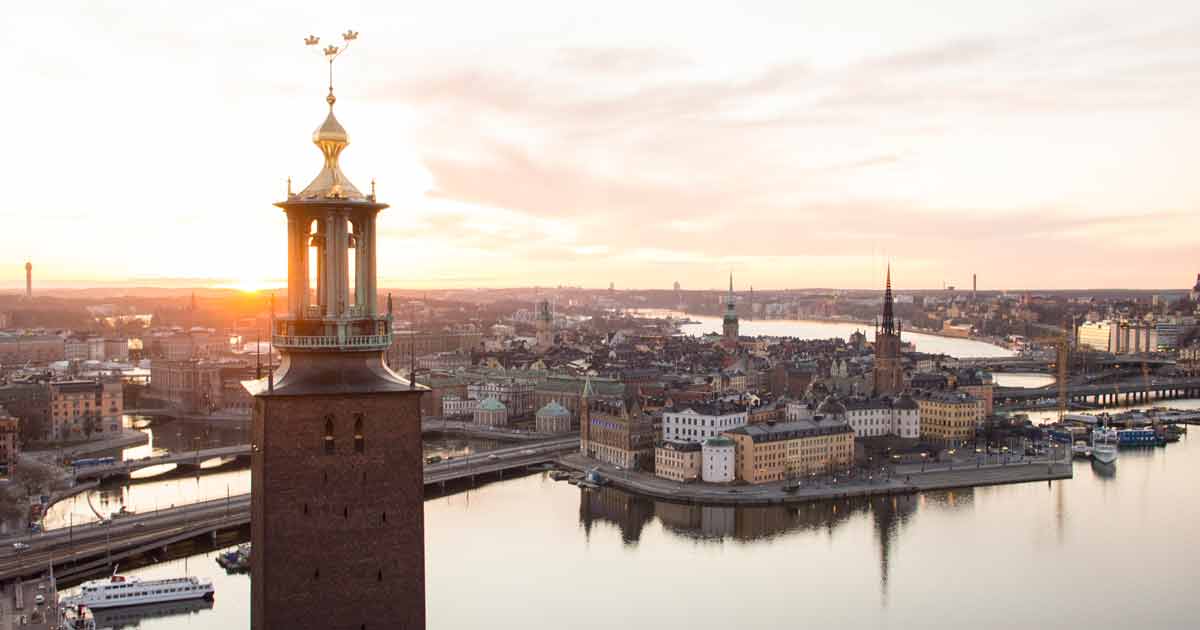 Photo courtesy of Björn Olin/Folio/imagebank.sweden.se

A nation that prides itself on do-it-yourself dining, Sweden is full of natural bounty waiting to be discovered. With 97 percent of the country being uninhabited, groups could marvel at the stunning greenery and lakes scattered throughout the forests from a hot air balloon!
8. NEW ZEALAND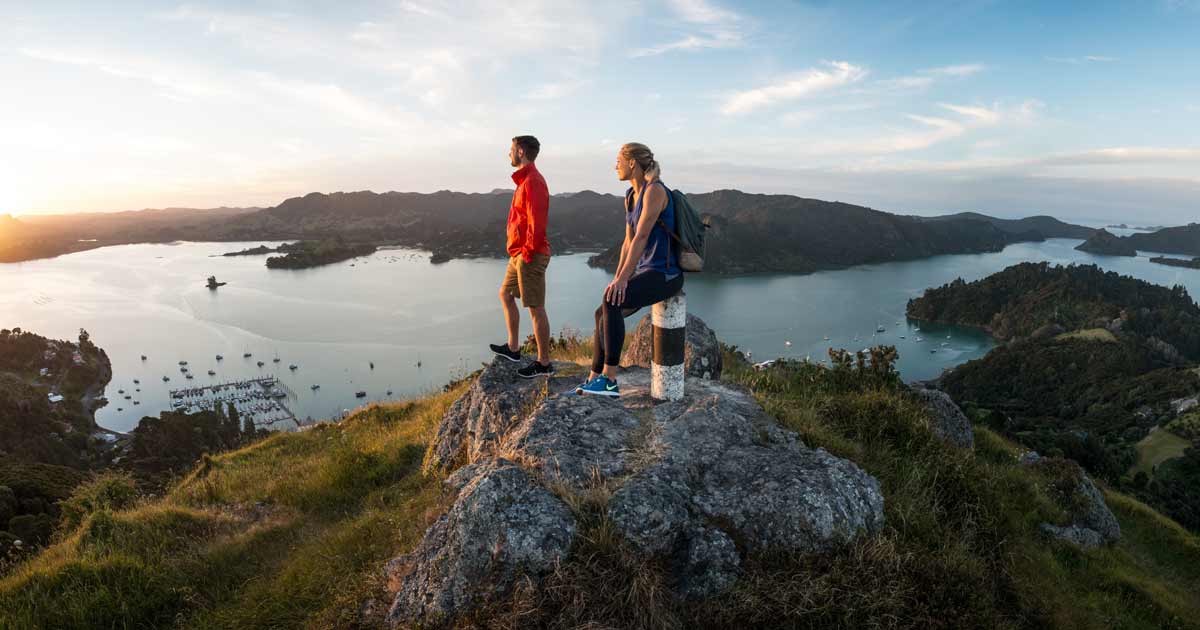 Photo courtesy of Alistair Guthrie

Exploring and learning about New Zealand's Māori culture, an integral part of Kiwi life, is a must for groups—and adds a unique, dynamic experience to any itinerary. While visiting, groups could also travel in time to Middle Earth and The Shire by visiting the Hobbiton Movie Set.
9. CANADA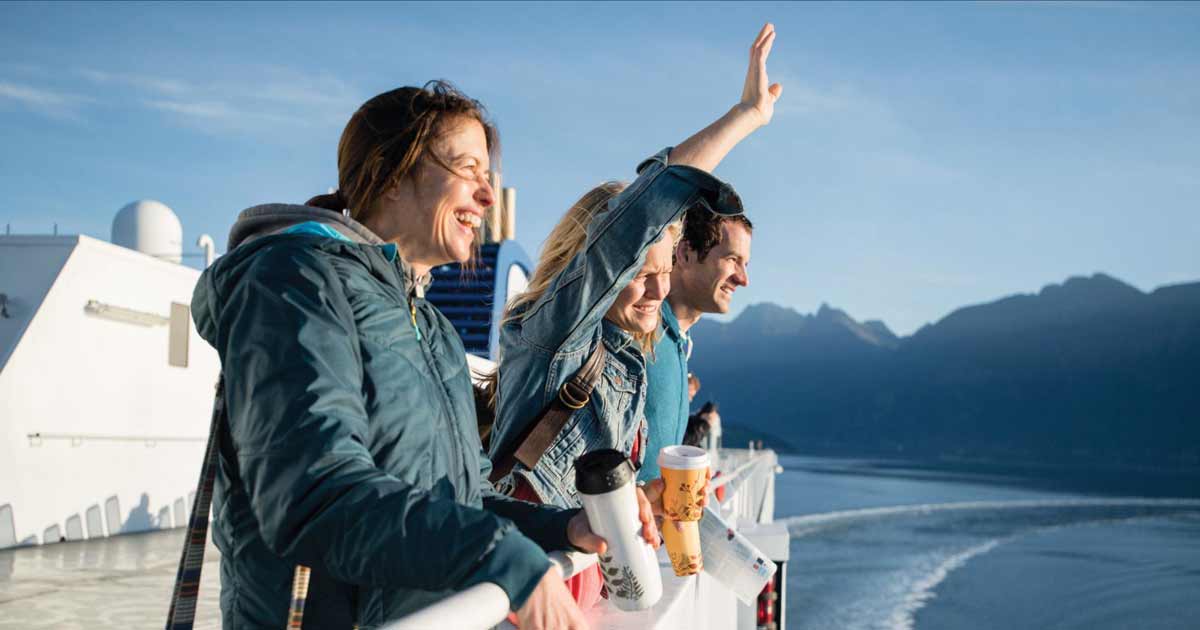 Photo courtesy of Brooke Arnold

Home to the most doughnut shops in the world per capita—and who doesn't love doughnuts?—Canada's vast provinces and territories give groups endless options for adventure, from the natural wonders of Whistler and the rest of British Columbia to the attractions, entertainment, and cuisine found in Toronto! Be sure to visit Parliament in Ottawa, the nation's capital.
10. AUSTRIA

Photo courtesy of Peter Burgstaller

Austria is rich in culture, history, music and the arts. It's also home to a plethora of stories, tales, legends, mysteries, unknown secrets and hidden gems. Remember to visit the Christmas markets in Vienna and the Bread Baking Museum in Burgenland.
Written by Sarah Suydam, Staff Writer for Groups Today.
Main photo courtesy of Alistair Guthrie.