Profiles
Our writers share an in-depth look at the "who's who" of group travel leaders, business owners and suppliers.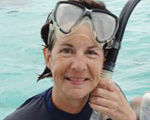 Debra Asberry, founder and president of Women Traveling Together, talks about how she got involved in the women's travel market and what has kept her business going strong for seventeen years.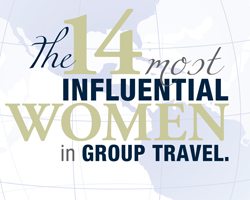 Groups Today is pleased to present The 14 Most Influential Women in Group Travel. Group travel comprises myriad businesses, and these women represent many facets of the industry.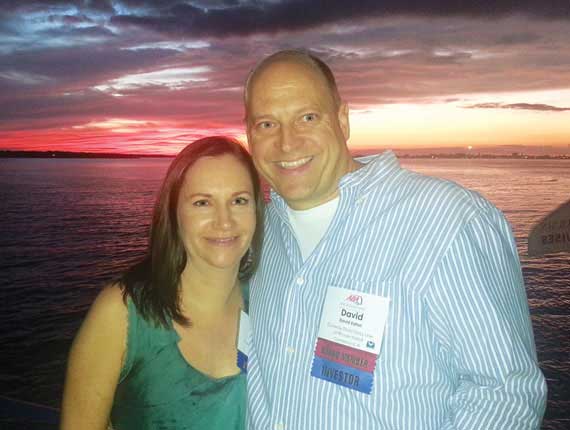 David Eaton, general manager of Conway Tours/Gray Line Rhode Island, has seen a lot of change throughout the twenty-two years he's been with the company. Although he didn't work in the tour and travel industry before coming to Conway, his love and passion for the industry took off immediately when he started as a representative selling group tours; it grew even more as he worked his way up to his current position. "This is an industry about building relationships," Eaton said. "Everyone is friendly and works together. You can build lifelong friendships through this industry. … It's a great place to be."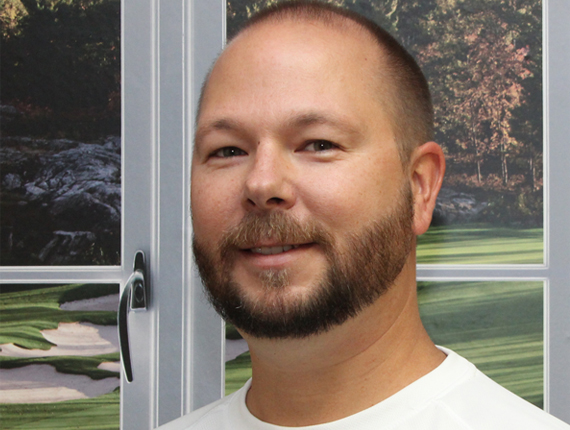 Following his family's tradition of founding its own student travel companies, Justin Shuler created Group Travel Network in 2004, with a mission to create and grow relationships with the student groups the company helps plan trips for.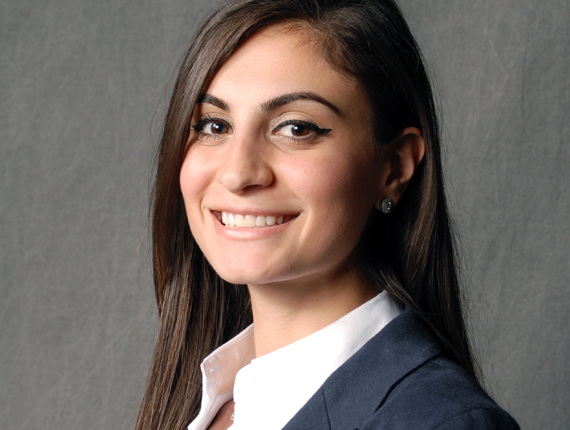 With her background in retail, it seems as though a career at Mall of America would be the perfect fit for Isabella Rhawie. While was growing up, she helped her parents run their jewelry store and was always taught that hard work is good for you.