Profiles
Our writers share an in-depth look at the "who's who" of group travel leaders, business owners and suppliers.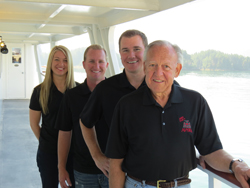 Next gens Elizabeth, Joe, and John Hall Jr. grew up together in the travel industry, under their father's wing. They joined his tour groups in destinations such as Nashville, Florida, Arizona, and Alaska. When they were older, each sibling chose separately to rejoin their father and continue his business.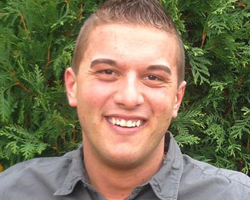 Dan Gleason went to the University of Northern Iowa for a degree in leisure, youth, and human services. Little did he know, the internship he took with the Quad Cities Convention and Visitors Bureau would become his stomping ground for many more years to come.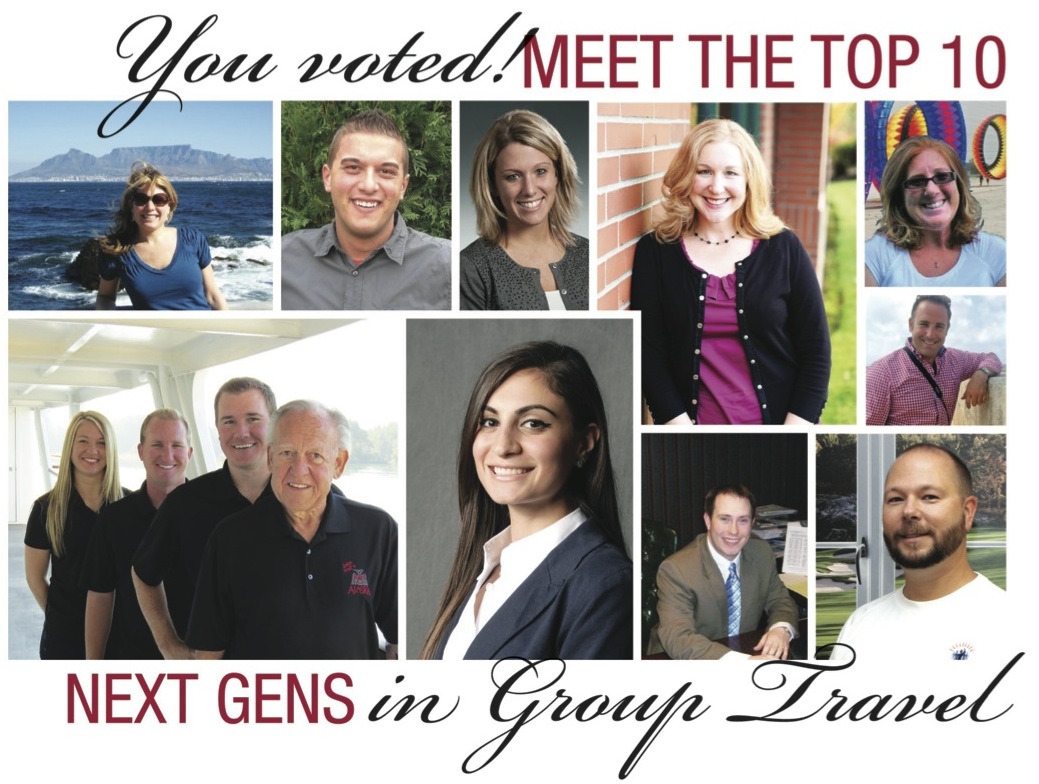 Thanks to our readers' numerous nominations, Groups Today is proud to present the top ten people of the next generation who are making a difference in the group travel industry with their innovative and progressive ideas.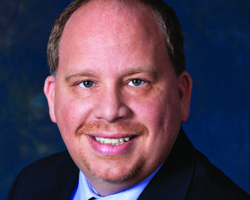 Bruce Rickert is president of Peak Performance Tours, a company that began in student travel about fourteen years ago. He also knows a little something about incentive travel. Incentive travel may be an opportunity for top salespeople to interact with higher-ups or with people who make their products, via events and seminars in a different destination. Typically, incentive destinations are thought of as something special—such as the Caribbean or Mexico.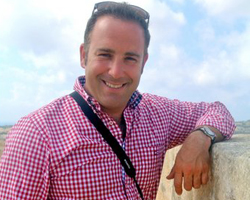 Although it was his mother who started Maxima Tours twenty-four years ago, it wasn't until five years ago that Damon Allan joined the company and helped shape it into a solely family-owned business.