Profiles
Our writers share an in-depth look at the "who's who" of group travel leaders, business owners and suppliers.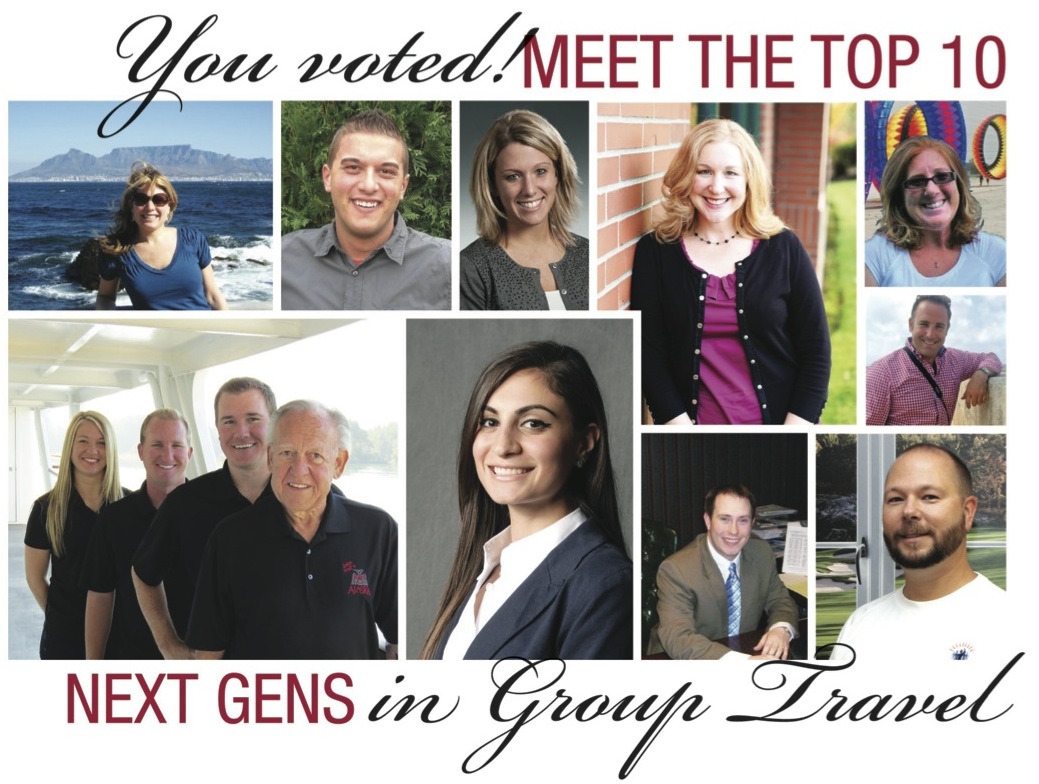 Thanks to our readers' numerous nominations, Groups Today is proud to present the top ten people of the next generation who are making a difference in the group travel industry with their innovative and progressive ideas.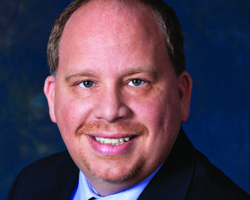 Bruce Rickert is president of Peak Performance Tours, a company that began in student travel about fourteen years ago. He also knows a little something about incentive travel. Incentive travel may be an opportunity for top salespeople to interact with higher-ups or with people who make their products, via events and seminars in a different destination. Typically, incentive destinations are thought of as something special—such as the Caribbean or Mexico.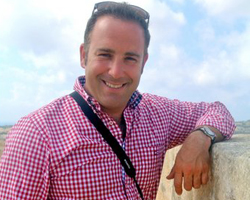 Although it was his mother who started Maxima Tours twenty-four years ago, it wasn't until five years ago that Damon Allan joined the company and helped shape it into a solely family-owned business.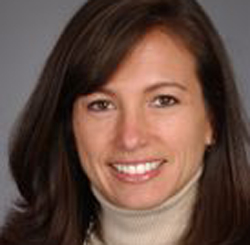 As a twenty-year veteran in the group travel industry, Cindy Brown with Boston Duck Tours has seen a lot. However, her experience cultivating relationships with her clients and competitors has positioned her as a leader in the group travel industry.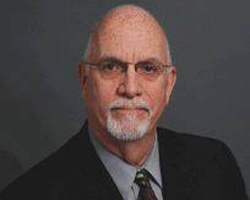 Having been a construction worker his whole life, Tom Haberland decided in 1989 that it was time to make a career move. He handed his résumé to a hotelier—and never looked back. The hotel manager gave Tom ninety days to prove himself; twenty-four years later, he continues to prove that decision right. Tom was, most recently, the Director of Tourism Sales for the Valley Forge Convention and Visitors Bureau, and he just finished celebrating his last year of serving the tour and travel industry. We had the chance to sit down and chat with Tom about his career, and about what advice he would leave the industry with as he retired at the end of 2013.