Profiles
Our writers share an in-depth look at the "who's who" of group travel leaders, business owners and suppliers.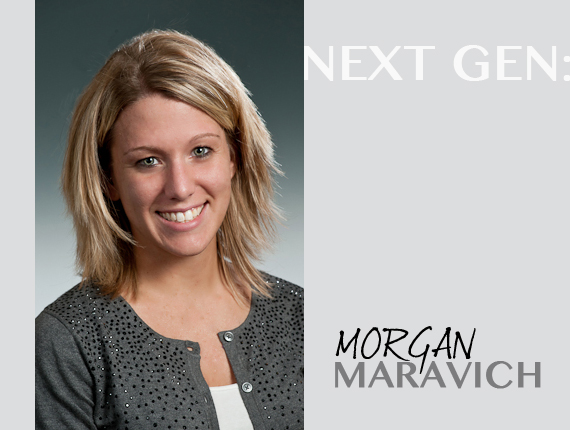 Through the eyes of her seventh-grade self, Morgan Maravich fell in love with Washington, D.C. Every year after that initial trip to the nation's capital, her parents gave her the chance to travel back to the city she loved and leave her home in Pittsburgh, so she could keep alive her dreams of one day working for the city.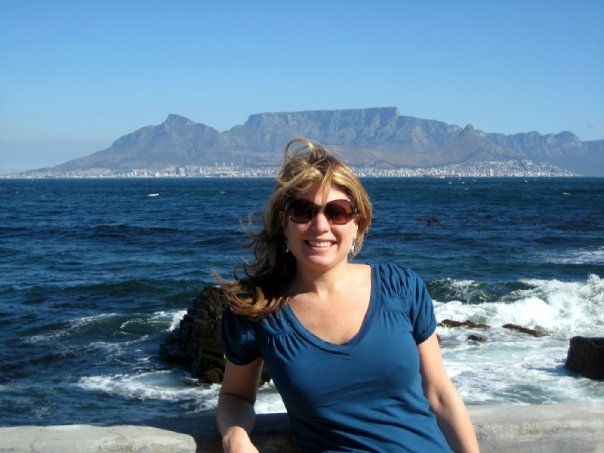 Carey Kaspari began her career planning group travel for leading international travel companies, so it's really no surprise that she co-founded Global Tracks. Carey received business degrees in international studies and marketing, has traveled to more than ninety countries, and has a love of travel that continually grows as she strives to serve her staff and clients.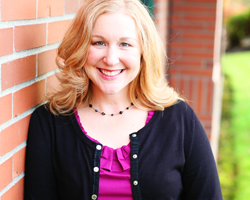 Lisa Itel had spent her whole work life in retail—until her general manager at Woodburn Premium Outlets in Woodburn, Oregon, gave her a tourism project she dove into with all she had. Seven years later, Lisa's passion for tourism blossomed into her current job of bringing tourism to Oregon, working hand-in-hand with community partners (even in the surrounding states), and helping to give the travel industry a voice on Capitol Hill.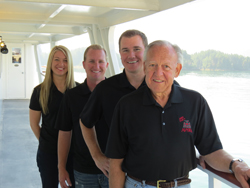 Next gens Elizabeth, Joe, and John Hall Jr. grew up together in the travel industry, under their father's wing. They joined his tour groups in destinations such as Nashville, Florida, Arizona, and Alaska. When they were older, each sibling chose separately to rejoin their father and continue his business.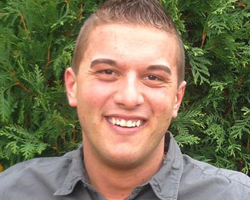 Dan Gleason went to the University of Northern Iowa for a degree in leisure, youth, and human services. Little did he know, the internship he took with the Quad Cities Convention and Visitors Bureau would become his stomping ground for many more years to come.