Profiles
Our writers share an in-depth look at the "who's who" of group travel leaders, business owners and suppliers.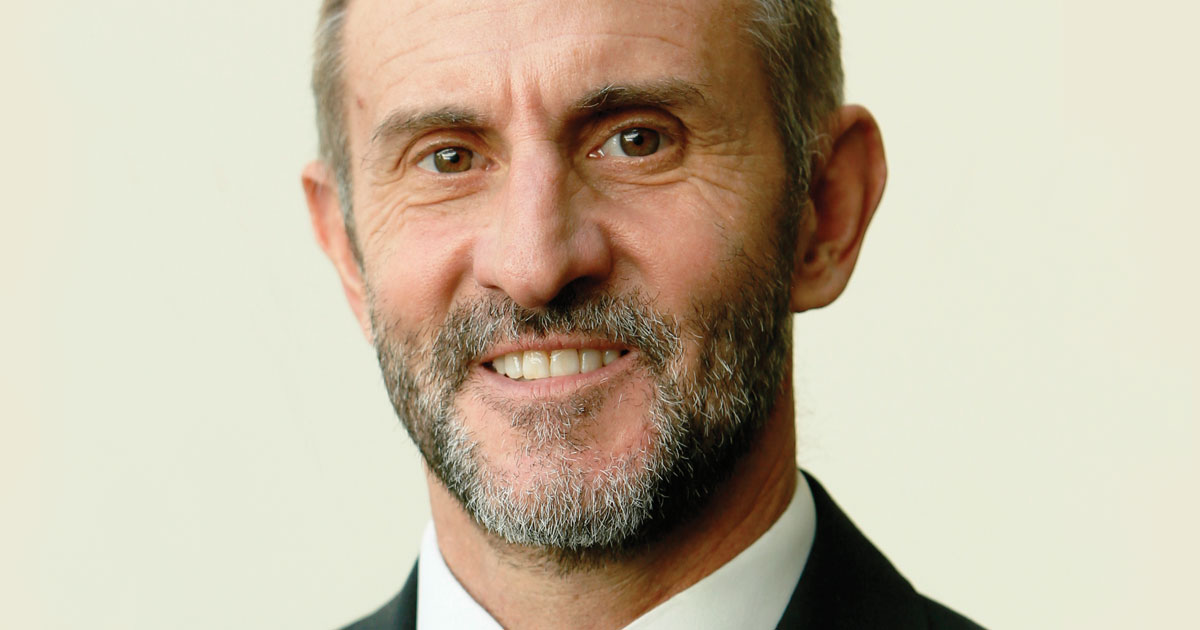 Cazenave Argentina has been a trusted group tour operator since 1991—and the company's director, Jorge Cazenave, has been there every step of the way. While this family business began as an outbound agricultural tour operator arranging trips to the United States, Canada and Australia, it has since diversified its offerings.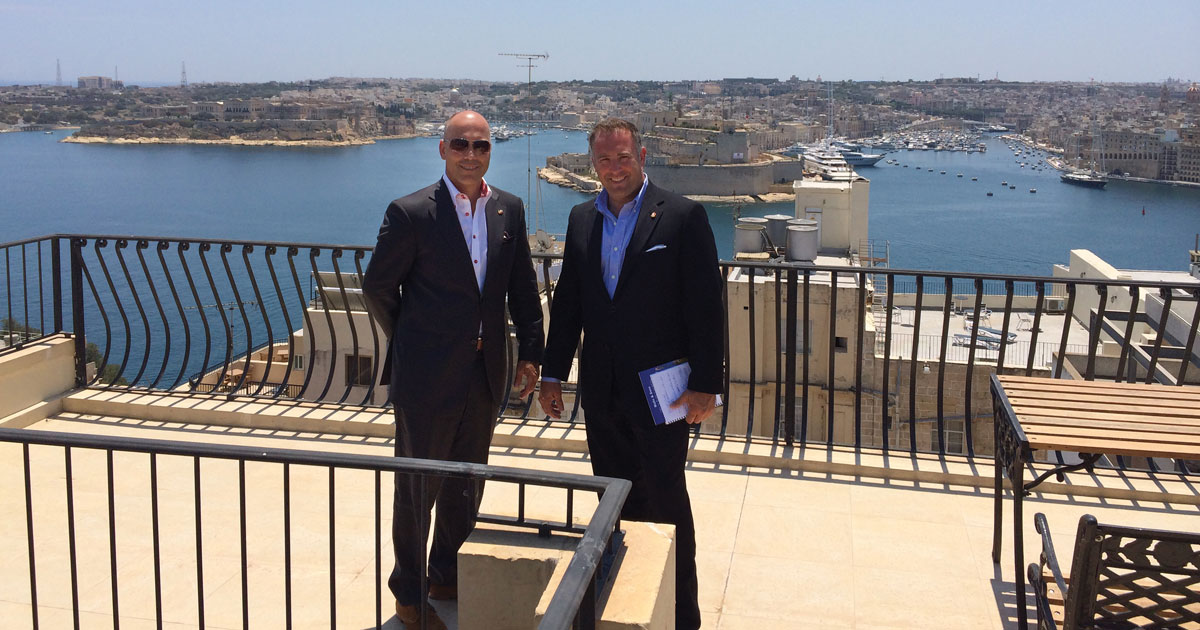 Managing Maxima Tours is a family affair. Brothers Jason Allan and Damon Allan began working at the family business in 2009 and have transformed the tour company. Their family values affect the way they conduct business and communicate with their clients.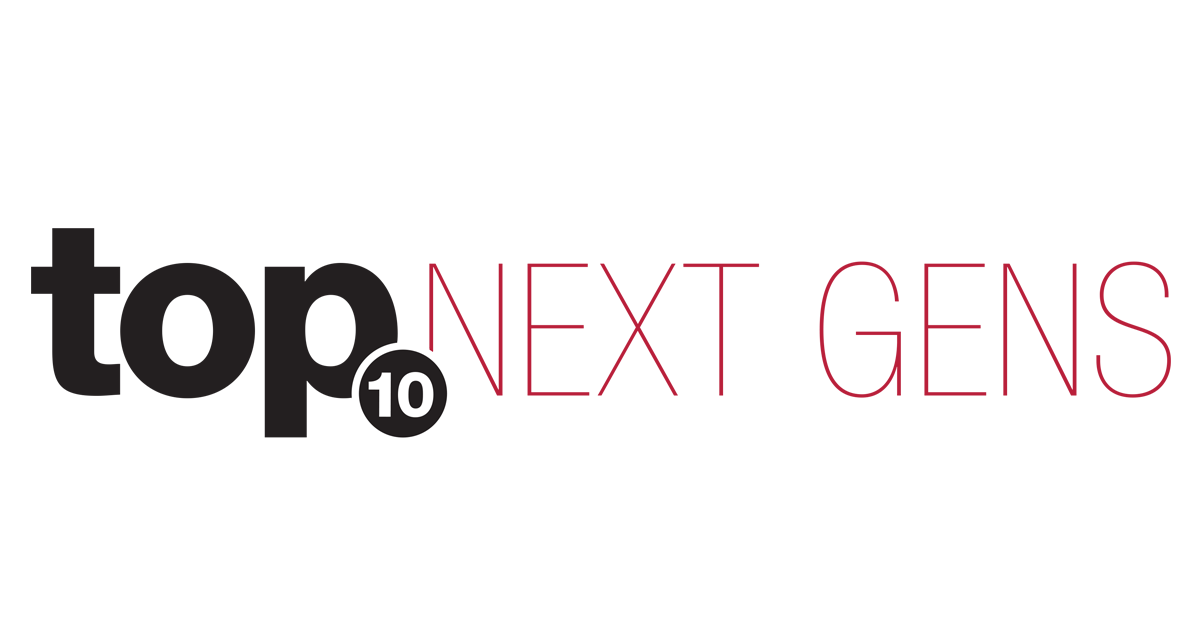 Groups Today is proud to introduce a selection of people with an impressive creative spirit and entrepreneurial nature.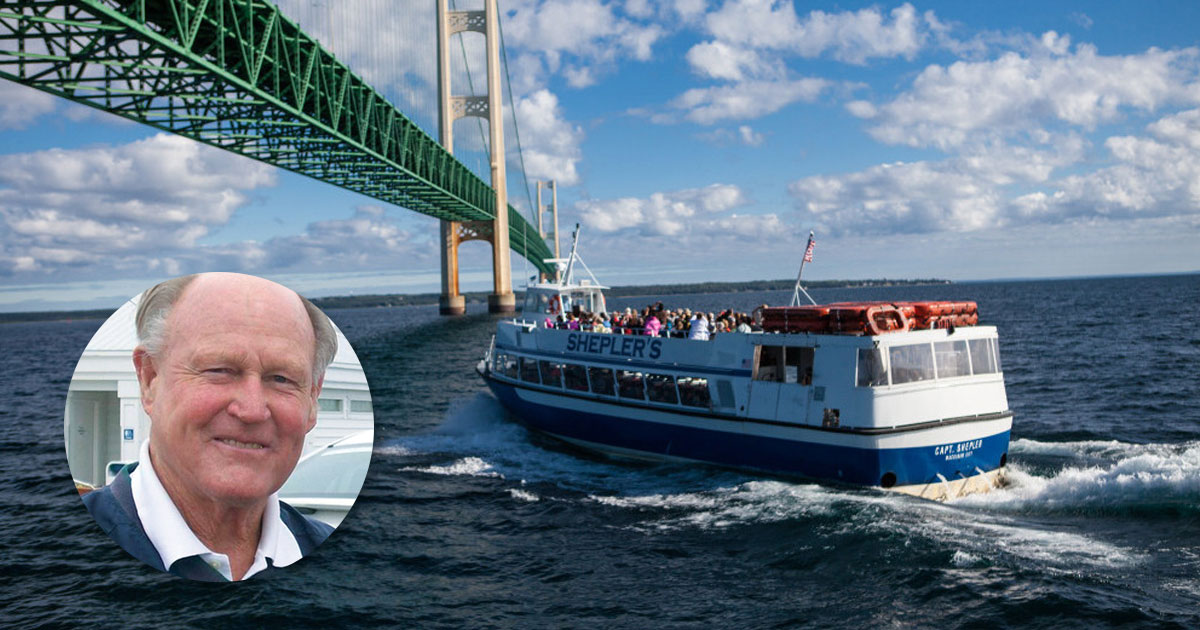 Bill Shepler is the CEO of Shepler's Mackinac Ferry, a family-owned business that recently celebrated 70 years in operation. Shepler's father introduced him to the charter boating industry; later, he recognized the need for high-speed boats, thus beginning their specialized service on the Great Lakes.
Robin Parker has spent nearly three decades in the student travel industry. When she graduated college in 1977, there were few jobs in her health and physical education major—just one opening for every 500 applicants. She was making $6,000 a year, working full time for a Catholic school, when a college friend mentiond his job as a tour director for a Pennsylvania company. He thought it would be a good fit for Parker; she needed other work to help survive.