Profiles
Our writers share an in-depth look at the "who's who" of group travel leaders, business owners and suppliers.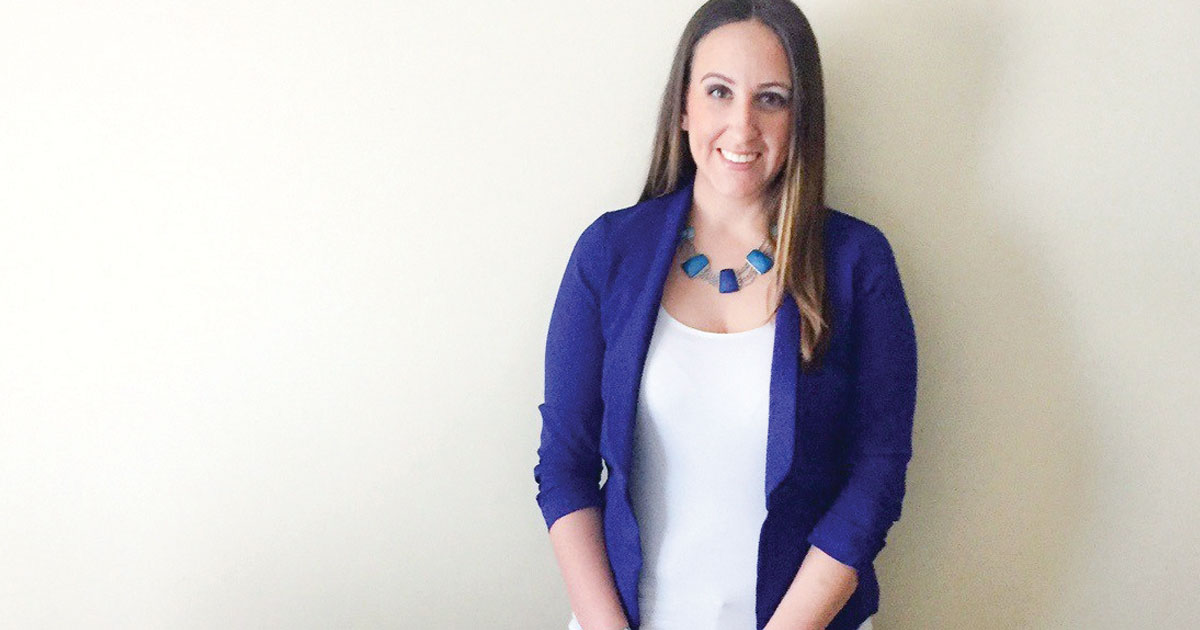 Katie Wagner, Operations Coordinator of Direct Travel, was 15 when she discovered her passion for travel. While participating in a trip through People to People International, she spent three weeks in Europe exploring Spain, France and Italy while completing homestay visits and teaching English to French-speaking families. Prior to departure, she didn't know a single person—and she had the time of her life.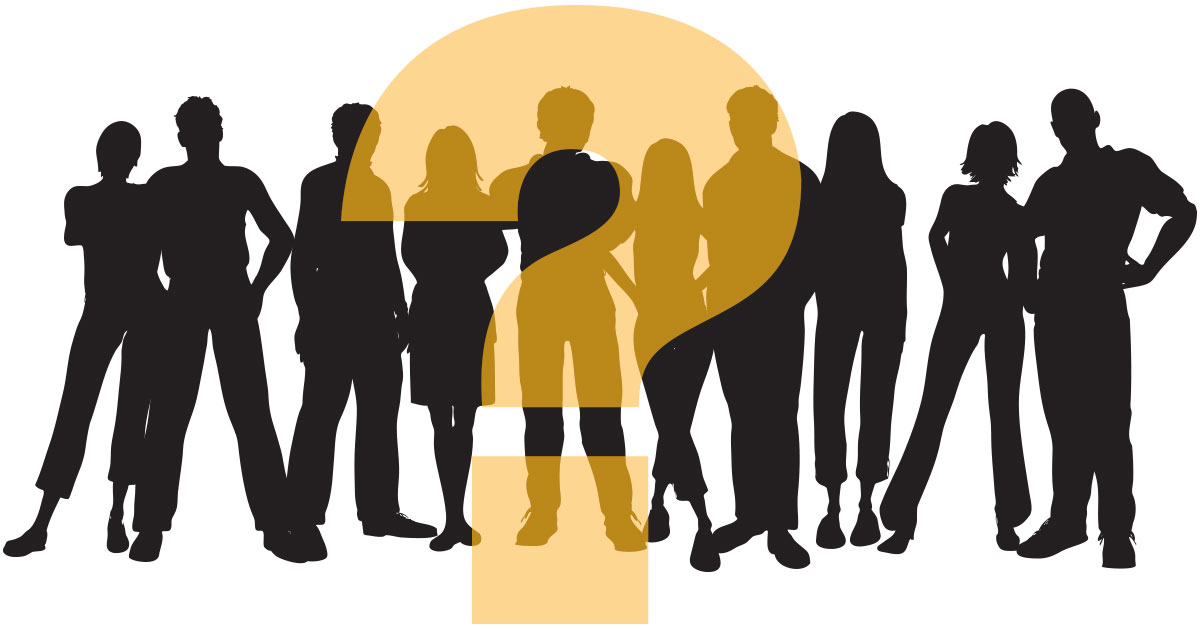 We're searching for travel planners to feature in upcoming issues of Groups Today magazine! Who do you want to read about? Who do you find inspiring or innovative? Take a moment and nominate a planner with a story you want Groups Today to cover.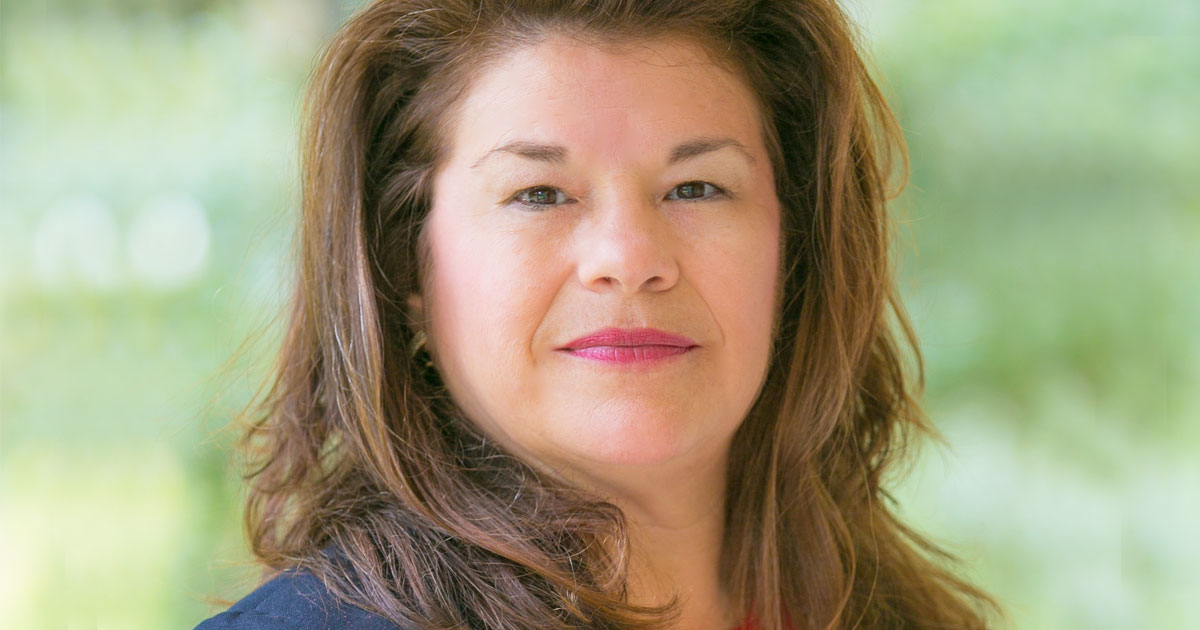 Eva Hotard was recently selected as President and Chief Executive Officer of the Trailways Transportation System, Inc., from a pool of 400 applicants. Hotard, who has been in the bus business for many years and is a talented leader, was chosen because of her experience and leadership skills. Gale Ellsworth, former President and CEO of Trailways, described Hotard as a "warm, solid, keen and savvy businesswoman."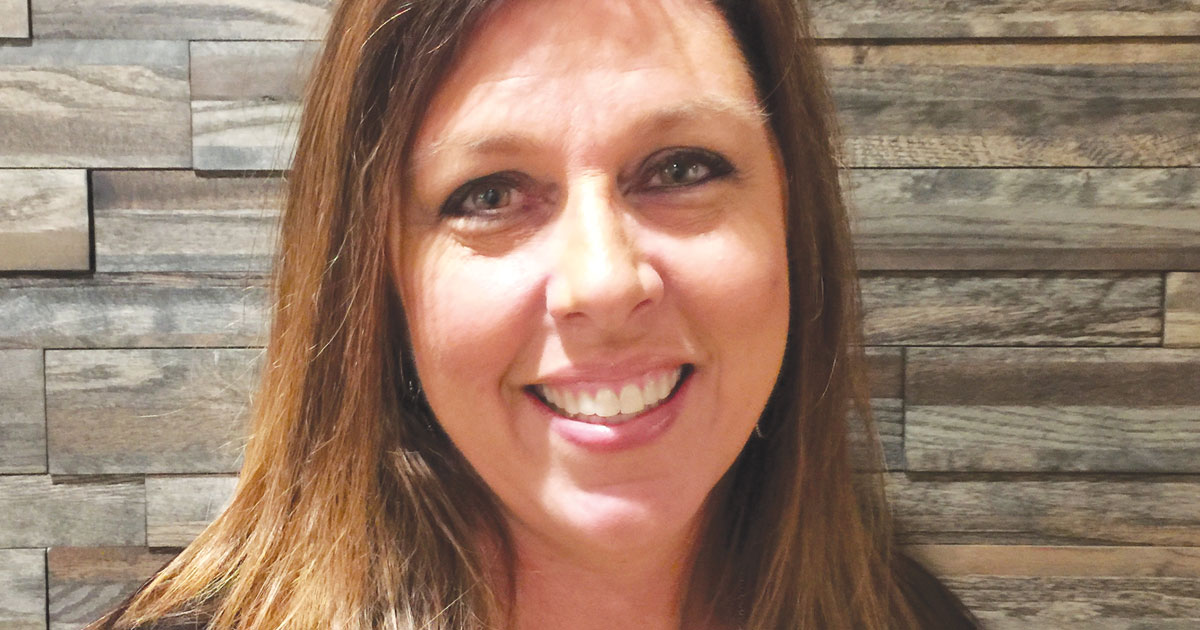 Lisa Scalzo is described as a "very passionate student travel planner." A conversation with her proved this description fits her to a tee. Of her work, Scalzo says, "Heart and passion go far. I'll do anything to make my kids happy."