Profiles
Our writers share an in-depth look at the "who's who" of group travel leaders, business owners and suppliers.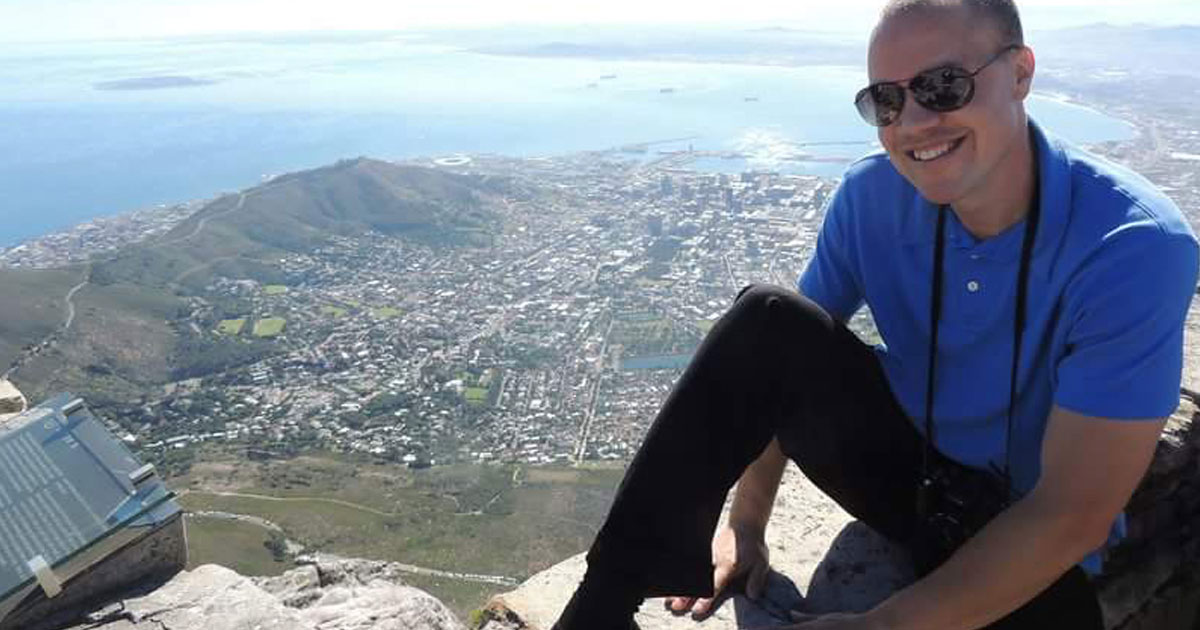 Julius Stecker, one of the 2017 Top 10 Next Gens nominated by Groups Today readers for making a difference in the industry, has worked in group travel for over 10 years. He currently serves as the Director of Group Sales and Business Development with Mayflower Tours.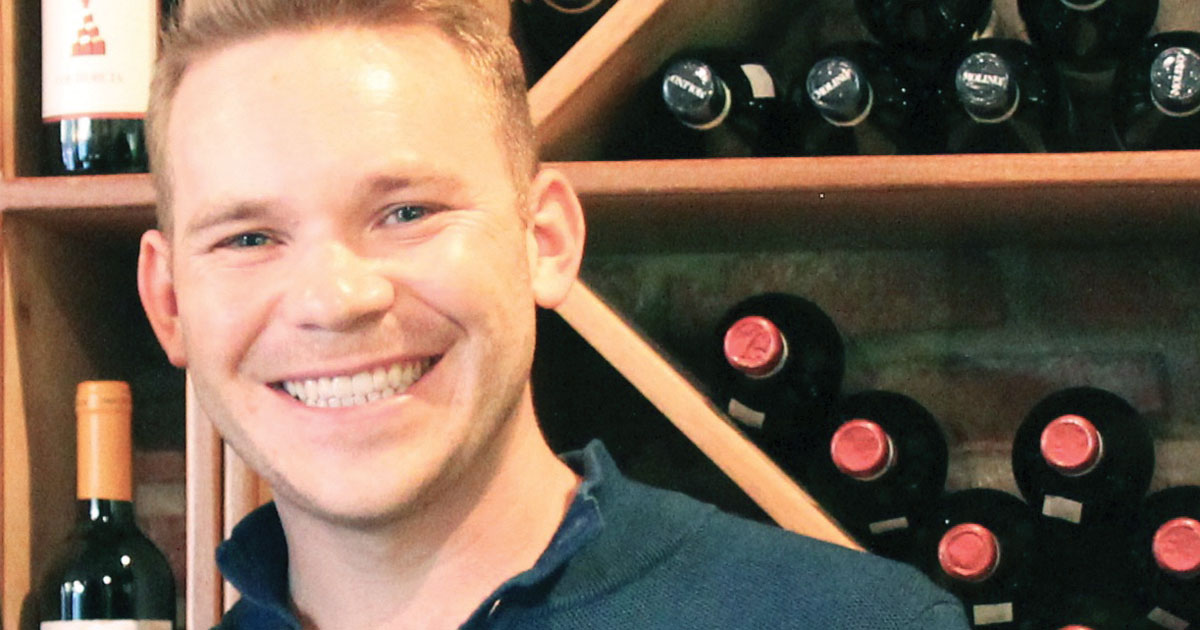 In 2006, Daniel Andrew, one of the Groups Today 2017 Top 10 Next Gens, founded Trademark Tours while a student at Harvard. In 2011, he founded City Wine Tours, bringing his knowledge of the touring industry to wine-lovers in Boston and New York. Today, his companies employ over 100 people.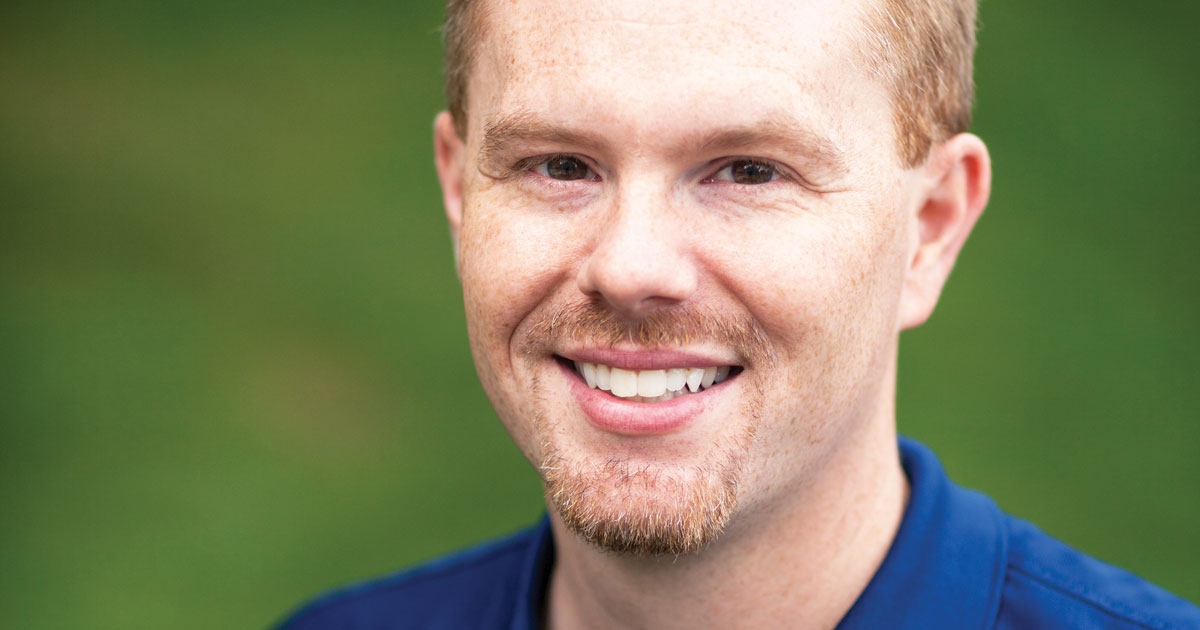 "Growing up in a rural Pennsylvania town, I often wondered what it would be like to see the sun set over the Pacific Ocean or hear the chime of Big Ben," said Nathan A. Claycomb, Business Development Manager, Sight & Sound Theatres®.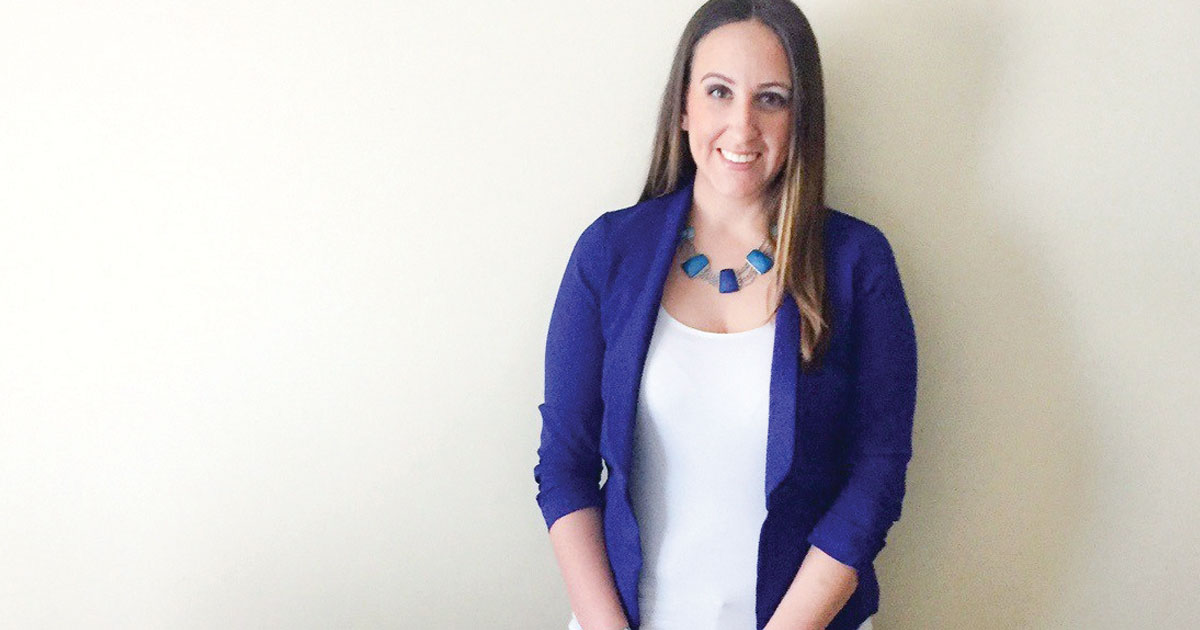 Katie Wagner, Operations Coordinator of Direct Travel, was 15 when she discovered her passion for travel. While participating in a trip through People to People International, she spent three weeks in Europe exploring Spain, France and Italy while completing homestay visits and teaching English to French-speaking families. Prior to departure, she didn't know a single person—and she had the time of her life.