Profiles
Our writers share an in-depth look at the "who's who" of group travel leaders, business owners and suppliers.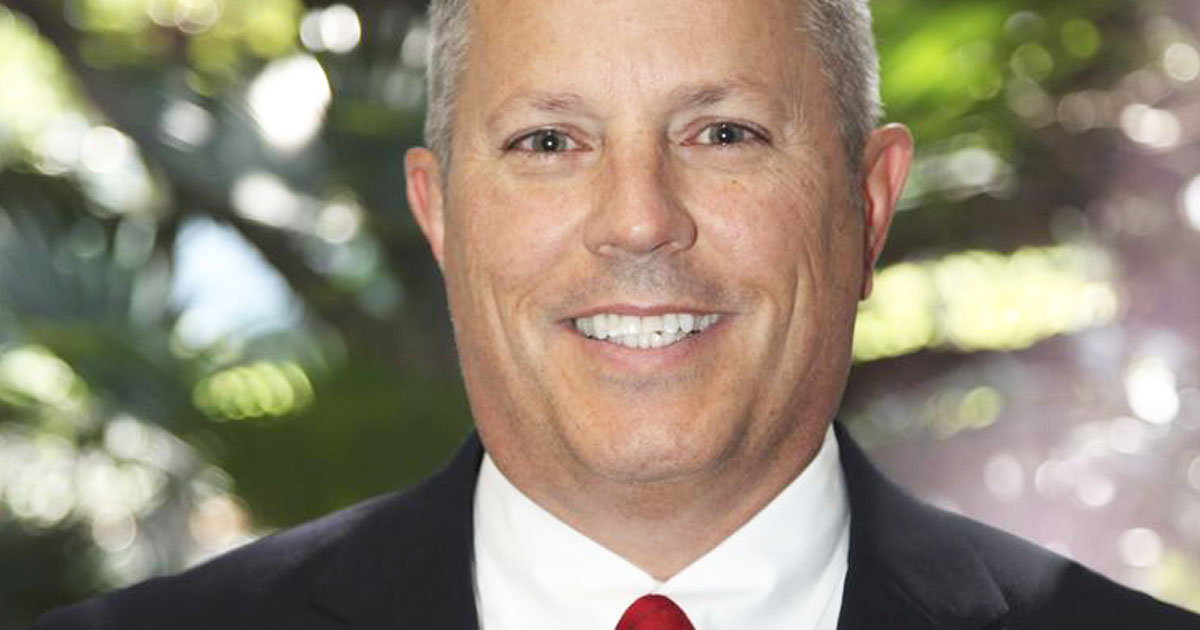 Jeff Homad is joining the Memphis Convention and Visitors Bureau as its vice president of convention sales and services. In this role, Homad will direct all convention sales and services for the CVB and the Memphis Cook Convention Center.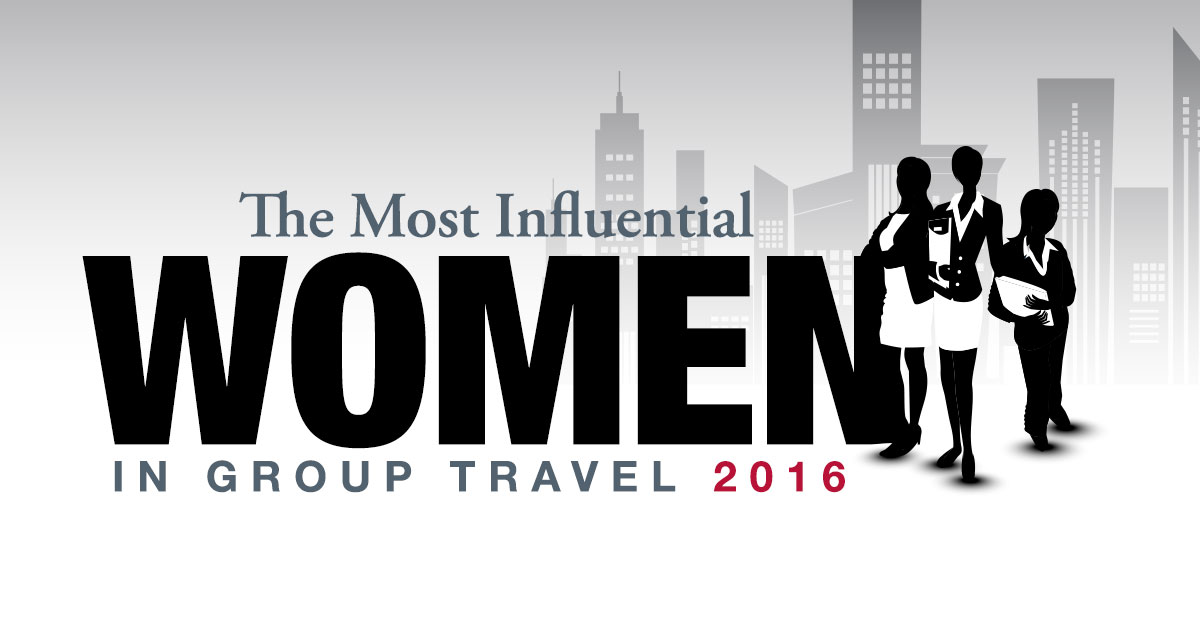 The time has come! Nominate the women you believe to be the upper echelon of the group travel industry. Groups Today magazine wants to recognize the Most Influential Women in Group Travel, and the 2016 nomination period has begun! Click here for the 2016 nomination form. The winners will be featured in the upcoming print edition of Groups Today magazine. Read on for a glimpse of some of the previous winning women.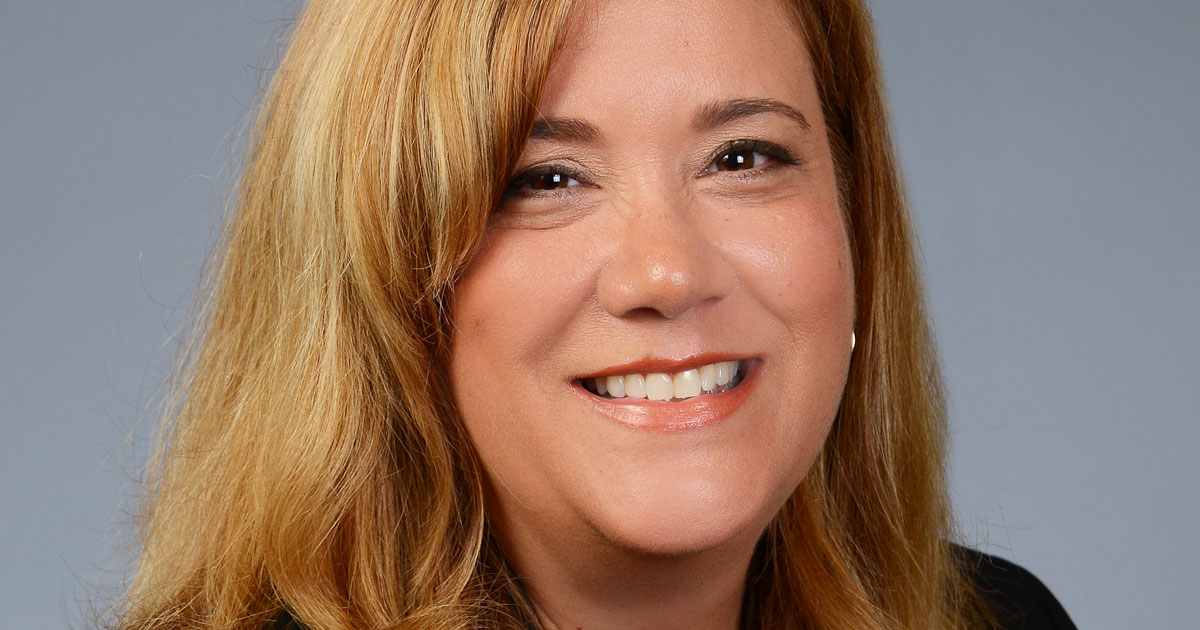 Heather Colache is the National Tourism Manager for Meet AC, Atlantic City Convention & Group Sales. During her 25-year tenure in the tourism industry, Heather has learned that there is often more to a city than first meets the eye.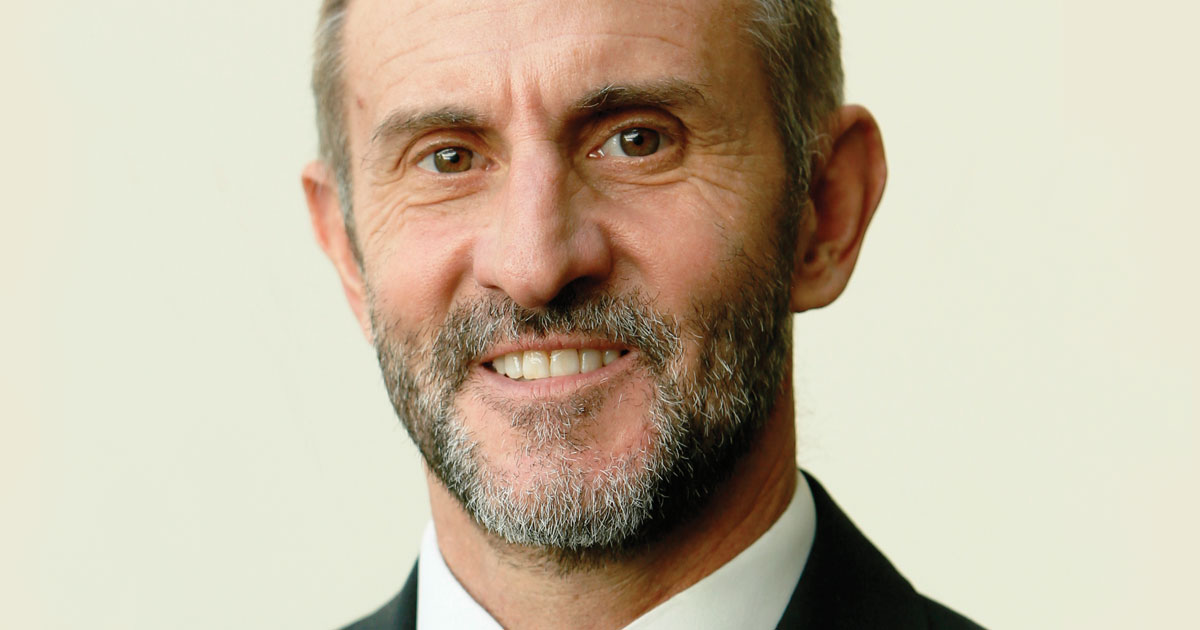 Cazenave Argentina has been a trusted group tour operator since 1991—and the company's director, Jorge Cazenave, has been there every step of the way. While this family business began as an outbound agricultural tour operator arranging trips to the United States, Canada and Australia, it has since diversified its offerings.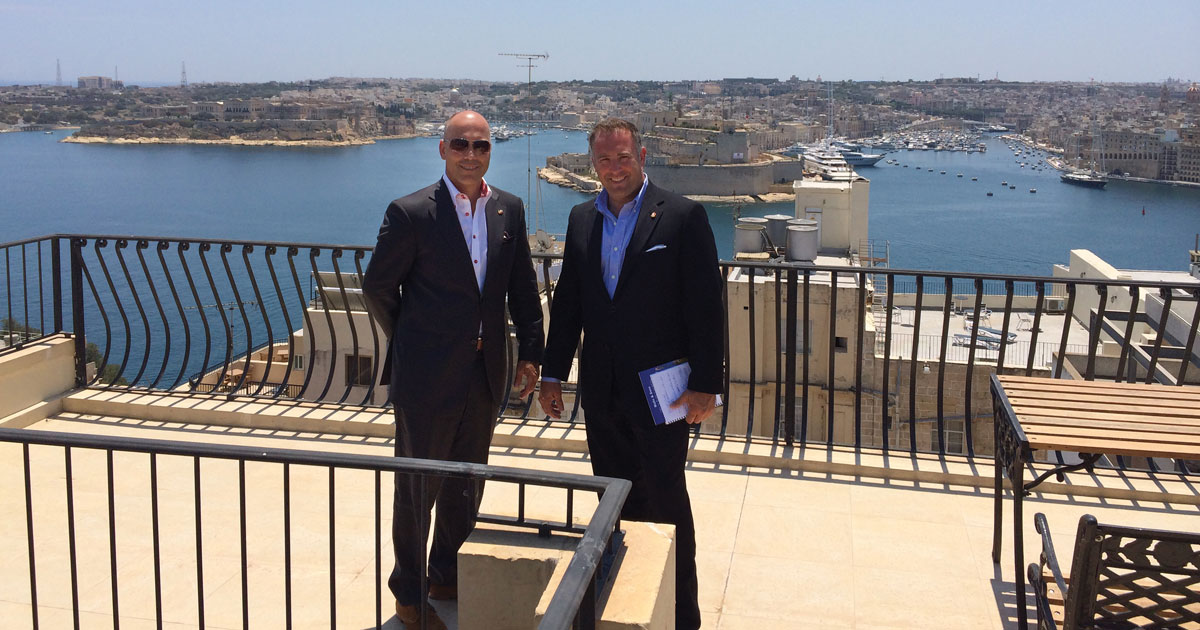 Managing Maxima Tours is a family affair. Brothers Jason Allan and Damon Allan began working at the family business in 2009 and have transformed the tour company. Their family values affect the way they conduct business and communicate with their clients.