Profiles
Our writers share an in-depth look at the "who's who" of group travel leaders, business owners and suppliers.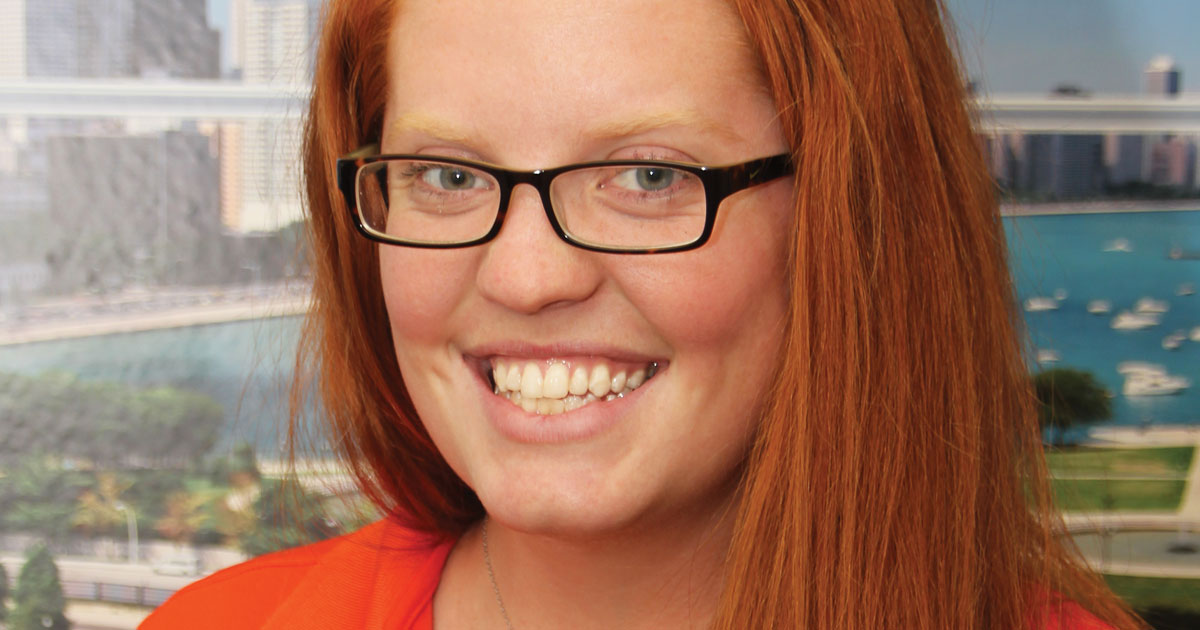 Kaycee Sanford | Travel Specialist, Group Travel Network
Kaycee Sanford is a proud alumnus of the Rosen College of Hospitality Management at the University of Central Florida. While studying Event Management in college, she accepted an internship at Group Travel Network and fell in love with the industry. After graduation in 2013, she accepted a full-time position and is working on the logistics side of Student Tourism. Kaycee enjoys planning each customized group package and attending tradeshows such as SYTA and FMEA.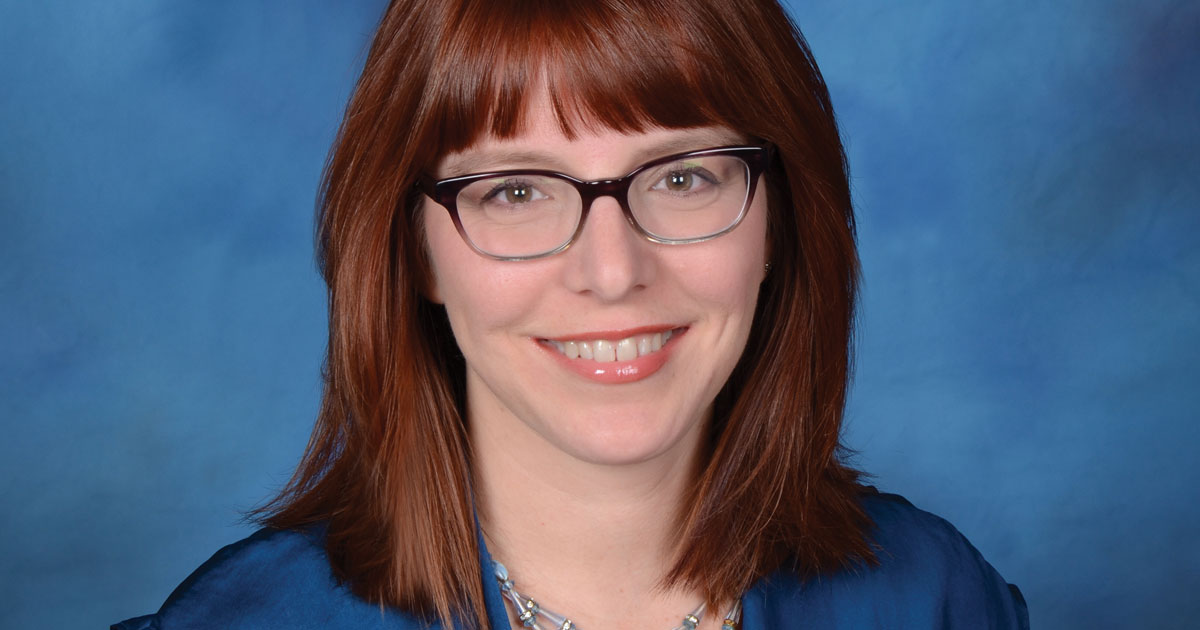 Jane Tougouma | Group Tour Sales Manager, Destination Cleveland
A "boomerang," Jane Tougouma returned to Cleveland from Los Angeles and found love in more ways than one. "Traveling is my passion and planning tours for others is my pleasure, especially sharing the unexpected gem that is Cleveland." She joined Destination Cleveland in 2010, serves on the ABA Marketplace Advisory Committee and is CVB co-chair liaison of the ABA 2017 Host Advisory Committee. Her personal travels have included visits to West Africa, Republic of Georgia, Japan and Iceland.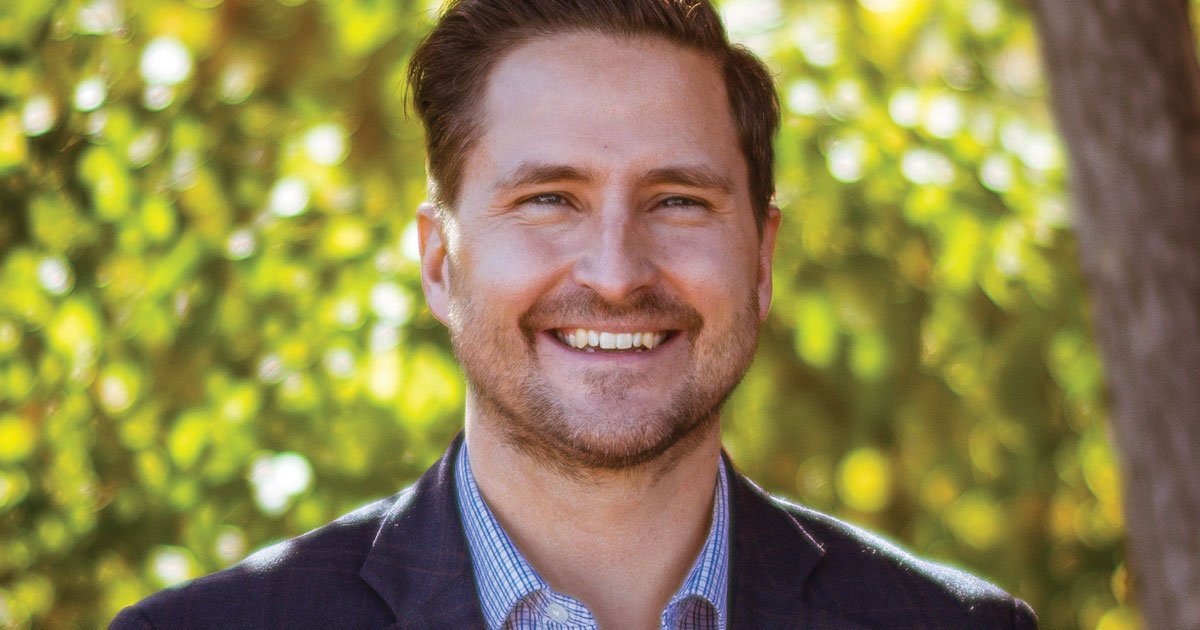 After 10 years of teaching at Harlem Children's Zone (New York) and DSST (Denver), Ryan Sparzak discovered that a learning environment based on values, service and experiences outside of the school are vital to a well-rounded education for all students. In Ryan's current role, he and his team develop company culture and educational trips around certain values, as well as innovative service partnerships with schools so students will take informed action now and in the future.
Stephanie Lucas, CTIS, TMP | Group Tourism Manager | Visit Charlotte
Stephanie Lucas' love of tourism and travel shines through in her community work. She's active on several community nonprofit boards, including Carolinas Student Travel Connection, where she serves as president, and the Carolina Raptor Center Board, on which she's Chair of Programs. She connects her partners to build packages for visitors to maximize their Charlotte experience. "I love sending people to the local flavor and showing off the unique attractions in the Charlotte region."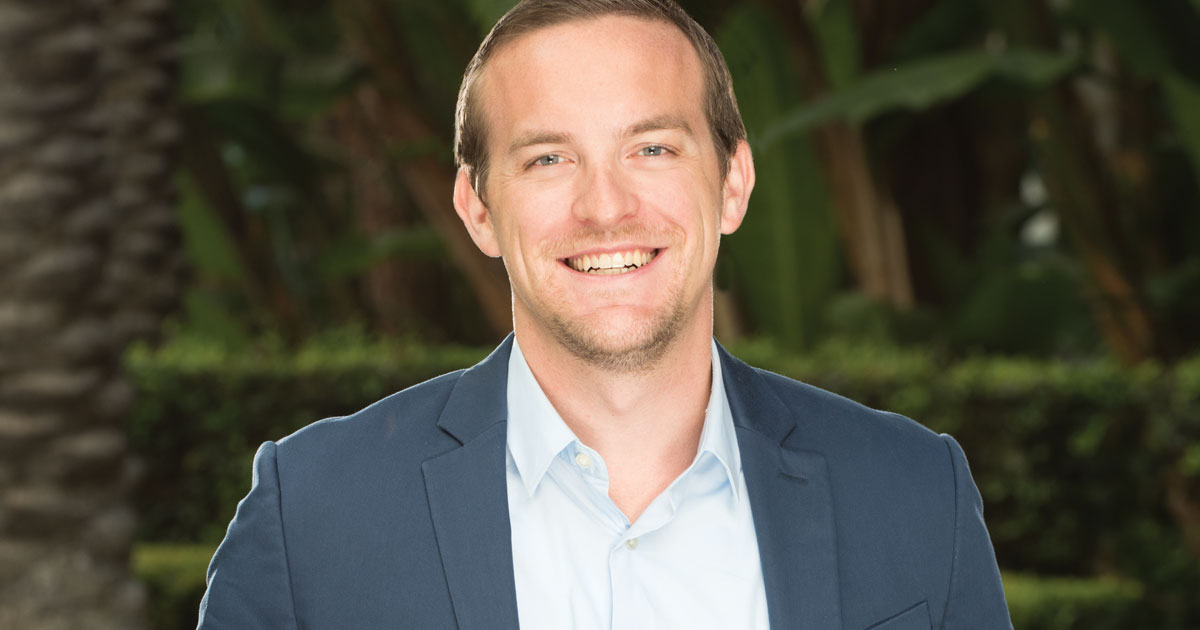 Ryan Alsup | Manager, Tourism Development, Visit Anaheim
Ryan Alsup manages tourism efforts for domestic, Mexico and Australia consumer/travel trade markets. Most recently, he served as a group sales manager at the Red Lion Hotel in Anaheim, overseeing the tour and travel and Social, Military, Educational, Religious, Fraternal (SMERF) markets. Previously, Ryan worked as the outside sales representative for Catalina Express, promoting Catalina Island through sales and marketing platforms targeted at consumers, in addition to tour and travel professionals.