Profiles
Our writers share an in-depth look at the "who's who" of group travel leaders, business owners and suppliers.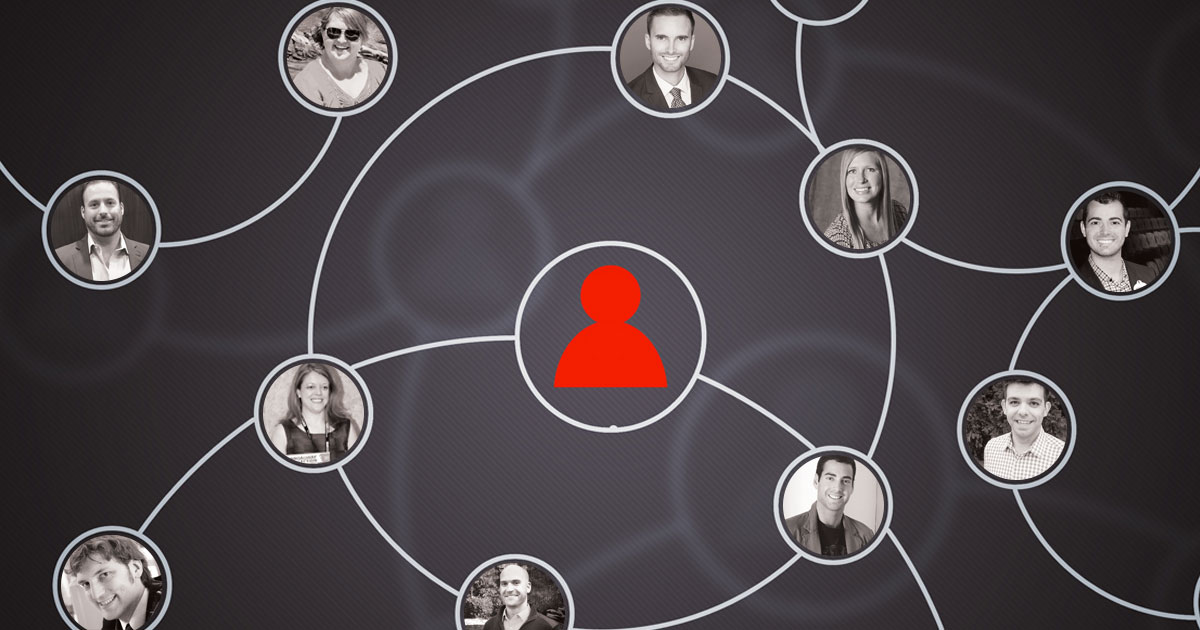 As you gear up for the travel show season, making appointments and deciding with whom you wish to spend your precious networking time, consider catching up with Groups Today's Next Gens, recognized in our January/February 2015 edition: Rebekka Betts, Fowler Black, Ali Brewer, Nicholas Faranda, Roger Dudley, Allison French, Matt Luckett, Declan Rutan, Robert Miller, Esq., and Daniel Stuby.
Pam Inman entered travel and tourism in the early 1980s, working for the Tennessee Department of Tourist Development and, later, the Tennessee Department of Environment, where she oversaw marketing of the state's resort parks.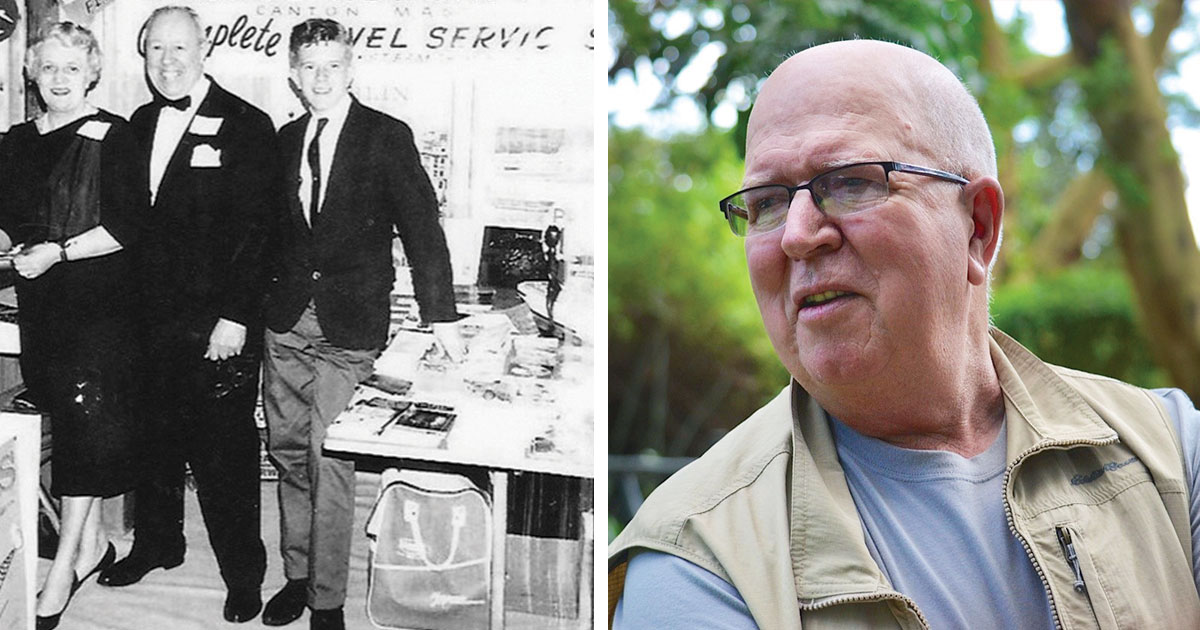 Those with years in the travel industry have faced big changes and incredible challenges.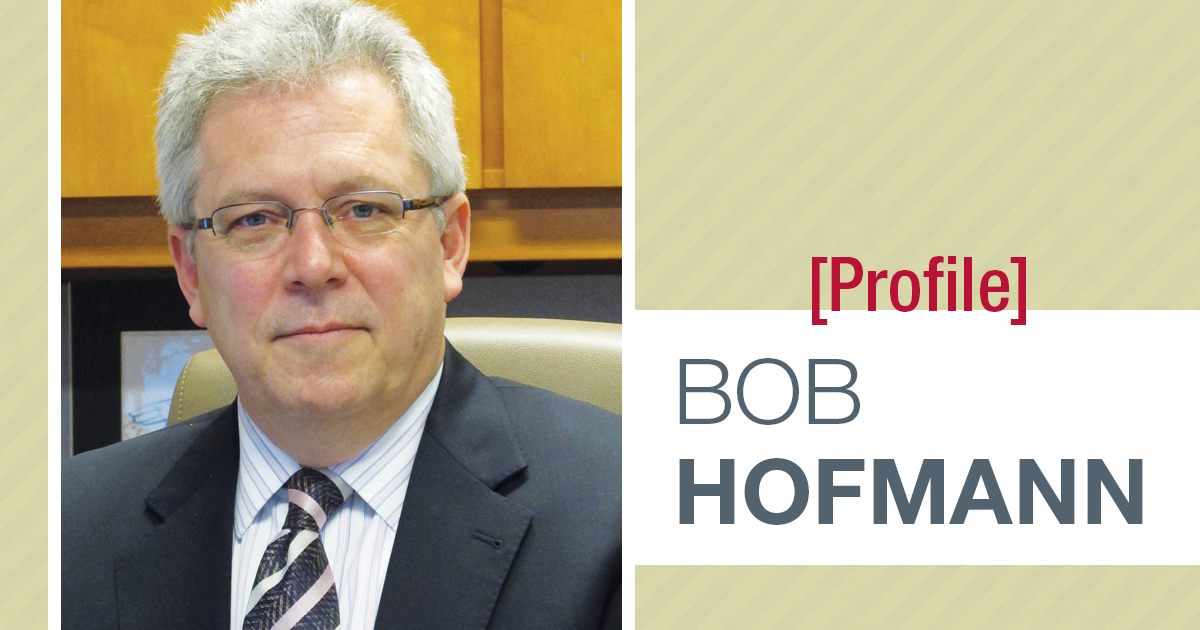 Since 1991, Bob Hofmann has worked to make a deeper connection between Broadway and the travel industry, focusing on wholesale distribution programs including group and individual FIT ticketing and promotions. All the while, he's felt strongly about the importance of youth group travel.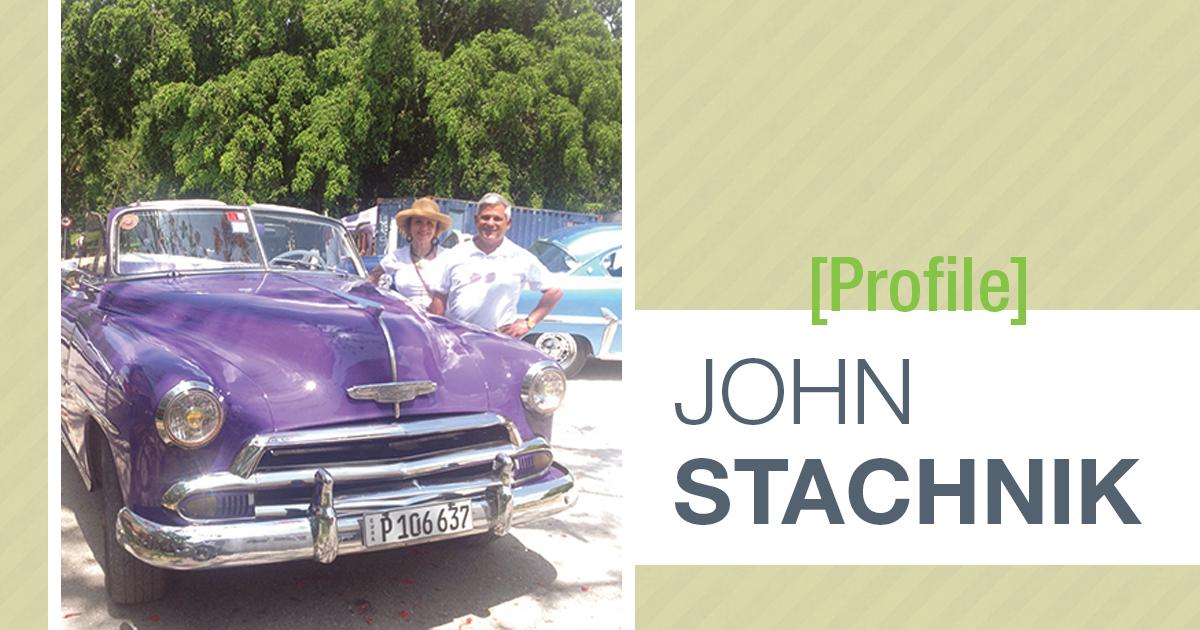 John Stachnik is the president and co-owner—with his wife, Mary—of Mayflower Tours, in Downers Grove, Illinois. He and his family have made the company a success, and they want to keep it that way.