Profiles
Our writers share an in-depth look at the "who's who" of group travel leaders, business owners and suppliers.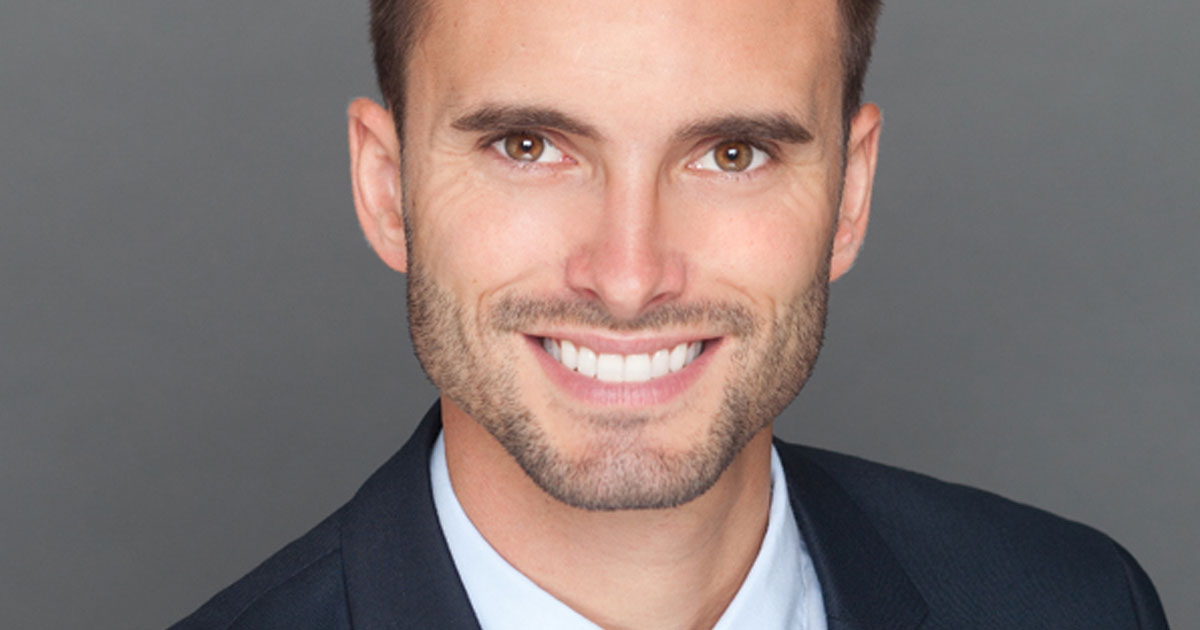 Roger Dudley, CTA, Senior Tourism Sales Manager at Experience Columbus, was recently named Ohio Travel Association's Emerging Leader. Roger, who has been with Experience Columbus since 2013, shared with Groups Today how he got involved in the group tour industry, and how he's grown his career since graduating from Bowling Green State University in 2006.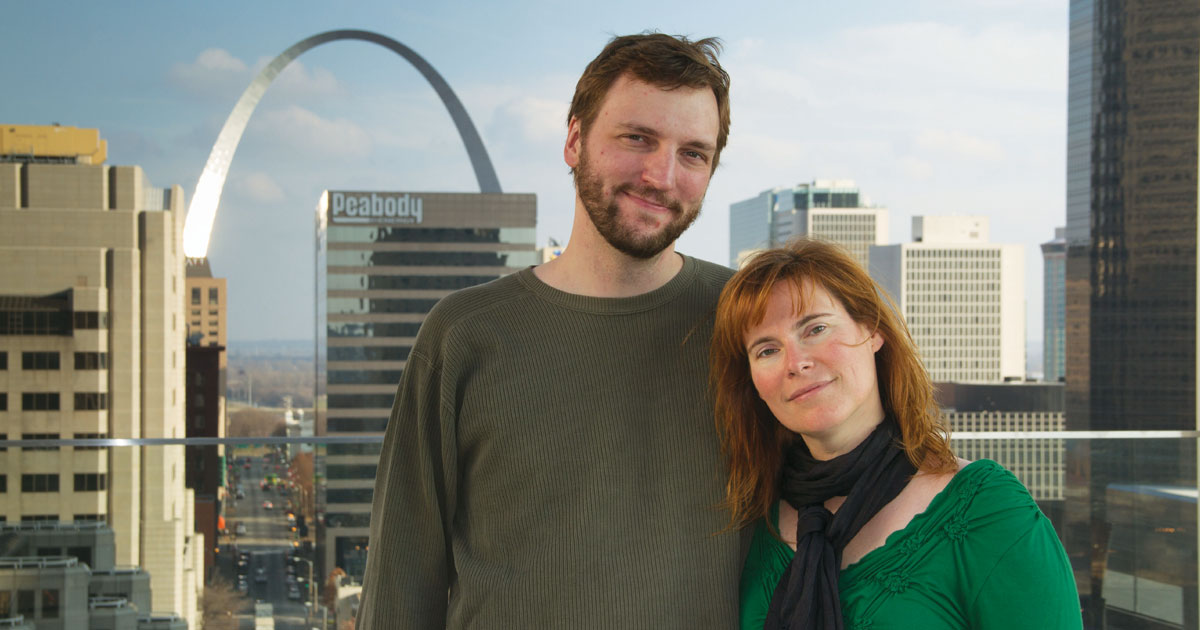 Dea Hoover, a 2015 Groups Today Innovator of the Year, founded Are We There Yet? LLC, which she runs with her husband, Declan Rutan, a 2015 Groups Today Top 10 Next Gen. Dea is also the third owner of Discover St. Louis, a Woman Owned Business Enterprise she's developed into a full-service receptive tour company. Dea and Declan plan, operate and lead all Are We There Yet? tours—across the country and the globe—and have traveled to all of the United States and 12 countries.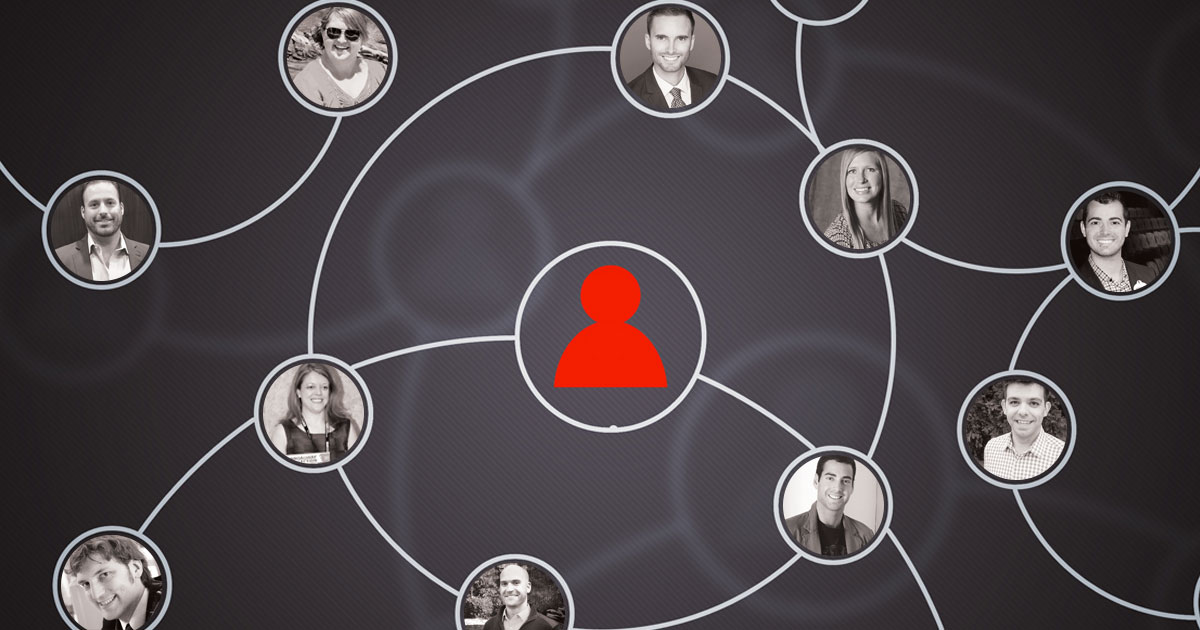 As you gear up for the travel show season, making appointments and deciding with whom you wish to spend your precious networking time, consider catching up with Groups Today's Next Gens, recognized in our January/February 2015 edition: Rebekka Betts, Fowler Black, Ali Brewer, Nicholas Faranda, Roger Dudley, Allison French, Matt Luckett, Declan Rutan, Robert Miller, Esq., and Daniel Stuby.
Pam Inman entered travel and tourism in the early 1980s, working for the Tennessee Department of Tourist Development and, later, the Tennessee Department of Environment, where she oversaw marketing of the state's resort parks.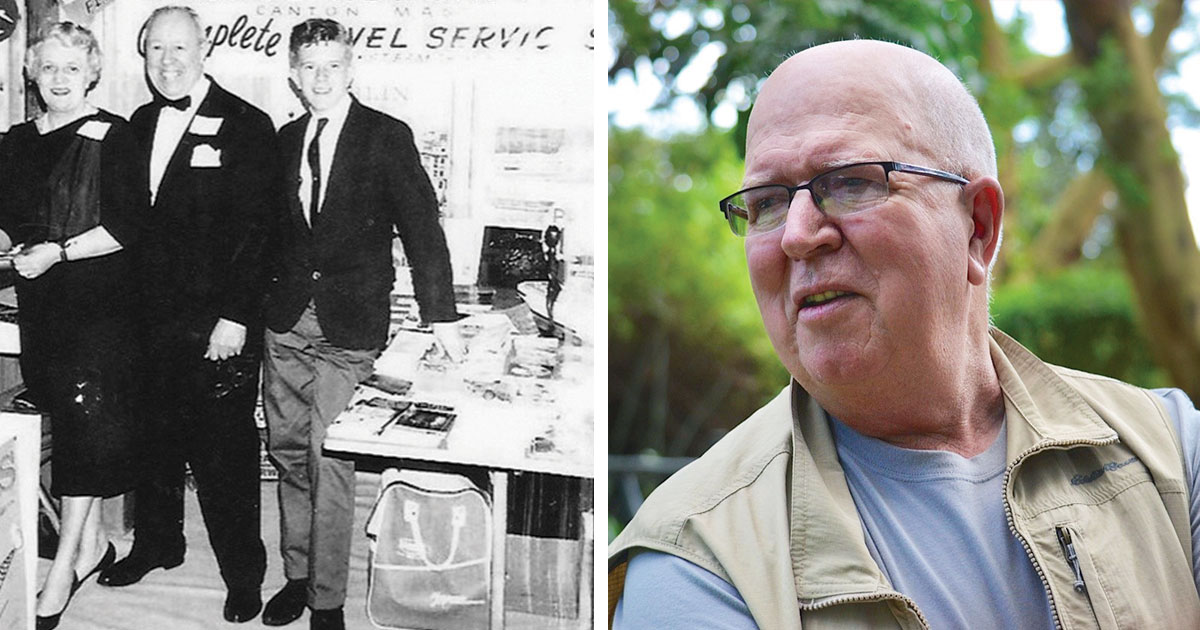 Those with years in the travel industry have faced big changes and incredible challenges.