Destinations
Groups Today Destination articles bring travel planners new insights into well-traveled destinations and quick tips for those hidden treasures.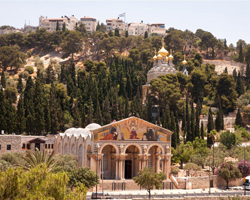 Pope Francis' historic visit to Israel's holy sites is likely to inspire a new wave of Catholics worldwide to visit Israel and experience firsthand the land that gave birth to the Bible, Jesus of Nazareth, and Christianity.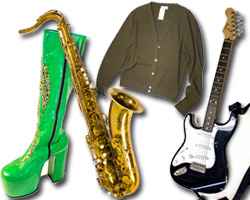 The Rock and Roll Hall of Fame and Museum will unveil a new exhibit highlighting the 2014 Inductees. Honored this year are the E Street Band, Brian Epstein, Peter Gabriel, Daryl Hall and John Oates, KISS, Nirvana, Andrew Loog Oldham, Linda Ronstadt, and Cat Stevens.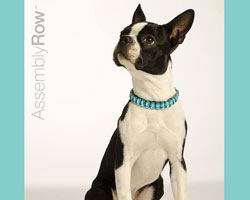 … With more outlets and restaurants to come! Assembly Row, the area's newest shopping, dining, and entertainment destination, will unveil thirty-two outlets, restaurants, and attractions during its Grand Opening Season, from May through September. Ten additional tenants are expected to be open by Black Friday in November. This summer's offerings include twenty-three outlets, seven restaurants, and two entertainment attractions.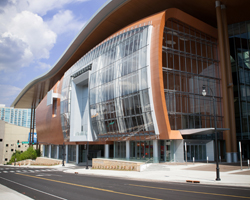 What's New for Groups? With good reason, many tour groups heading to Nashville gravitate to the Disney-like Gaylord Opryland Hotel, with its massive atriums, gardens, restaurants, shops, and shows. Some venture downtown to the Gaylord-owned Wildhorse Saloon. But to absorb the real Music City, consider spending an entire tour downtown, where you'll experience classic attractions and new ones as the city continues to grow and thrive. Between the new attractions, a centerpiece hotel, and the popularity of the ABC show Nashville, group tours are booming.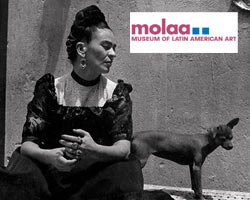 The Photographs of Manuel Carrillo
Mi Querido México (My Beloved Mexico), on display at the Museum of Latin American Art from May 16 to November 30, 2014, features Manuel Carrillo's black and white photographs of his people and his homeland, which reveal the warmth of his personality and his love for his subject matter. "El Maestro Mexicano," as he was known, imbued his photographs with humor and compassion. His images convey his affection for the people of Mexico—particularly rural people, the elderly, and children—along with the animals they held dear. His images also serve as social documentation, capturing the faces and moods of post-Revolutionary Mexico, as the country searched for its national identity.