Destinations
Groups Today Destination articles bring travel planners new insights into well-traveled destinations and quick tips for those hidden treasures.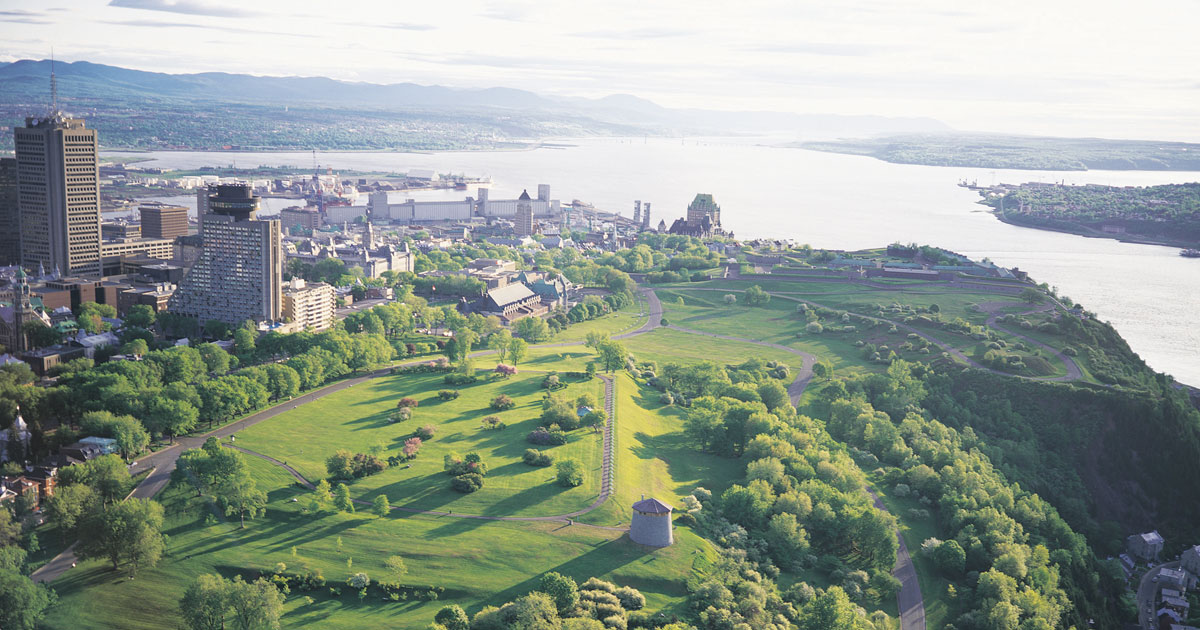 Québec City, Québec, is consistently named one of the Top North America Destinations by the Student & Youth Travel Association (SYTA). The city has everything you could possibly desire for a student or other group trip: Museums, a historic district with UNESCO World Heritage Site status, military fortifications, and a traditional Huron aboriginal village provide numerous learning opportunities. In 2013, Condé Nast magazine listed Québec City as the best travel destination in Canada, third in North America, and tenth in the world.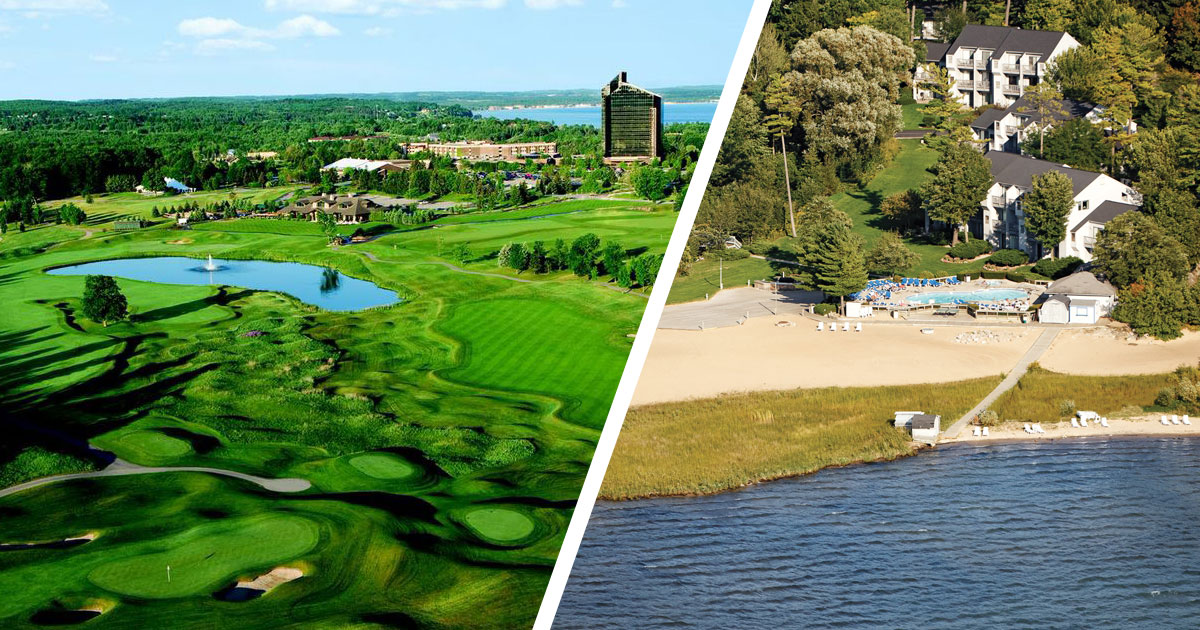 Traverse City, Michigan, is gaining attention as a top travel destination. In fact, Travel + Leisure magazine recently ranked Traverse City as one of America's Favorite Towns, and Trip Advisor has named it one of its Top Midwest Travel Spots.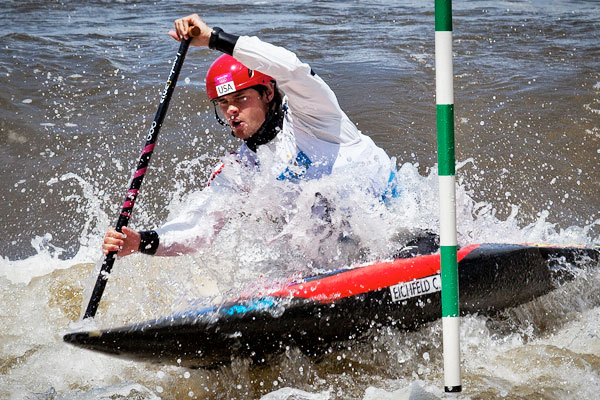 The Deep Creek Lake area in western Maryland welcomes the International Canoe Federation (ICF) canoe slalom world championships this fall, from September 17 to 21. Olympic-level athletes will compete for the title. The event will be held at the Adventure Sports Center International in Garrett County, Maryland, three hours from Washington, D.C., and Baltimore, and just two hours from Pittsburgh, Pennsylvania. The unique venue is home to the only mountaintop recirculating whitewater course. With the turn of a dial, the course can ramp up from Class I to Class IV rapids, which makes it accessible to professional athletes and beginners, alike.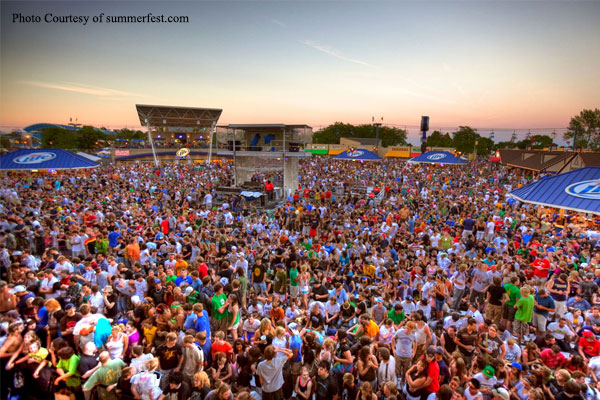 Throughout the summer, Milwaukee showcases its rich cultural heritage with a series of ethnic and cultural celebrations, in addition to festivals focused on music, visual arts, hobbies, agricultural products, and different industries, to name a few. If you haven't visited Milwaukee yet this summer, there are still many events left on the calendar!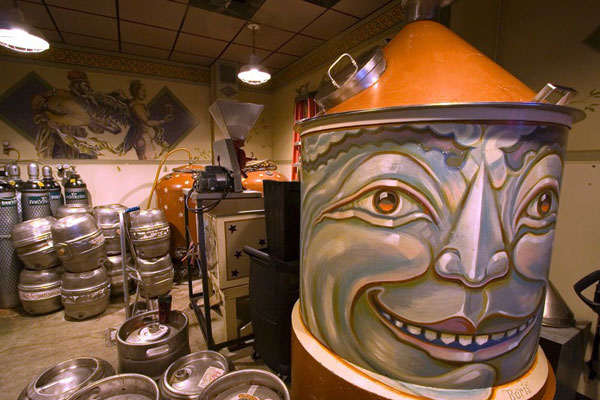 What Napa Valley is to wine, Snohomish County is to distilleries, the latest industry to join the fast-growing family of boutique wine and small crafted microbrew producers. The lively spirits, liqueurs, beers, and wines crafted in this corner of Washington State reflect the character of its people, climate and geography. Creating complex yet refreshing flavors from crisp apples, soft winter wheat, Cascadian waters, and regional ingredients, these passionate entrepreneurs may use new technologies for efficiency, but they stay true to time-honored traditions.