Destinations
Groups Today Destination articles bring travel planners new insights into well-traveled destinations and quick tips for those hidden treasures.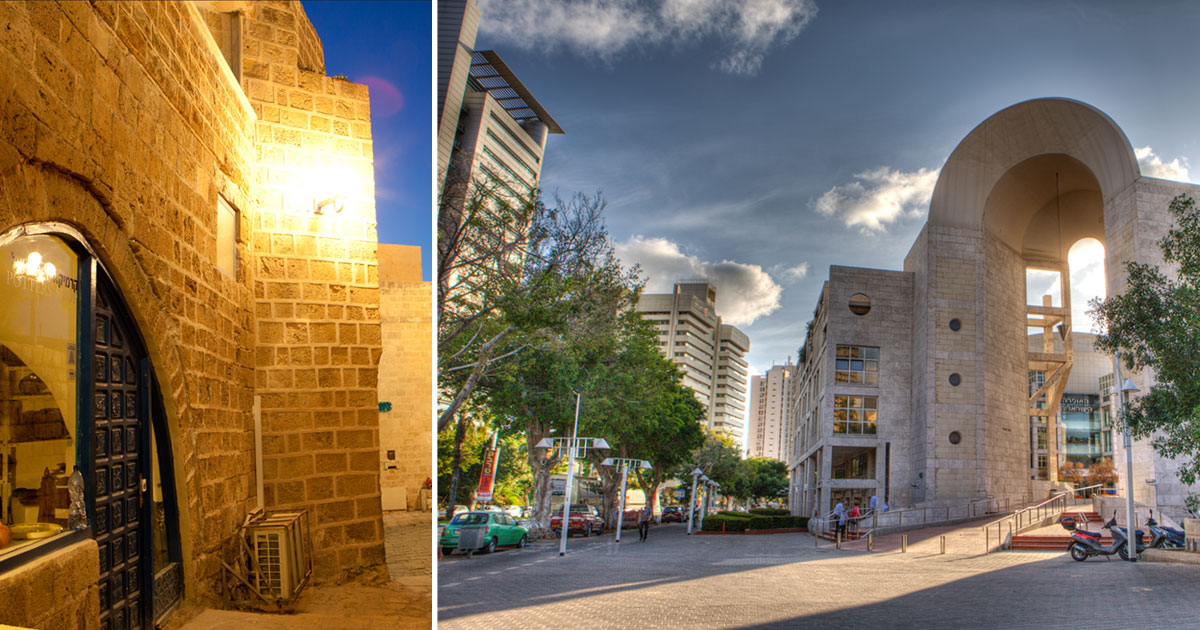 The city of Tel Aviv-Jaffa has been designated one of the newest members of the UNESCO Creative Cities Network for its accomplishments in, and development of, the category of "Media Arts."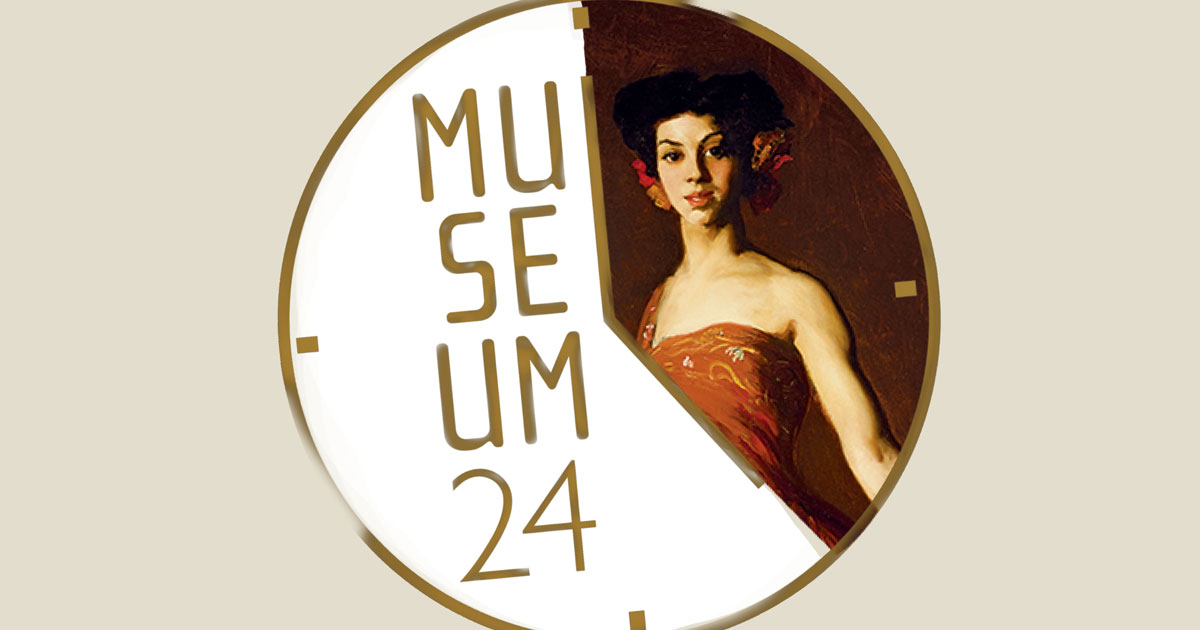 The Mississippi Museum of Art is excited to present a unique museum experience, Museum24, Friday, January 2, 2015. This all-night, twenty-four-hour celebration coincides with the final weekend of two impressive exhibitions, Spanish Sojourns: Robert Henri and the Spirit of Spain and Robert Henri and Spain, Face to Face. From 10 a.m. Friday to 10 a.m.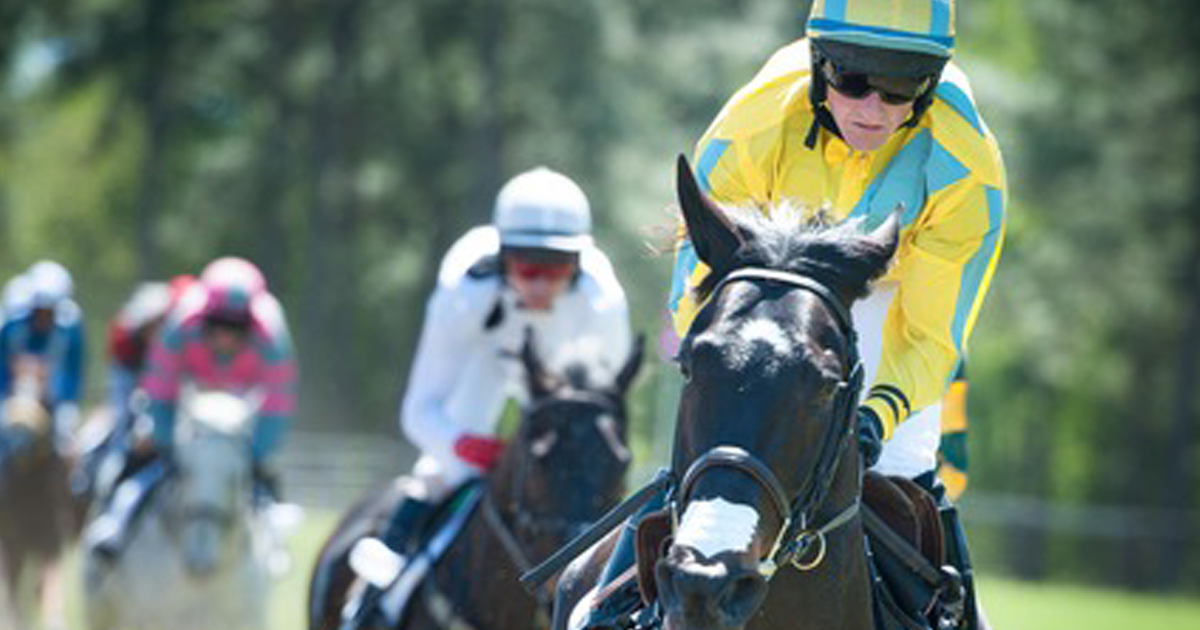 Frontstretch Fest, a classic Southern celebration of horse racing, quality bourbon, craft beer, and artisanal food, will debut in 2015 at the Carolina Horse Park in Raeford, North Carolina, and at the Downtown Farmers' Market in Nashville, Tennessee.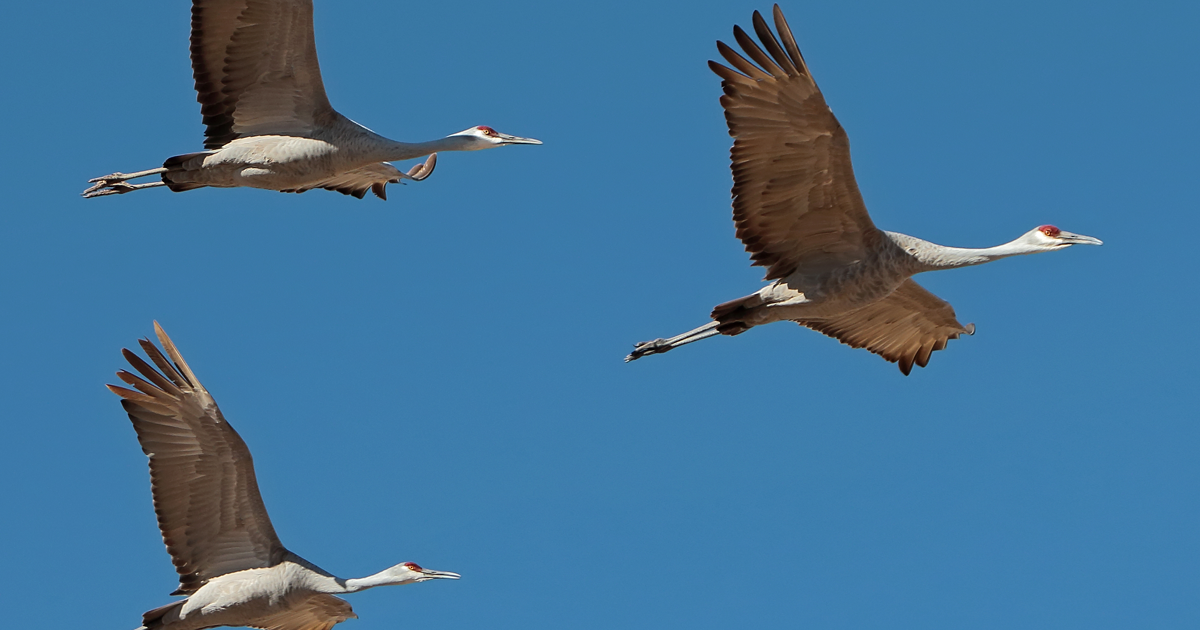 Birding enthusiasts and travelers in search of true natural beauty will flock to Socorro, New Mexico's Bosque del Apache National Wildlife Refuge each fall for the annual Festival of the Cranes. There, they can watch as snow geese lift off en masse at sunrise and return along with sandhill cranes for a spectacular sunset "fly-in." Special hikes, tours and workshops will also be offered.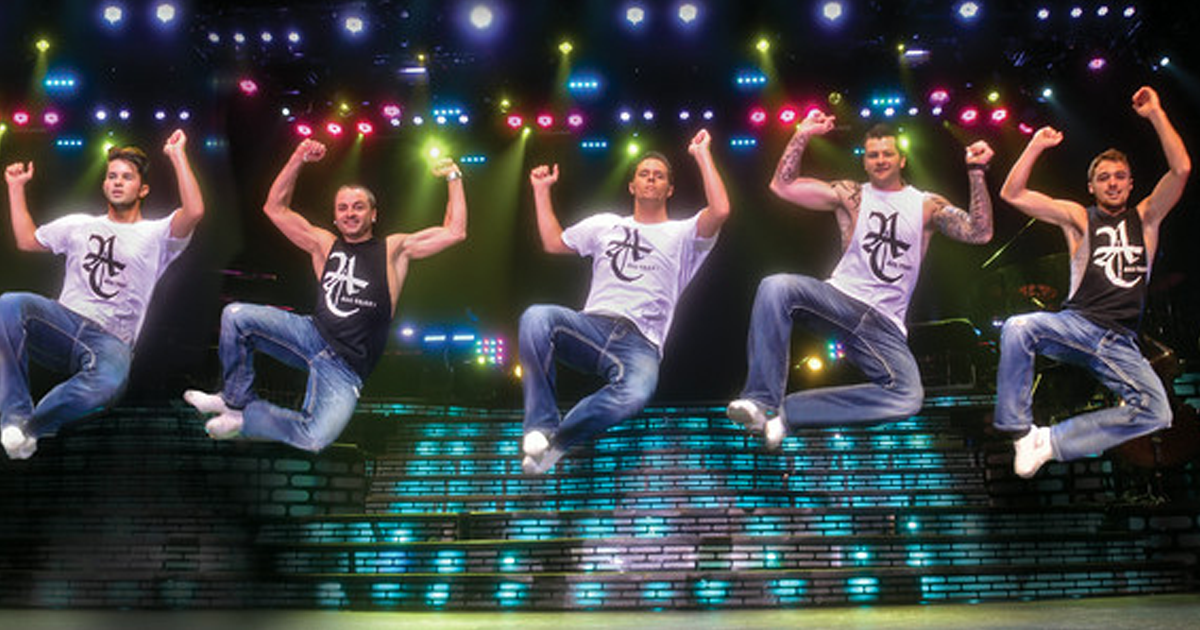 Jeffrey Gilmore, the groundbreaking producer and director who introduced live entertainment to Myrtle Beach nearly thirty years ago recently debuted his latest production, Thunder and Light.