Destinations
Groups Today Destination articles bring travel planners new insights into well-traveled destinations and quick tips for those hidden treasures.
In the heartland of America, you'll find a place where bustling cities meet the wild frontier and windswept prairies blend with towering granite peaks and jagged spires. In South Dakota, you'll find the land of Great Faces and Great Places.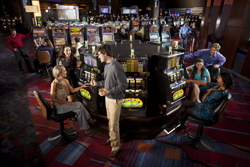 Today's casinos offer a full array of amenities in addition to gaming, such as spas and theaters on property. Now, casinos are showing the group travel market—both leisure and business travelers—just how important they are by paying attention to detail and adding special touches to their trips.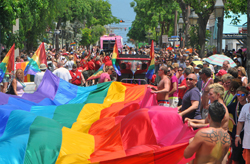 San Francisco and New York City have long been considered the reigning duo of the lesbian, gay, bisexual, and transgender travel experience. San Francisco has been an LGBT destination for decades—perhaps starting as early as the Gold Rush of 1849. But these gay-friendly cities aren't the only ones attracting the LGBT traveler.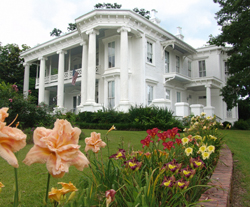 If you can dream it, you can do it in Mississippi. There's no better way to immerse yourself in this Southern haven than to let the sounds of jazz, blues, and R&B flow through your head while the people and sights capture your heart.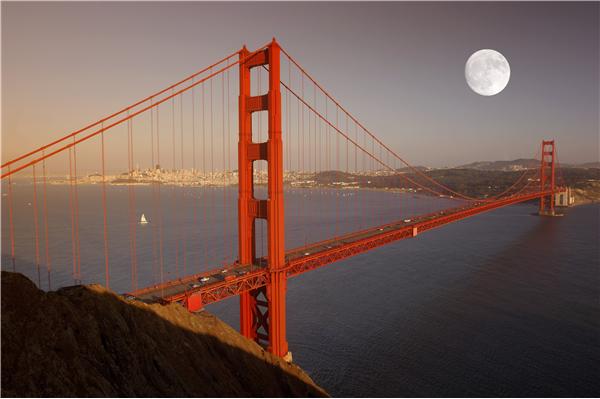 With its sun-drenched beaches, scenic mountains, and vibrant cities, no destination offers a more memorable summer vacation than California. Golden State group tours can enjoy exciting sports and outdoor adventures, revel in top-notch arts and entertainment activities, and immerse themselves in classic coastal escapes with value added packages that really pack a punch.