Destinations
Groups Today Destination articles bring travel planners new insights into well-traveled destinations and quick tips for those hidden treasures.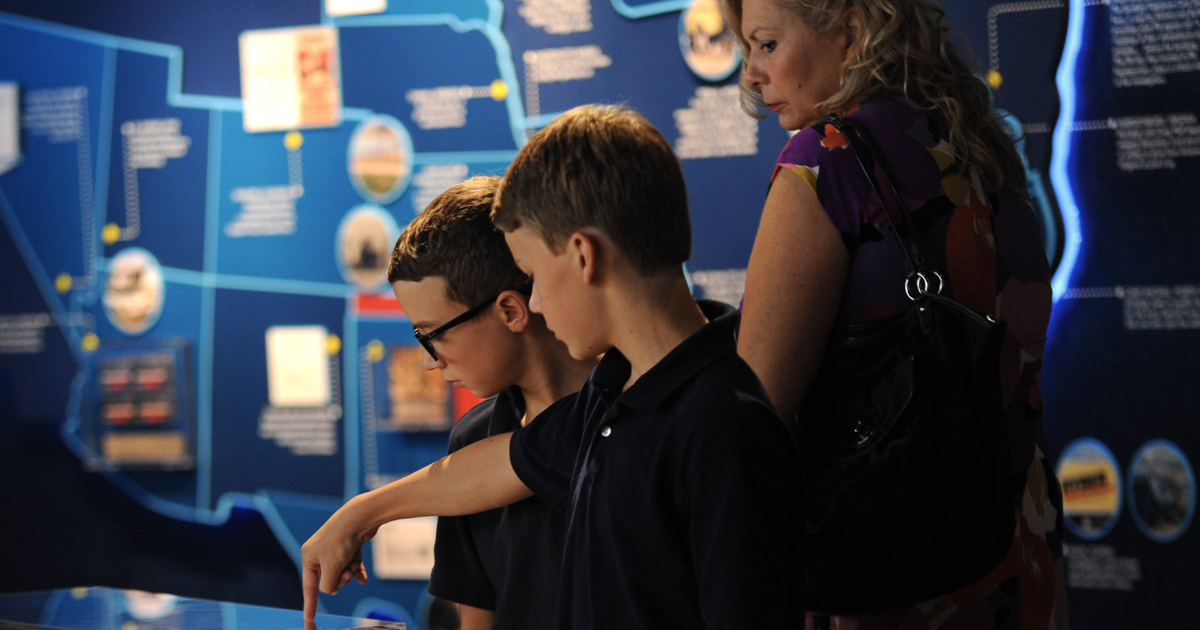 Improvements at Oklahoma City National Memorial & Museum Near Completion
Seventy-five percent of the Oklahoma City National Memorial & Museum's $8 million enhancement project is now complete.
The goal of this year-long enhancement project is to update the museum with artifacts and evidence not previously shown, new interactive exhibits, and oral testimonies.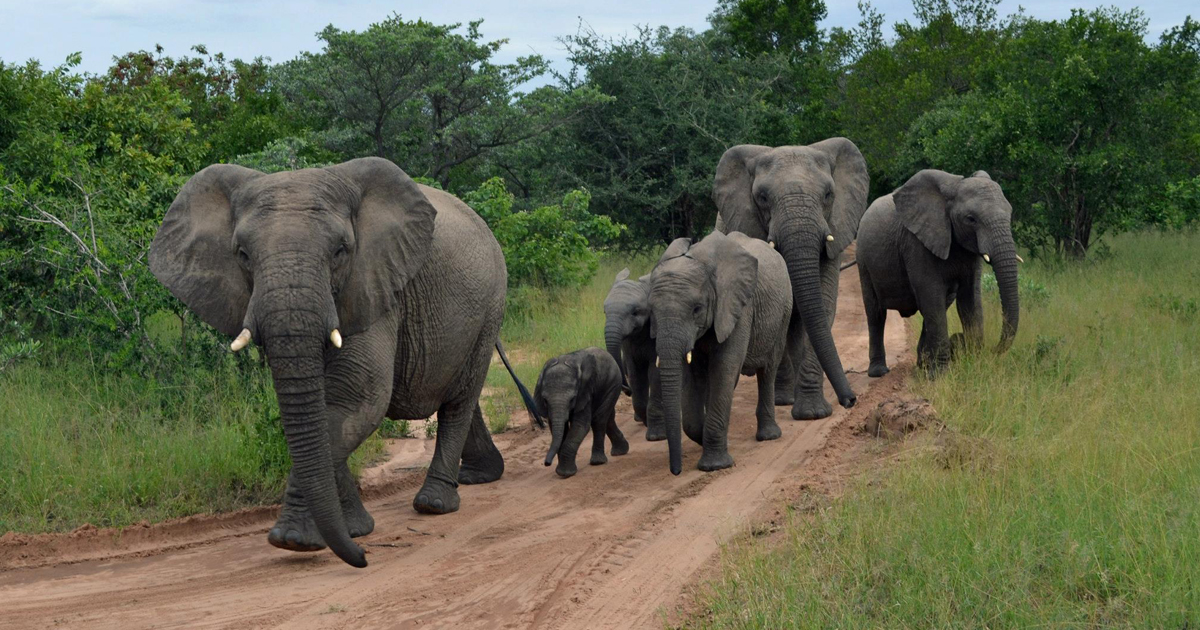 Four new private safaris are available in 2015 through African Safari Company, exploring three countries and four eco-systems in southern Africa, including three seldom-visited national parks in southern Tanzania, and a safari in Zimbabwe highlighting the incredible return of the wildlife.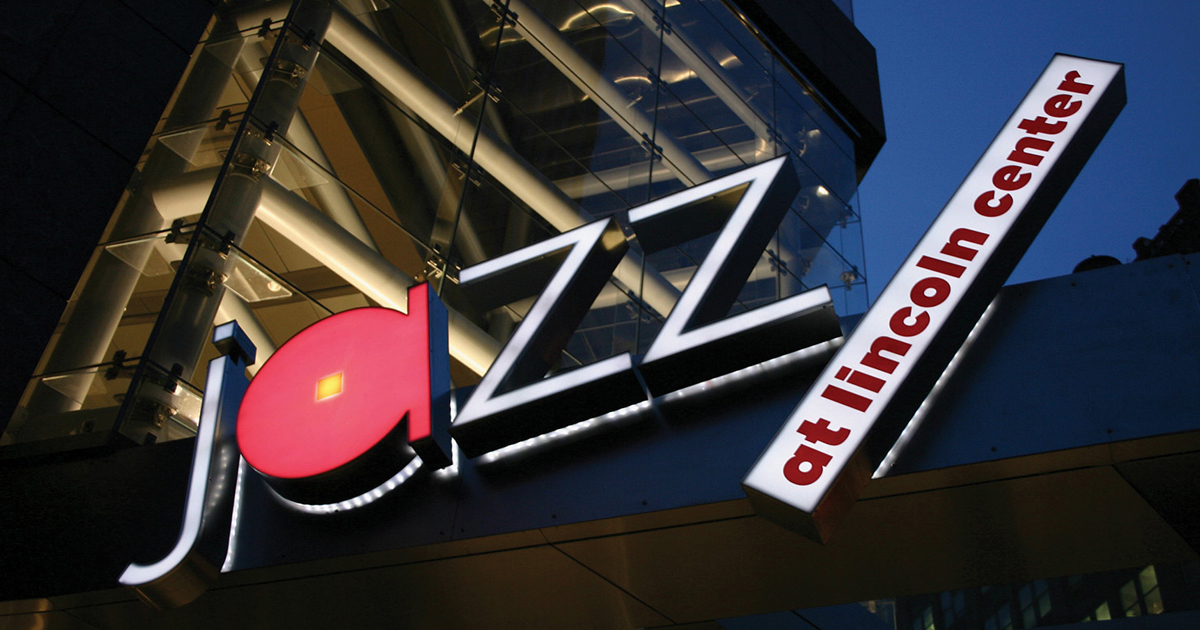 Expand the cultural horizons of your group by joining Jazz at Lincoln Center for its twenty-seventh season, Jazz Across the Americas.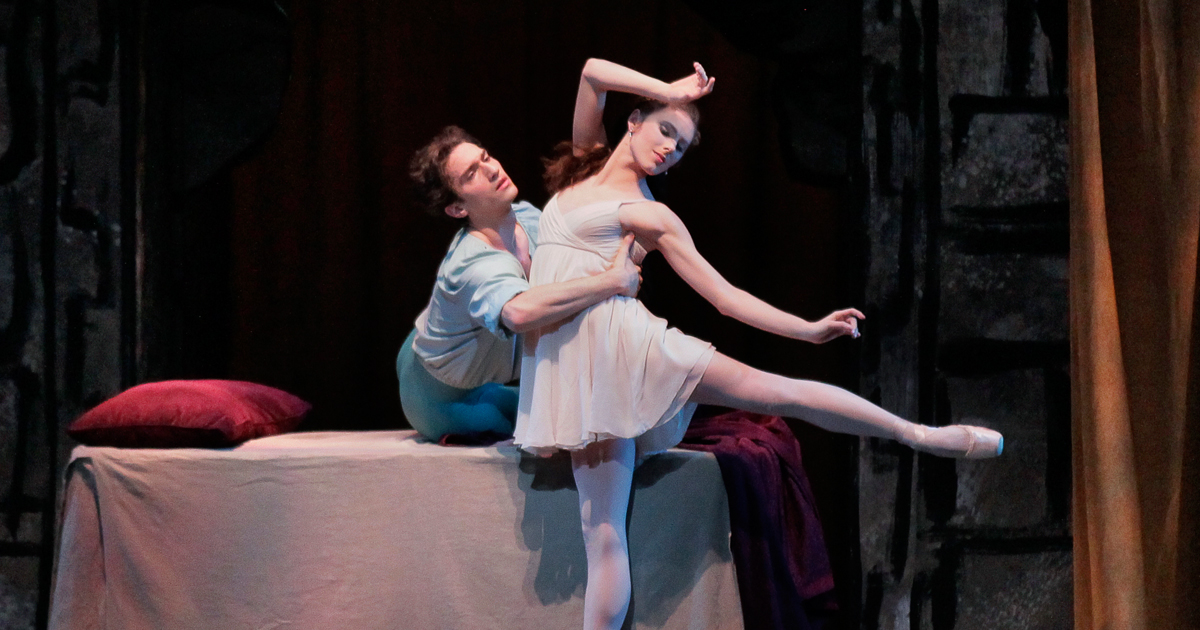 While theaters across America host productions of classic favorites, there are original productions, modern fairytale and classic novel interpretations, and world-class orchestral accompaniment that make the ballet an exciting theater experience. Here are some of the top ballet opportunities in North America.
There is a city where beer-loving groups need to go. That city is Portland, Oregon.