Destinations
Groups Today Destination articles bring travel planners new insights into well-traveled destinations and quick tips for those hidden treasures.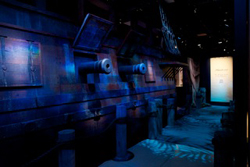 Opening at the Grand Rapids Public Museum this Fall
The classical age of piracy comes to life when the Grand Rapids Public Museum welcomes Real Pirates: The Untold Story of the Whydah on October 18, 2014. This interactive exhibition showcases more than two hundred artifacts recovered from the wreck of the first fully authenticated pirate ship ever to be discovered in U.S. waters. Artifacts include treasure, implements used on board, and the crew's personal items.
The Midwest is full of open spaces, beautiful scenery, and kind-hearted folks ready to welcome all visitors. Indiana is no exception. Jake Oakman, director of sales at Visit Indiana, Lisa Wallace, communications manager at Visit Indy, and Mary Huggard, vice president of tourism development at Visit Indy have joined together to give you a peek inside this fun-loving, hospitality-filled destination.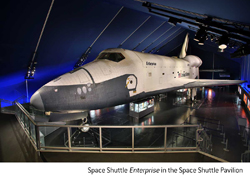 Plan your visit to the Intrepid Sea, Air & Space Museum, where you can explore a legendary aircraft carrier, the first space shuttle, the world's fastest jets and a guided missile submarine. As an educational and cultural nonprofit institution centered on the aircraft carrier Intrepid, a National Historic Landmark, the Intrepid Museum has as its mission to promote the awareness and understanding of history, science, and service through its collections, exhibitions, and programming in order to honor our heroes, educate the public, and inspire our youth.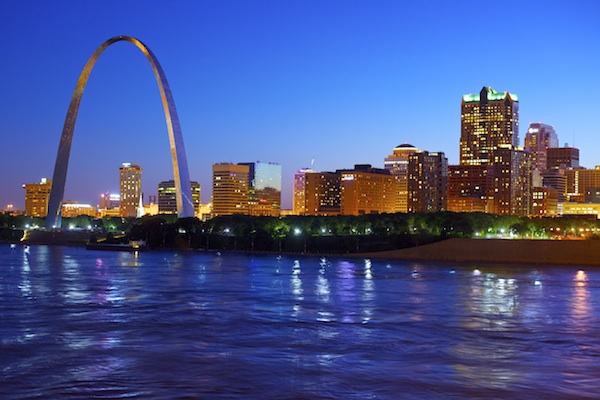 Each and every new year brings exciting additions to the St. Louis scene--improved attractions, expanded attractions, new attractions. But 2014 promises to be a new year like none other in St. Louis for the city is celebrating a birthday that few American cities have reached thus far--its 250th.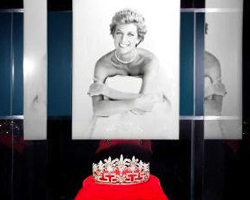 More than fifteen years after her death, Princess Diana's memory still stirs interest and emotion. The award-winning exhibition Diana: a celebration, which chronicles the life of the late Diana, Princess of Wales, will run at Cincinnati Museum Center through August 17 with group discounts available through July 31, 2014.