Destinations
Groups Today Destination articles bring travel planners new insights into well-traveled destinations and quick tips for those hidden treasures.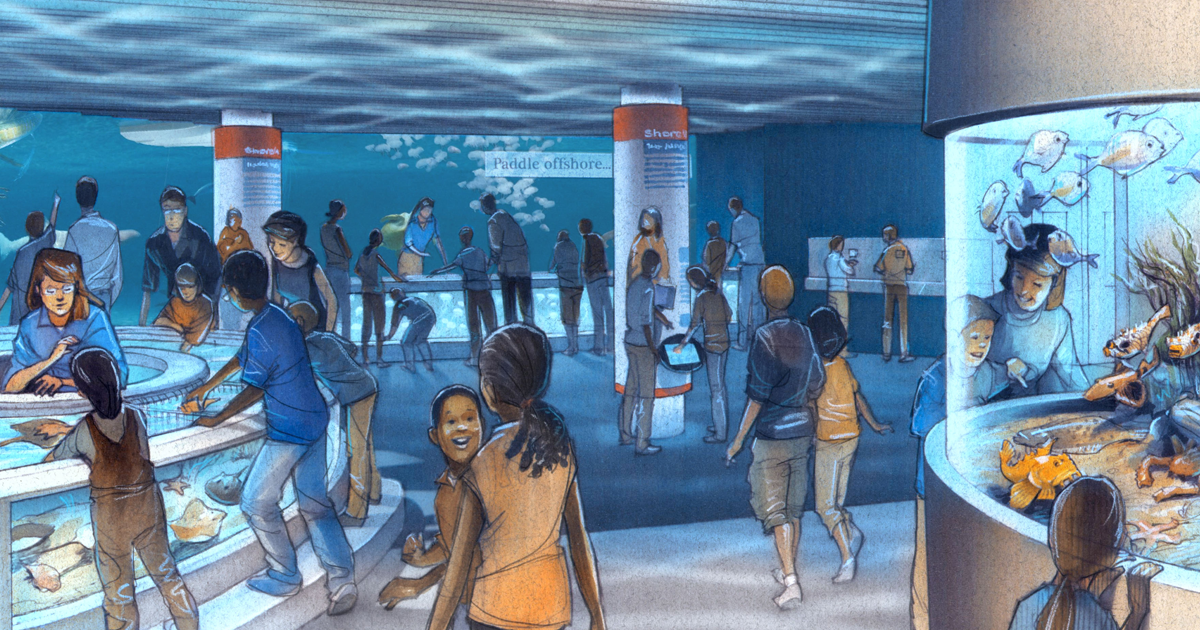 In spring 2015, guests will be able to enjoy Living Seashore, an interactive exhibit featuring two touchpools and a variety of hands-on exploratory experiences.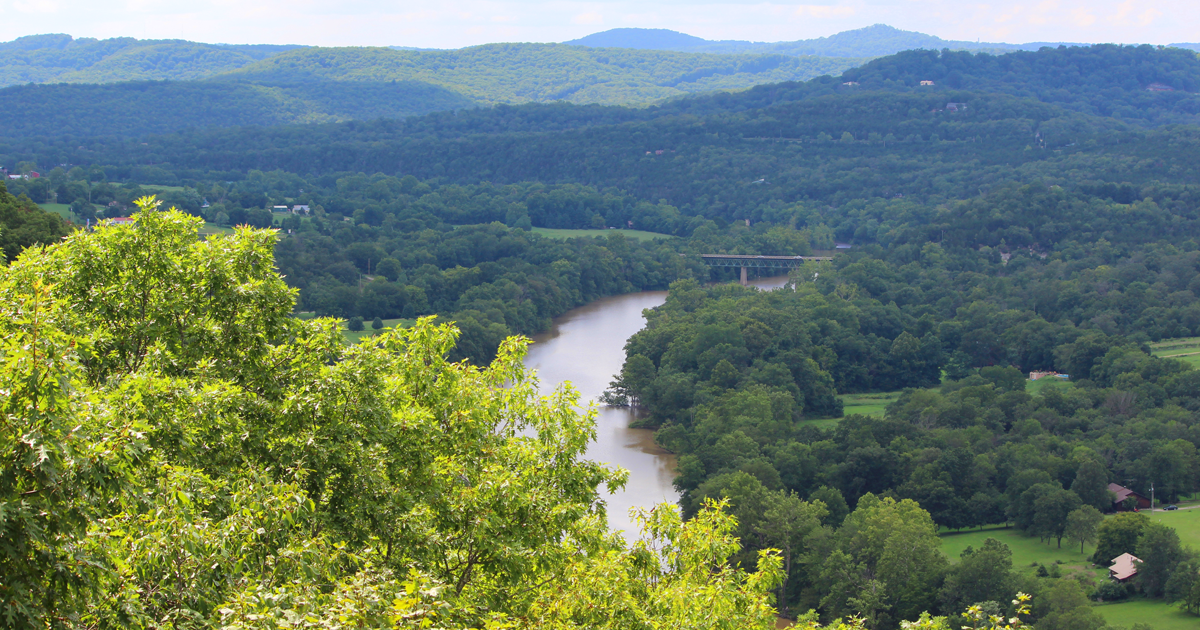 From viewing this season's beautiful gardens to journeying back decades along the Baseball Trail, Arkansas is rich with culture and history for you to explore.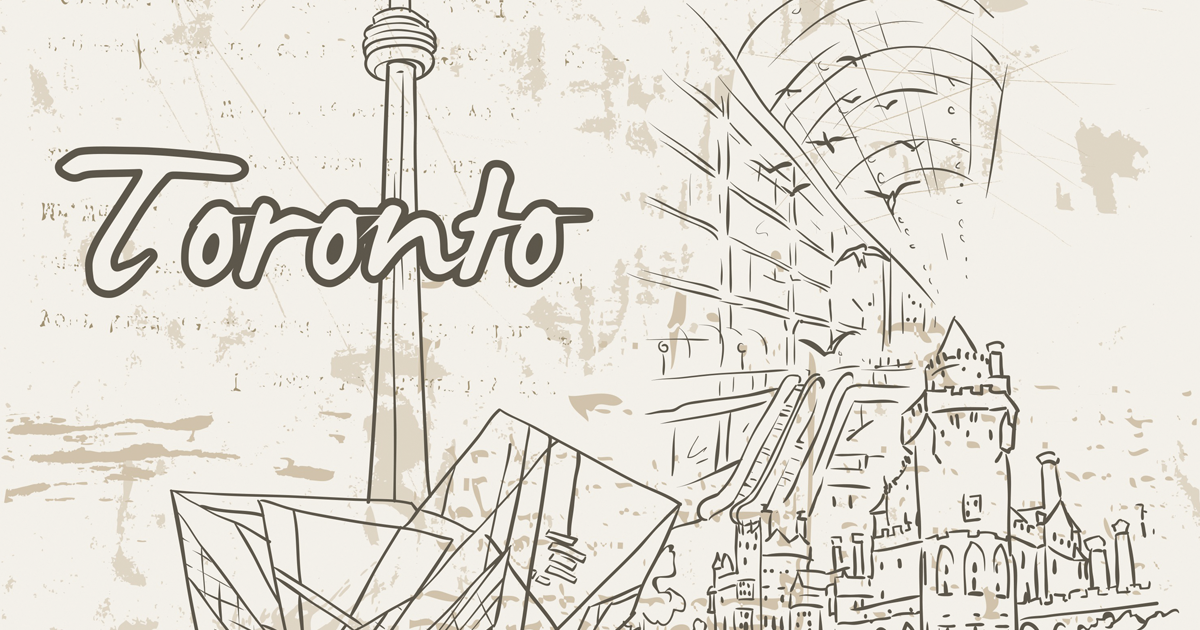 Looking for the perfect destination to pitch to student group leaders? Consider Toronto. With theater opportunities, a "melting pot" atmosphere, and a range of sports and cultural activities to choose from, it's a destination that provides international flavor without international expense. Students don't even need a passport.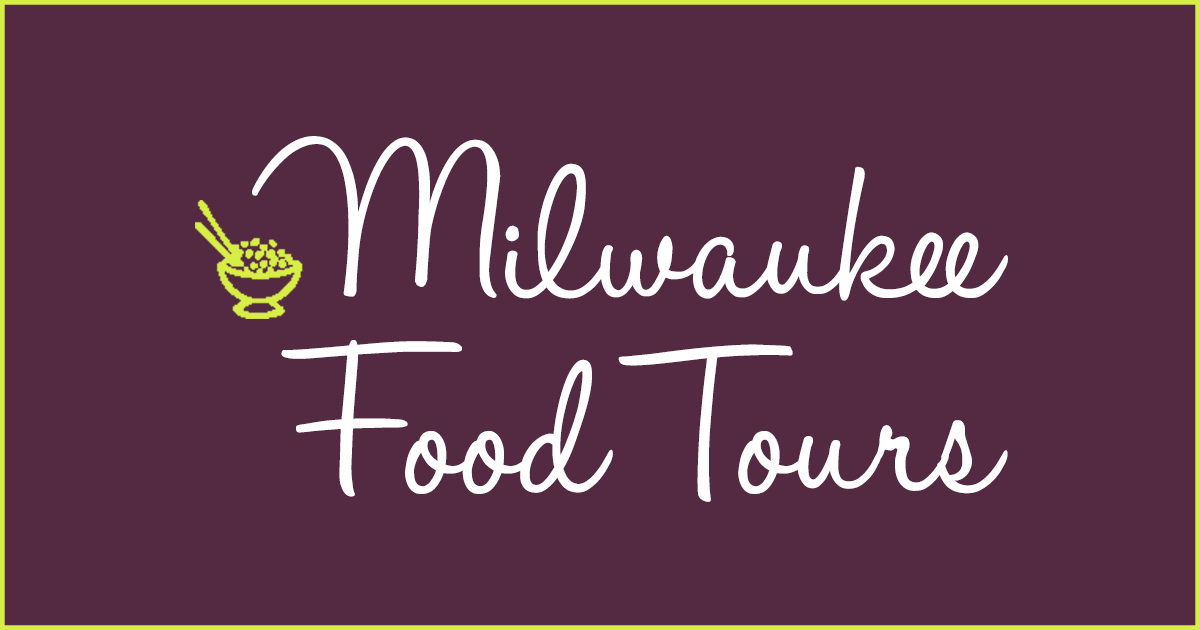 Milwaukee Food & City Tours' offerings for fall and winter are sure to make travelers' mouths water.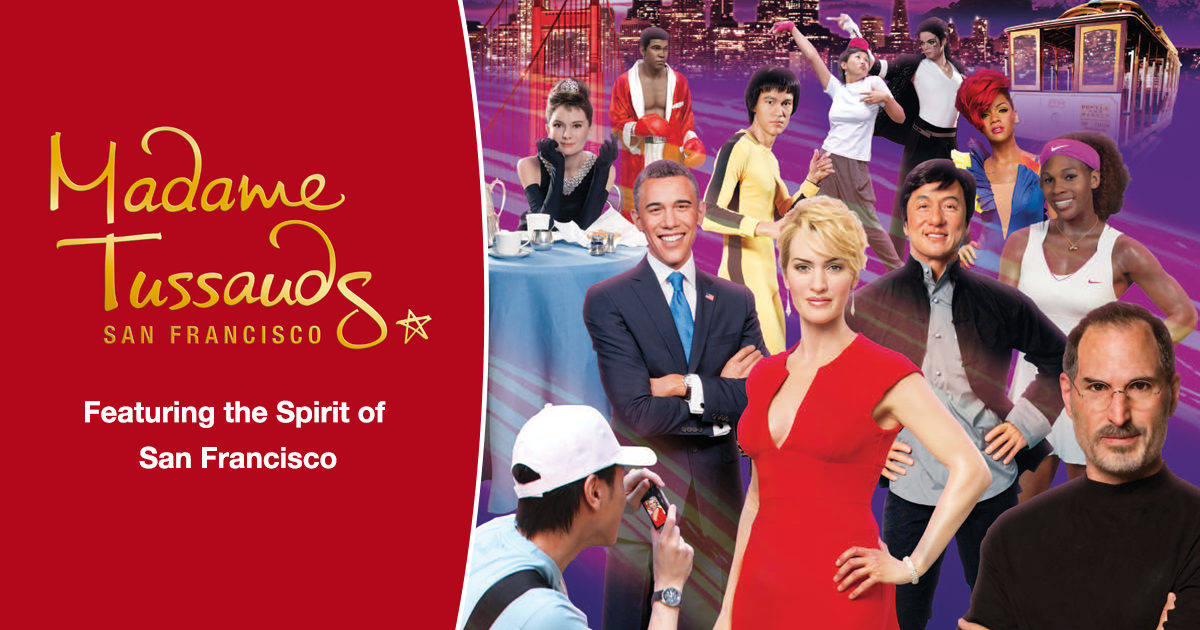 Roll out the red carpet! Madame Tussauds has brought its unique blend of glitz and glamour to San Francisco! Photograph and pose with your favorite A-listers, challenge sports legends, hop on stage with international pop icons, and experience the true "Spirit of San Francisco."