Destinations
Groups Today Destination articles bring travel planners new insights into well-traveled destinations and quick tips for those hidden treasures.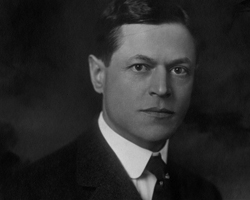 Maxwell Cunningham Byers: A Distinguished Life and A Tragic Death is the newest exhibit at the B&O Railroad Museum.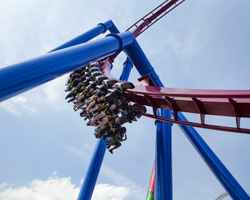 Thrill-seekers had something to scream about when the world's longest inverted steel roller coaster, "Banshee," debuted April 18, 2014 at Kings Island, in Ohio.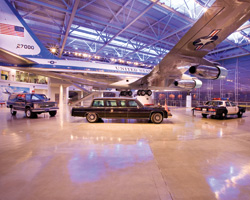 Ronald Reagan accomplished many great things while in office—and he did so far outside of the Oval Office. President Reagan's vision of face-to-face diplomacy was paramount in his achievements in promoting peace and democracy around the globe.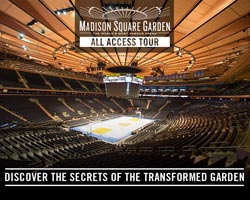 Celebrate the New York Rangers heading back to the Stanley Cup ® Final for the first time in twenty years with a behind-the-scenes look at Madison Square Garden, The World's Most Famous Arena ®.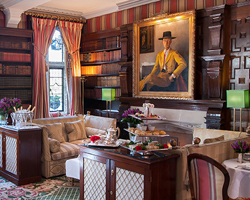 To honor Father's Day, the Milestone Hotel in London will offer Gentleman's Afternoon Tea. An established tradition at the Milestone, the afternoon tea menu regularly includes tea, champagne, finger sandwiches, freshly baked scones with jam and clotted cream, and other pastries. During June a second menu will be added, with flights of whisky and ale; savory finger foods including homemade meat pies, Scotch eggs, toad-in-the-hole, and Cornish pasties, all on a miniature scale; and sweet pastries, with liquor-themed cupcakes, berry tarts, and tortes.