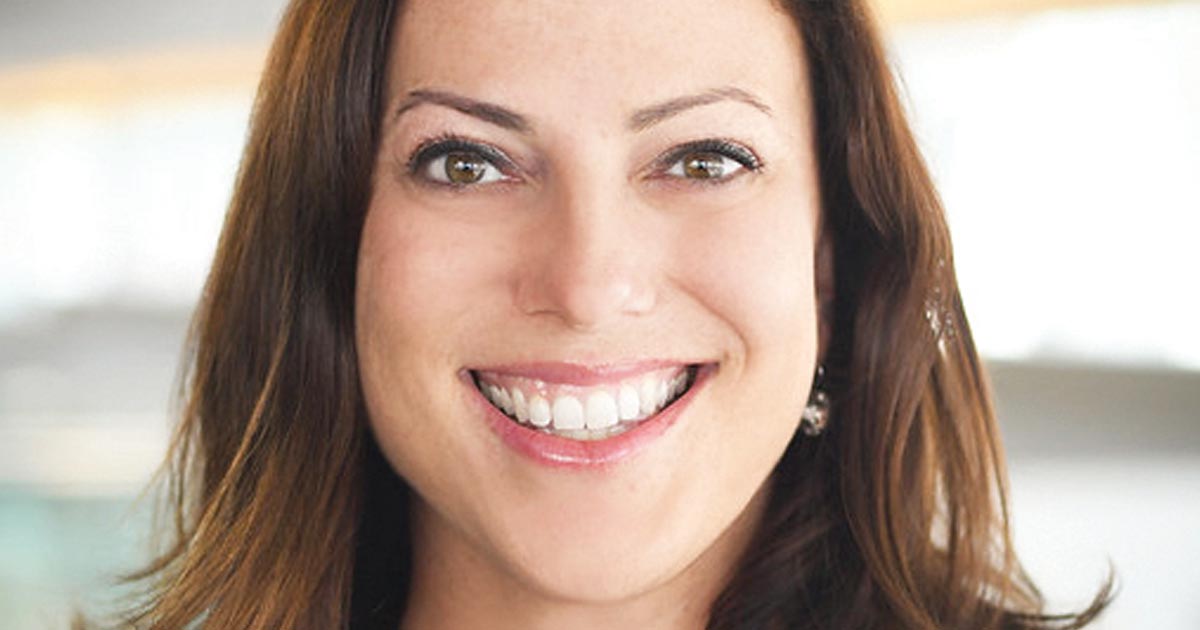 An Active Globe-Trotter
Anna Karnowski | Senior Director, Sales | One World Observatory
Consistently recognized by her peers as one of the top movers and shakers of the travel industry, Anna Karnowski was part of the opening teams at Top of the Rock and SPYSCAPE before her current role as senior director of sales at One World Observatory—a recent transition.
An Idaho native, Karnowski studied abroad in Spain as a college senior. It was then that her eyes opened to the world of travel. Since that life-altering trip, she's visited 41 countries—and counting!
Karnowski is active within the industry, having hosted SYTA Youth Foundation groups during her six years at New York Water Taxi, and having been a member of various SYTA committees. She's also actively involved with NYC & Co.
Her peers know her as a mentor for newcomers to the travel industry, helping them navigate their way through their first-time attending sales missions and tradeshows. Karnowski soaks up every opportunity to explore a destination, taking advantage of experiences like biking tours to see a city up close.
Anna Karnowski is one of the 2019 Top 10 Next Gens, as nominated by Groups Today readers for making a difference in the industry with her fresh, progressive perspective. Click here to see the January/February magazine.