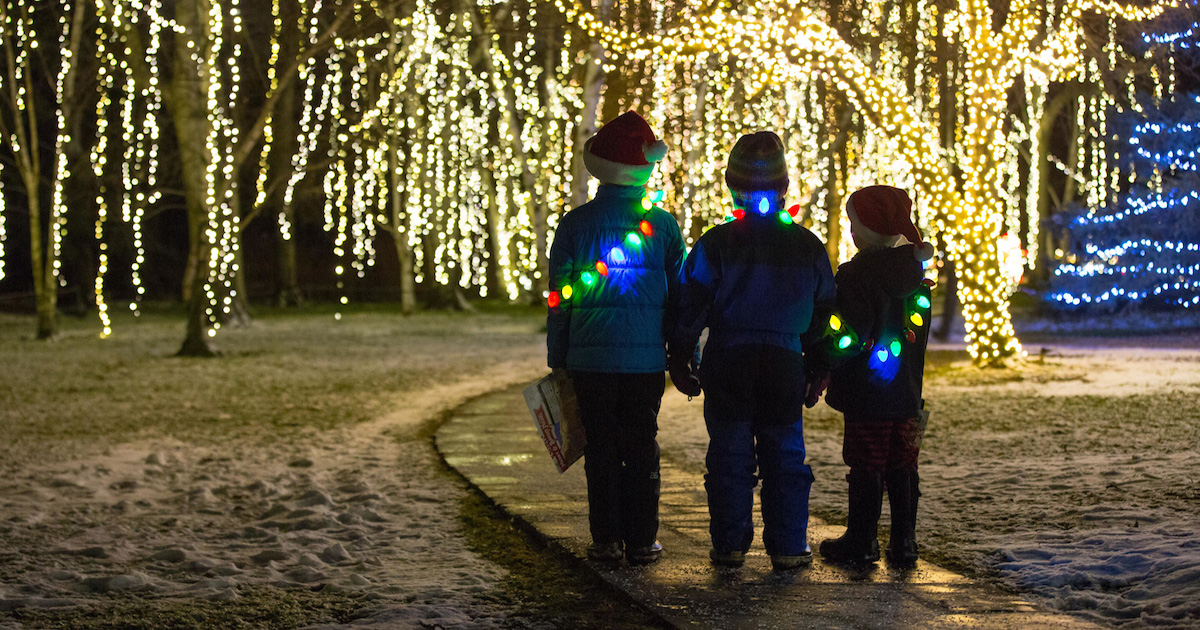 Venture 'Home for the Holidays' at Ford House
Holiday programming brings sparkling lights and delights to groups visiting Ford House.
Groups looking for a joyous holiday experience will find exactly what they're looking for at the Edsel & Eleanor Ford House, a 501(c)3 not-for-profit organization and National Historic Landmark located in Grosse Pointe Shores, Michigan. The Ford House's 2023 winter holiday programming brings holiday magic to the forefront, with "Home for the Holidays" as its anchor experience.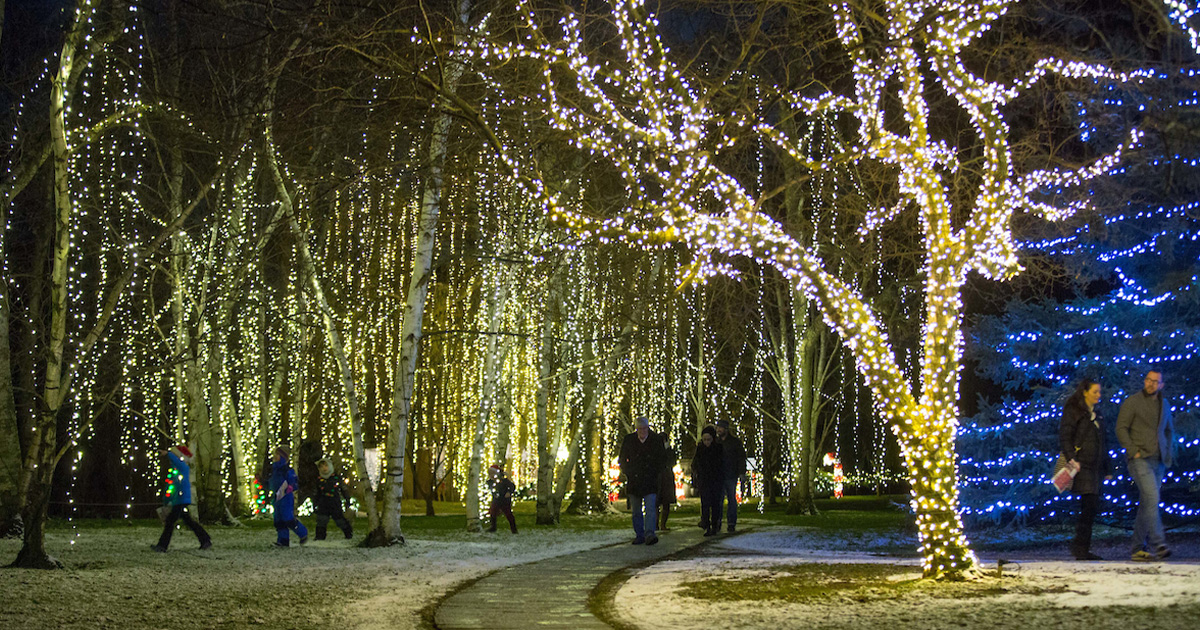 Starting November 24 and continuing each Friday, Saturday, and Sunday through December 30, this glittering new holiday experience will surprise and delight visitors as they explore the historic home, grounds, and gardens. Presented by Landscape Services, Inc., the event combines many visitor-favorite experiences from years past to create a new winter holiday experience. Not only will the enchanting estate be illuminated by thousands of sparkling lights—inviting visitors to stroll amongst the twinkling brilliance—but guests will also be able to enjoy a self-guided tour of the historic home's first floor, where they'll hear captivating stories about the estate's rich history as they take in the understated elegance of the holiday décor, inspired by Eleanor Ford's tastes and wishes.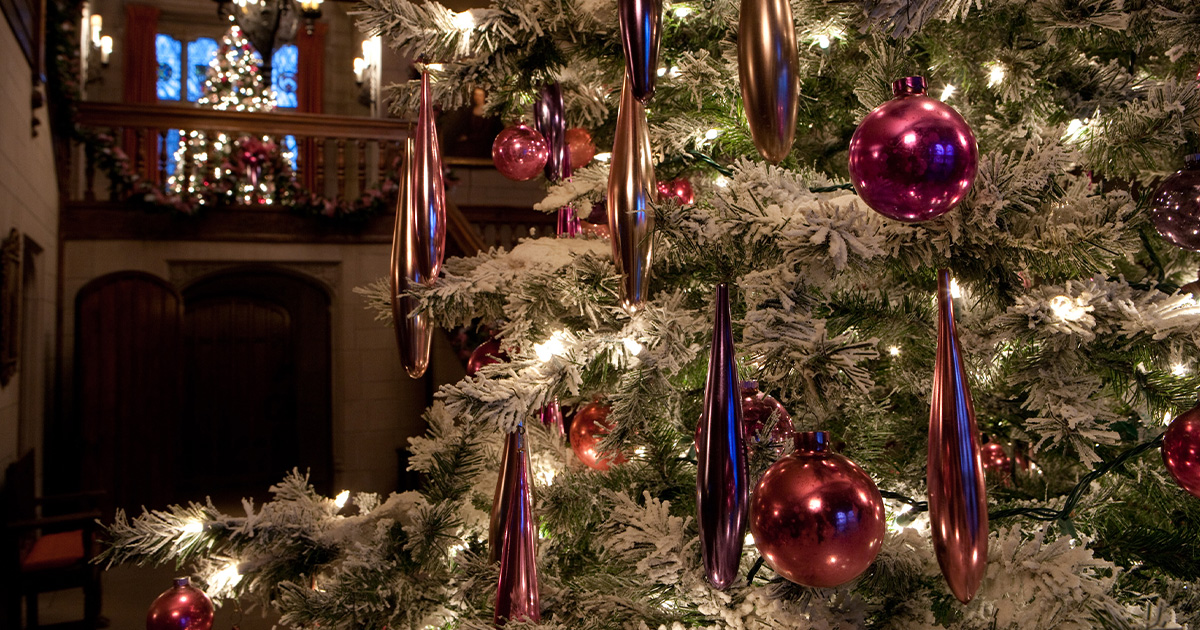 Tickets, which include a complimentary hot chocolate, are $30 for adults and $15 for children, with members enjoying discounted rates.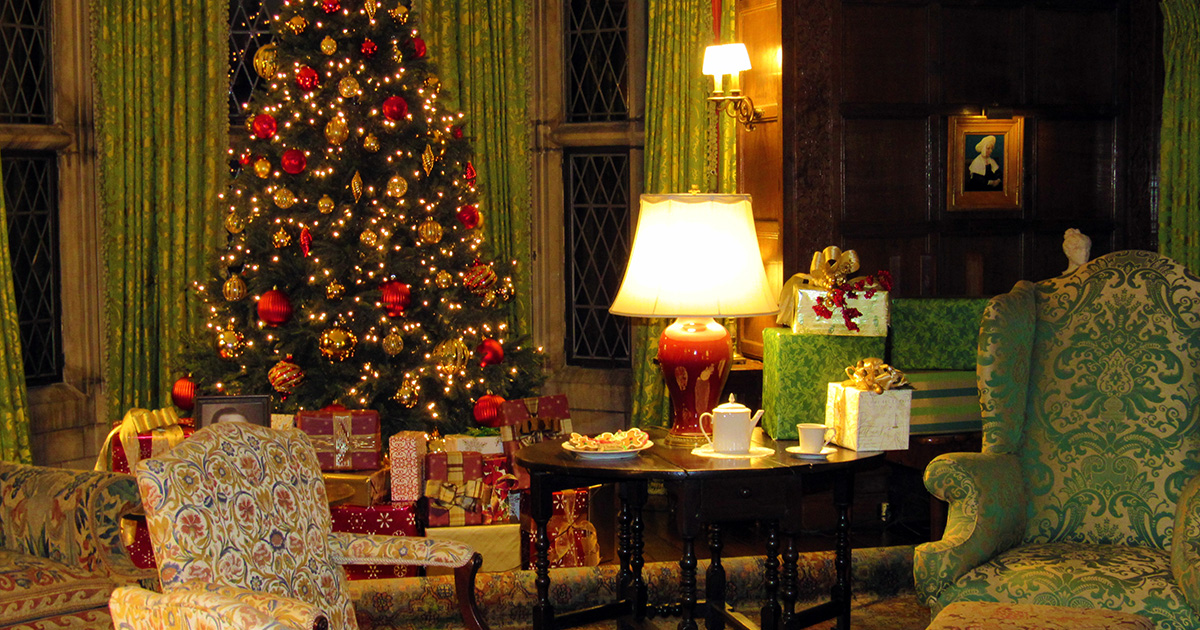 Additional holiday experiences include the annual favorite, "Cookies with Santa," where children meet the Jolly Old Elf himself, Santa Claus, and share their Christmas wishes with him; "Breakfast with Santa," where the big man himself visits each table to chat and celebrate the season with happy families; "Holiday Tea & Tour," a traditional English tea, complete with holiday treats; and "Mistletoe Mingle," an evening of music and merriment while enjoying light refreshments and drinks.
Tickets and more information are available at Ford House.
Written by Sarah Suydam, Managing Editor for Groups Today.
Courtesy of Ford House.
Photos Courtesy of Ford House.