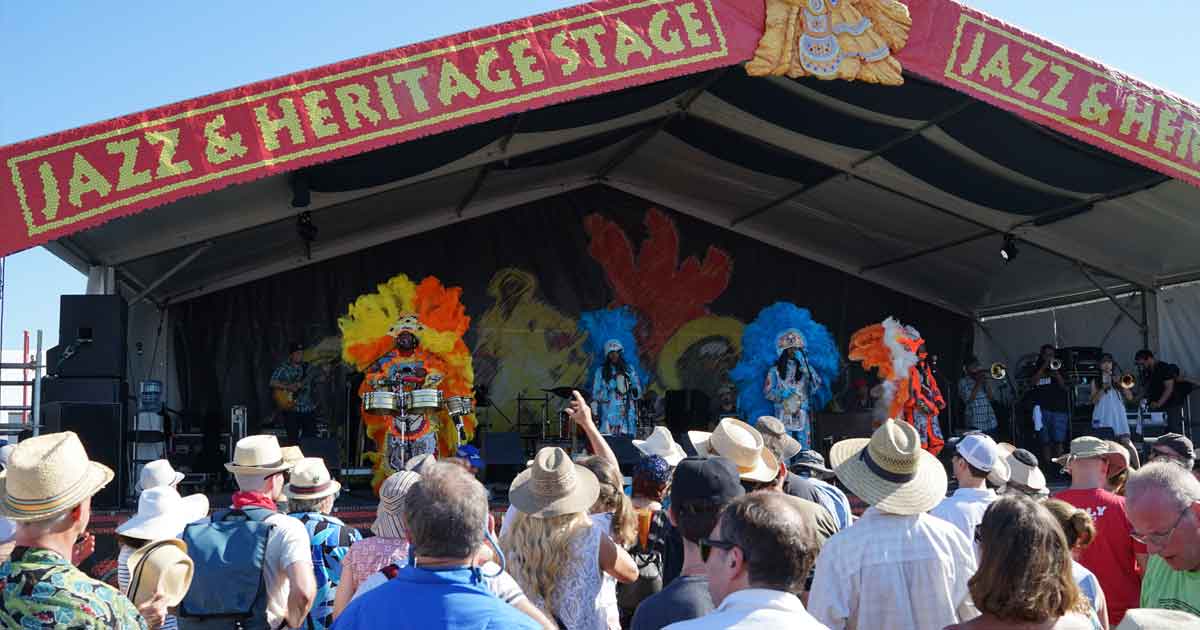 Celebrating 50 Years of Jazz & Heritage
The New Orleans Jazz & Heritage Festival—or simply Jazz Fest—is celebrating 50 years of bringing people together to pay homage to New Orleans music and culture. Find out how groups can join the celebration in the Big Easy.
The world-renowned, beloved New Orleans Jazz & Heritage Festival draws hundreds of thousands of visitors each year to indulge in New Orleans cuisine, music and culture.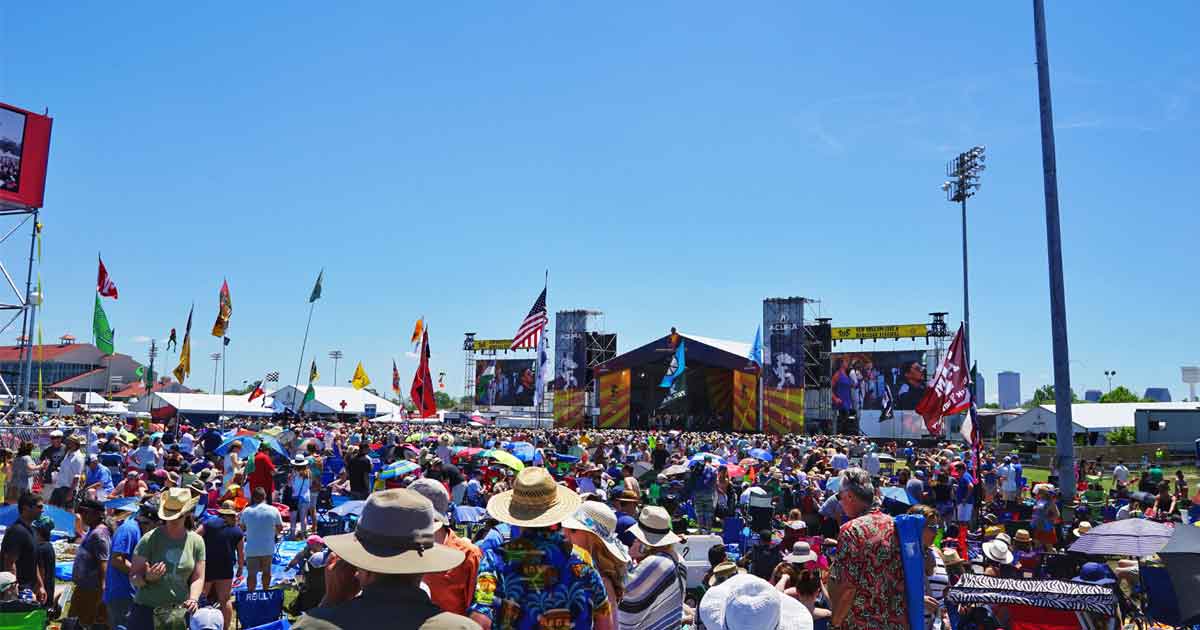 In honor of it being the festival's 50th year, organizers have added an additional day to the lineup, giving groups greater chances to get in on the fun. An added day means even more stellar musical performances. The lineup for 2019 includes:
Katy Perry
Dave Matthews Band
Jimmy Buffett
Van Morrison
Al Green
Diana Ross
Pitbull
Earth, Wind and Fire
Chris Stapleton
The Revivalists
Leon Bridges
Tank and the Bangas; Ciarra
Alanis Morrisette
Trombone Shorty
and many more.
The food itself is reason enough to attend. Groups enjoy the plethora of Cajun and international eats offered, among them favorites like the signature Crawfish Monica, Mango Freeze, and Crawfish Bread. Make sure to come with an empty stomach and an open mind!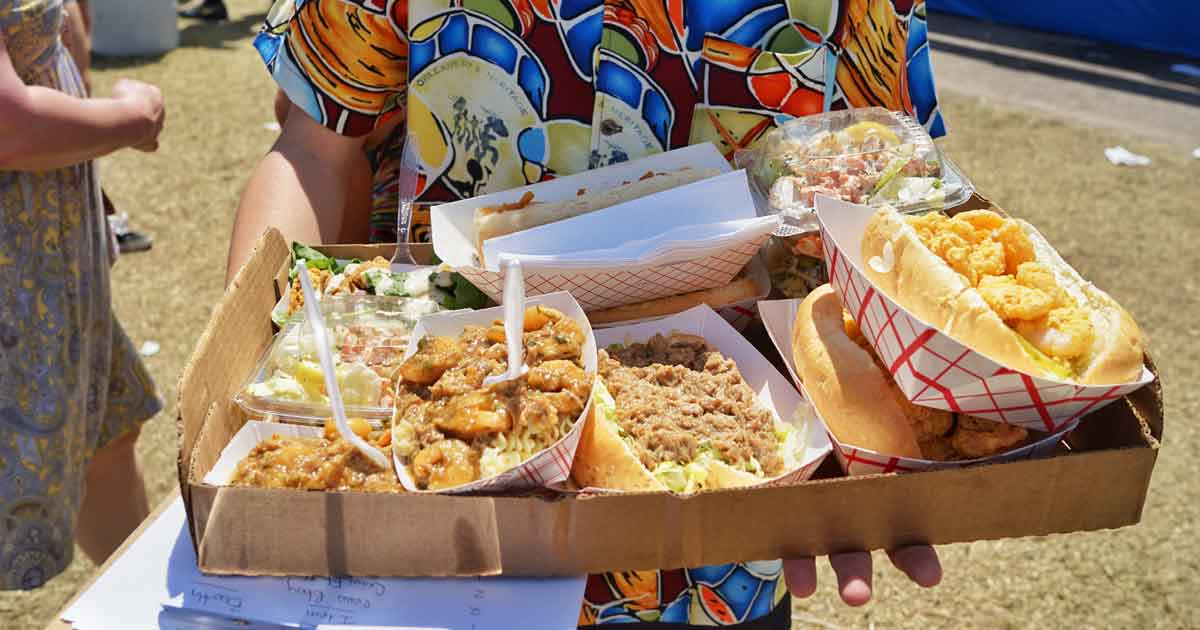 Located at Fair Grounds Race Course and Slots, the festival is only two miles from the French Quarter, so groups can be sure fun beyond the festival is never too far away.
The festival runs April 25 – 28 and May 2 – 5, 2019. Learn more at New Orleans Jazz & Heritage Festival.
Written by Sarah Suydam, Staff Writer for Groups Today.
Photos courtesy of Paul Broussard.