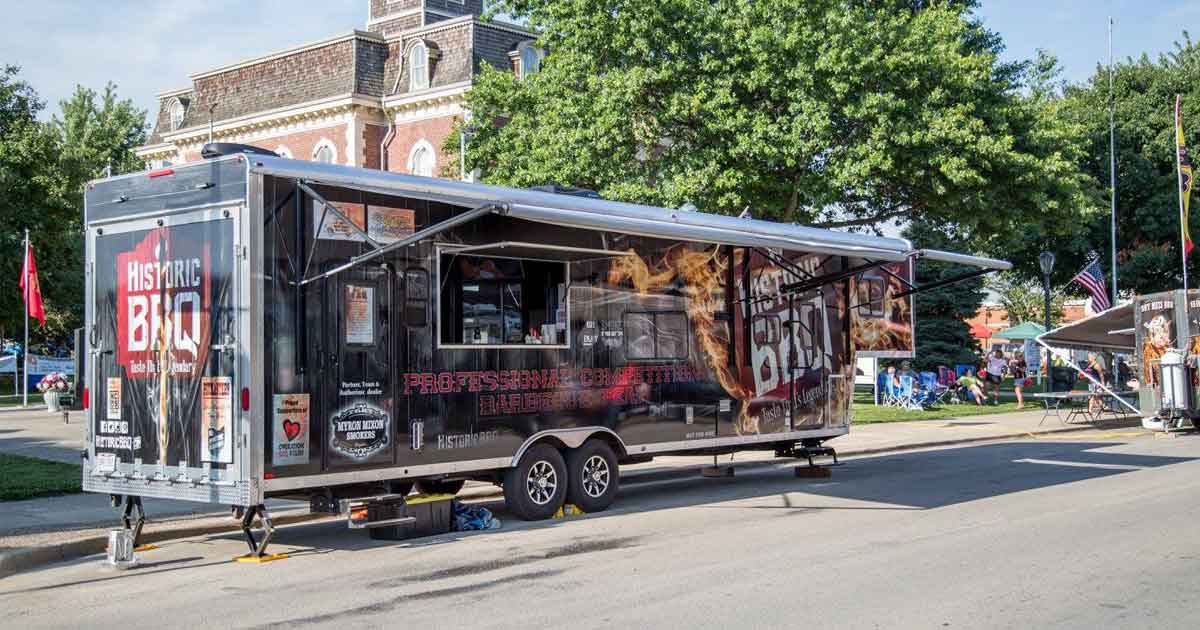 Experience Downtown Effingham
Centrally located where Interstates 57 and 70 meet, Effingham is a hub of activity in Central Illinois!
With 17 hotels, more than 65 restaurants and countless attractions, there's something for everyone to enjoy in this bustling community.
Here in Effingham, groups will find plenty of wide-open spaces, a bit of culture around every corner and hospitality that rivals the South.
If groups are just kicking off their stay, they can stop by Joe Sippers Café and Roastery—a charming, yet modern coffee shop that boasts a bold blend and a variety of menu items, both savory and sweet! While there, groups can be sure to browse their gallery of local art, handmade pottery and coffee, roasted on-site in the café.
Then, get ready to get moving! Take a stroll through Effingham's historic downtown and stop by the 1872 Effingham County Courthouse Museum to soak in a bit of local culture and history. Did you know that Ada Kepley, the first woman to graduate law school in the United States, lived and practiced in Effingham?
If groups aren't one for history lessons, check out Effingham's calendar of events before visiting and plan to attend one of many annual downtown events on the courthouse lawn. Events like the Effingham Artisan Fair or EffingHAM-JAM BBQ Cookoff are renowned for their live music, delicious food and festive entertainment.
Of course, if groups are unable to plan their visit around one of the annual events, there's always shopping to be done in downtown Effingham—which is full of boutiques, restaurants and plenty of other hidden gems just waiting to be discovered down Jefferson Avenue. Take home a piece of this beautiful city to remember your stay!
At this point in their journey, groups might find themselves a little parched. They can quench their thirst (and hunger) at Effing Brew Company, located on the corner of Jefferson and Banker. This local family-owned and -operated brewhouse offers an excellent craft beer selection and pub style pairings like the Effing Fish and Chips, Shrimp Po' Boy and Shepherd's Pie.
Whichever way groups decide to explore Effingham, we encourage you to soak up the people, the places and the experiences that set Effingham apart. For more information, see Visit Effingham or call 800.772.0750 to request a free Visitors Guide.
Content and Photo courtesy of Visit Effingham.