Big Cats and Even Bigger Fun at Lincoln Park Zoo
African lions, Canada lynx, red pandas and snow leopards could now be found once again in Chicago at Lincoln Park Zoo's new state-of-the-art habitat, Pepper Family Wildlife Center. The $41 million renovation focuses on animal choices, from thermal comfort zones for cooling and heating to intricate rockwork and climbing trees for vertical complexity.
"After years in the making and utilizing scientific data to transform the lion house into a state-of-the-art habitat focused on animal welfare and choice, we are so excited to welcome guests to Pepper Family Wildlife Center and celebrate this gift to Chicago," said incoming President & CEO Megan Ross, Ph.D. "Visitors will be able to see this majestic species up close and learn more about Lincoln Park Zoo's conservation efforts to protect African lions in their native range."
Pepper Family Wildlife Center is home to a pride of lions, including one male and three females, two red pandas, two Canada lynx, and two snow leopards.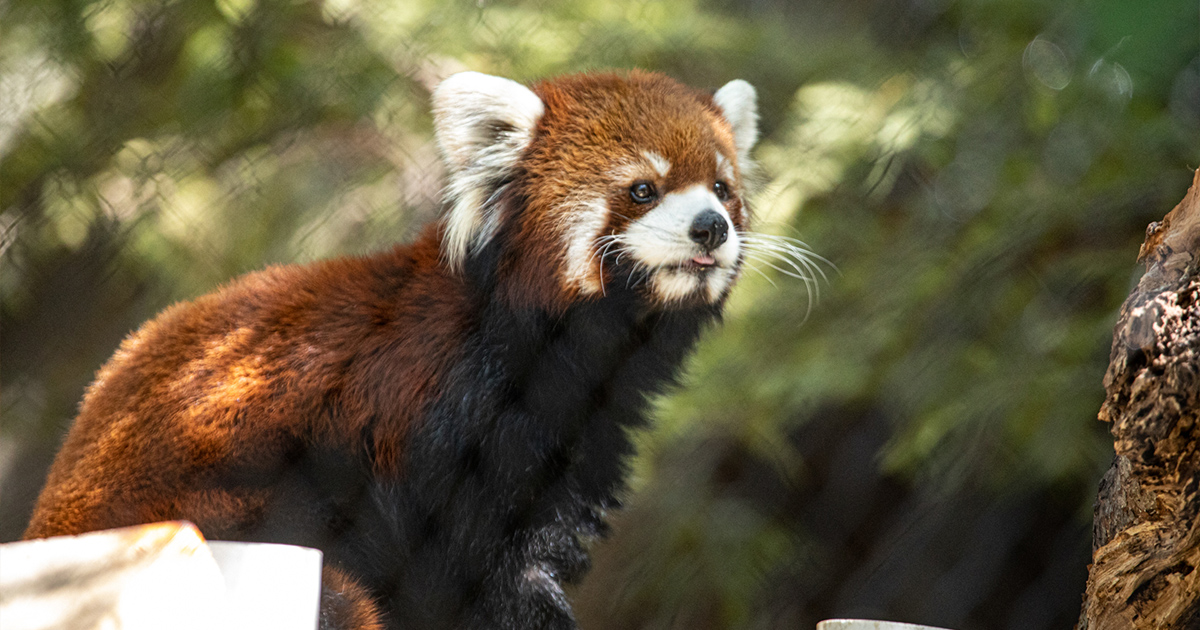 The original lion house was constructed in 1912 and designated a Chicago Landmark in 2005. The Pepper Family Wildlife Center renovation team worked with the Commission on Chicago Landmarks to preserve, restore, and enhance the architecturally significant features of the historic building. Thanks to a $15 million gift from Roxelyn and the late Richard Pepper, the zoo broke ground on the renovation in December 2019.
"A journey through Pepper Family Wildlife Center reminds guests of the zoo's extensive 153-year-old history, with its historic building elements—such as the building's decorative lion mosaics and vaulted tile ceiling," said Maureen Leahy, vice president of animal care and horticulture. "This new habitat is a shining example of the zoo's dedication to animal care and welfare, all while celebrating the rich history of the zoo."
Design of the new lion habitat was informed by data collected over the last several years on lion behavior and space use to understand their preferences, using the Lincoln Park Zoo-created behavior monitoring app, ZooMonitor. The savanna-style lion habitat spans the full northern side of the building and includes intricate rockwork to increase vertical complexity and environmental choices for the lions while providing embedded heating and cooling elements for a climate-controlled habitat. Climbing tree structures and deadfall were made from Forest Stewardship Council-certified trees, and food zip lines, simulating prey, were installed for lion feeding and enrichment opportunities.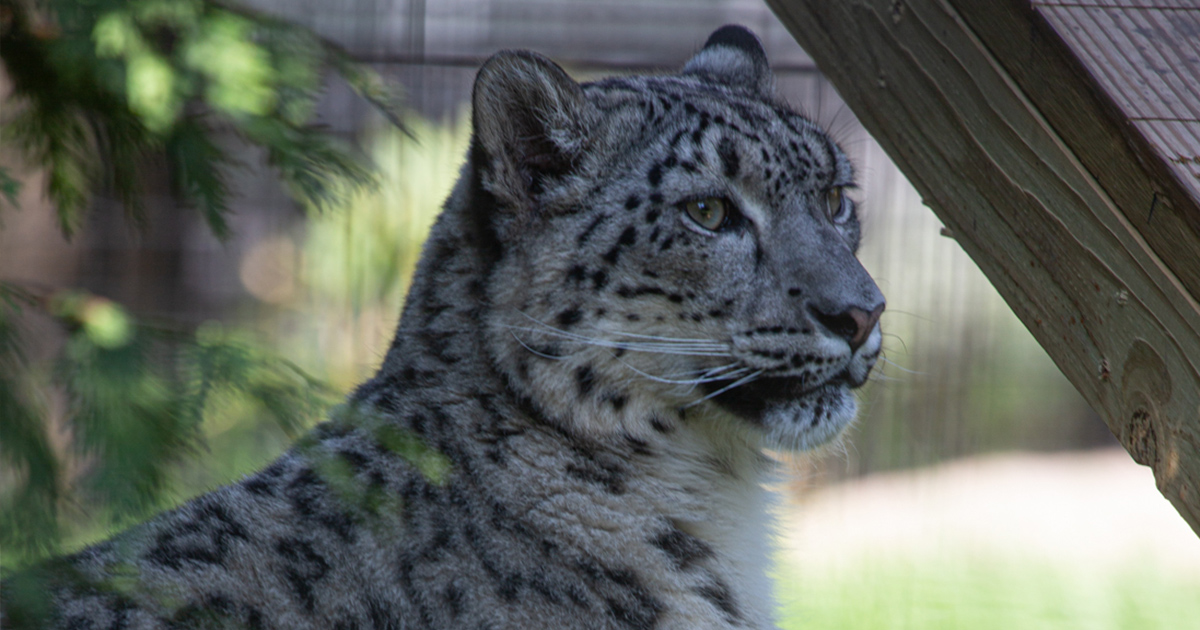 "With this renovation, the size of the lion habitat nearly doubled and provides the lions with so many choices!" Leahy explained. "Thermal comfort zones, trees for climbing, elevated rocks to give the lions high vantage points, areas to seek privacy, shade and shelter, and special enrichment features to encourage species-specific behaviors. For visitors, the expansive viewing windows provide new opportunities to see these cats up close from both inside and outside the building."
Groups will have immersive viewing opportunities from both inside and outside Pepper Family Wildlife Center, including a unique indoor design element known as the Lion Loop which enables visiting groups to view the exhibit from the center of the habitat. The new habitat also includes a demonstration training wall where groups can view the lions participating in their own healthcare.
To learn more, visit Lincoln Park Zoo.
Courtesy of Groups Today.
Photos courtesy of Christopher Bijalba/Lincoln Park Zoo.