Top Four Reasons to Visit Savannah This Winter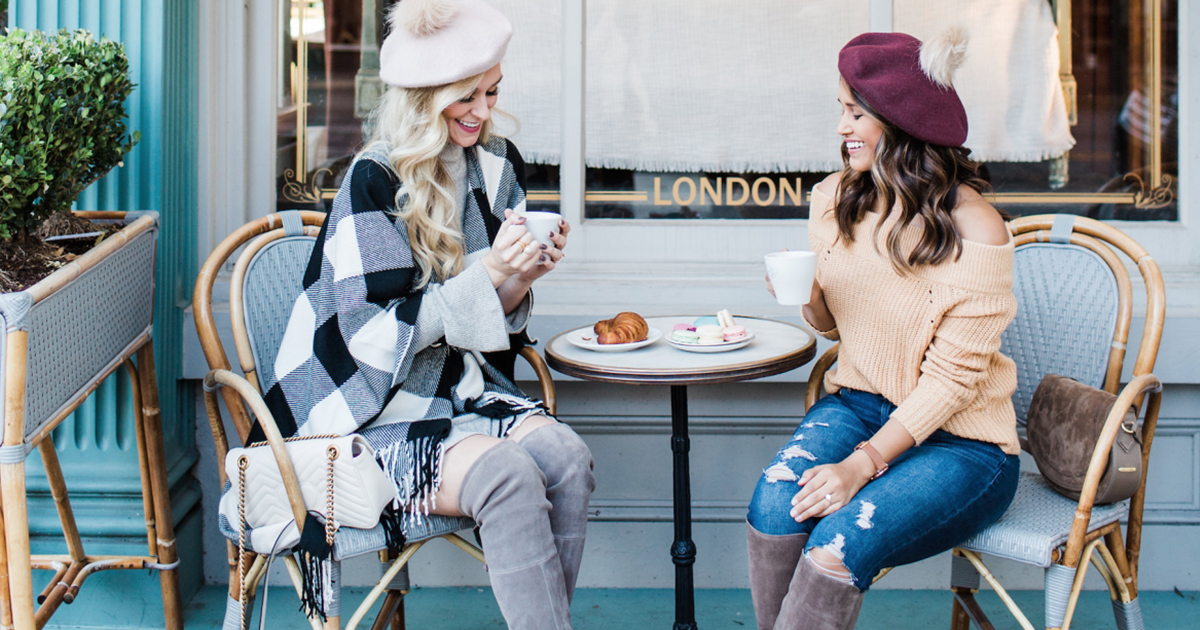 Convenient non-stop air service, world-class lodging, dining, attractions and tours are among some of the many reasons Savannah should be on your winter travel radar. With pleasant, yet varying weather, Savannah offers plenty of adventures for groups of all kinds looking for a winter getaway.
1. GET A LOCAL PERSPECTIVE.
Because the winter time is generally a slower time of year for tourists coming to Savannah, it makes for an ideal time to get a taste of how the locals live. Groups could enjoy shorter wait times, less crowded attractions and a chance to soak up the unique calmness found in the winter months.
2. EVENTS ABOUND.
There's no shortage of happenings around Savannah, as evidenced by a robust event lineup that is sure to please. Whether groups are into film, books and reading or are ready to run their next race, there's a winter time festival or event waiting for them.
3. GET YOUR HOLIDAY SHOPPING DONE.
Unique souvenirs and artisan-inspired keepsakes await around almost every corner in Savannah, making for an ideal holiday shopping destination. Groups could venture through historic City Market, take in the artsy offerings of the Starland District, and roam the boutiques of Bull Street to find the perfect gift for that special someone.
4. YOU CAN STILL GET YOUR WINTER FIX.
Though the weather in Savannah usually allows groups to get away with a tee shirt or some light layers, groups may find themselves still wanting to partake in some more traditional (and colder) winter time activities. Thankfully, Savannah's Civic Center turns their arena into a giant ice rink each year, welcoming skaters of all kinds—no matter their level of experience.
Where will your groups venture to first?
Written by Sarah Suydam, Managing Editor for Groups Today.
Photo courtesy of Visit Savannah.