Holiday Scenes and Spirit Come Alive in Effingham!
Each holiday season, the City of Effingham's Convention and Visitors Bureau helps turn the town into a whimsical, winter wonderland!
This year, groups can kick off their holiday festivities without ever getting out of their vehicle! Start the evening at the Fox Holler Coffee drive-thru for a toasty chai tea or a steamy macadamia nut latte. This small-batch craft coffee roastery boasts an extensive menu of coffees, teas, flavored lemonades, infused Red Bull, flavored sodas, pastries, cake pops and more.
From there, make your way over to the Effingham CVB's Wonderland in Lights—a free drive-thru light display located in Community Park, featuring a variety of lighted holiday scenes. See reindeer fly, Santa getting stuck down the chimney, studious elves in Flight School, penguins taking a dip and more! Amp up the holiday spirit in your vehicle by tuning to continuous Christmas music as you drive through the display ... and keep an eye out for Santa!
In addition, every Saturday from Thanksgiving weekend through Christmas Day, Santa visits the Wonderland in Lights to bring special gifts to the children. Bring your list, chat with Santa and maybe even snap a quick selfie before you coast off to your next destination.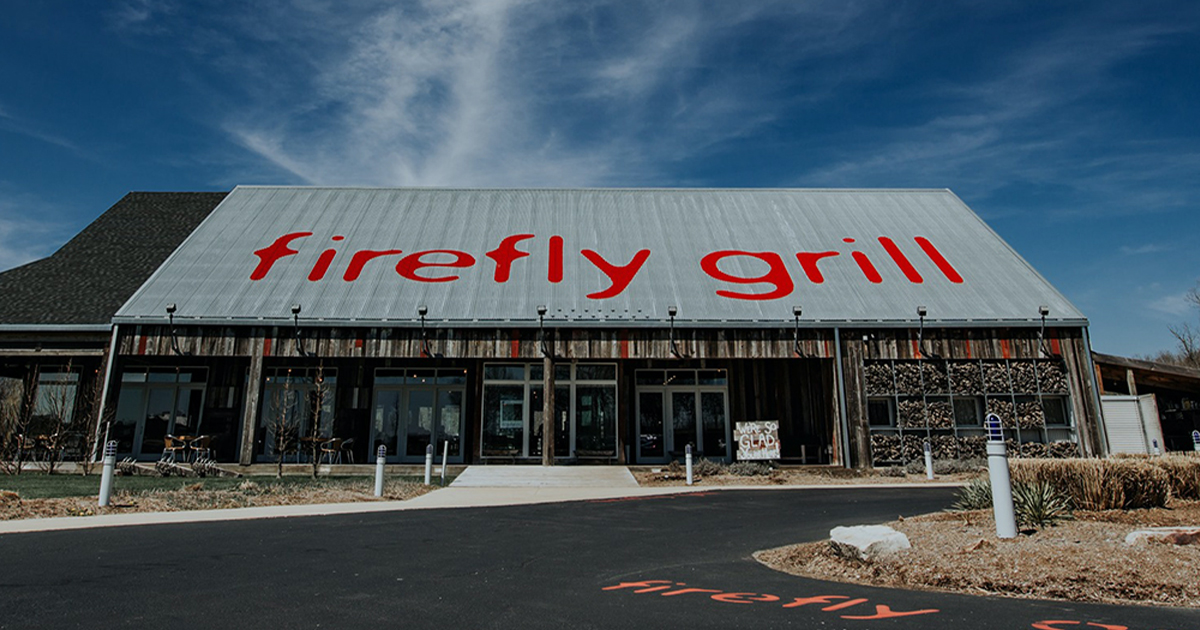 Speaking of fun holiday photo ops ... after you cruise through our bright and festive light display at the park, head to downtown Effingham and check out the larger-than-life, 3D holiday light displays on the Effingham County Courthouse Museum lawn. Drive by the glittering "Star," the "Royal Present," the "Heart of Christmas" walk-thru ornament, "Santa's Sleigh and His Reindeer," the walk-thru "Gingerbread House" and—the star of the show—our 34-foot, dazzling "Christmas Tree." We welcome you to park the car or motorcoach, pick your favorite display, set your phone's self-timer and have an impromptu group photo shoot.
Christmas in Effingham is a magical, wintery spectacle. If the holiday spirit is what your groups are craving, there's plenty to go around. Come see for yourself!
For more information or to view our calendar of events, visit Effingham CVB.
Courtesy of Effingham CVB.
Photos courtesy of Effingham CVB.