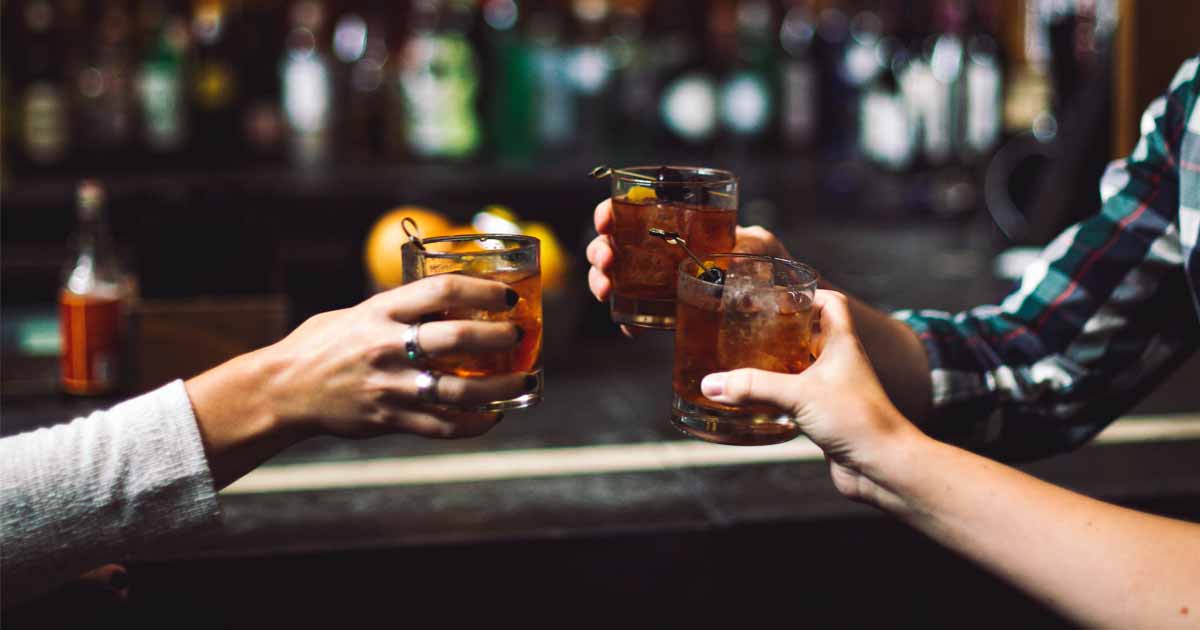 An Appreciation for All Things Food and Beverage
We humans have at least one thing in common: We all need food and drink to survive.
Beyond simply needing it for survival, it's deeply ingrained in our cultures, geography, history, anthropology and more. What if there was a way to explore and further understand food and drink? The National Food & Beverage Foundation seeks to do just that.
Dedicated to the discovery, understanding, and celebration of food, drink, and its related culture and folklife in the United States and the world, the National Food & Beverage Foundation in New Orleans, Louisiana, is home to several entities worth exploring:
THE SOUTHERN FOOD & BEVERAGE MUSEUM
Here, groups could see food and drink through the eyes of the South and how they relate to its unique culinary heritage. Special exhibits, demonstrations, lectures and tastings are just some of the options for how groups could dive in. Hungry? Grab a Southern-flavored bite at Toups South, just a curtain away from the museum.
THE MUSEUM OF THE AMERICAN COCKTAIL
Located inside the Southern Food & Beverage Museum, the Museum of the American Cocktail's New Orleans Collection is dedicated to raising awareness and respect for the American cocktail and its rich culinary history. The cocktail has influenced art, film, music, politics and theater around the world, so it's easy to see why groups would want to learn more. Also worth checking out is La Galerie de l'Absinthe, which showcases the Absinthe collection of Raymond Bordelon, appealing to connoisseurs and amateurs alike. Raise your glasses!
JOHN & BONNIE BOYD HOSPITALITY & CULINARY LIBRARY
Filled with over 11,000 volumes of culinary books, food and cocktail menus, pamphlets, archival documents, and more, the John & Bonnie Boyd Hospitality & Culinary Library is a dream for culinary-loving groups. According to its website, the library serves as a unique resource for residents, visitors, and researchers in the fields of fitness, nutrition, policy, and public health, as well as an open resource that facilitates the professional development of current and future culinary artists.
PACIFIC FOOD & BEVERAGE MUSEUM
The Pacific Food & Beverage Museum in San Pedro, California, showcases the contributions of immigrants, indigenous peoples, and innovators that shaped the rich culinary traditions of California, the American West, the Pacific Rim, and beyond. The museum, also home to the Museum of the American Cocktail's Los Angeles Collection, offers gallery exhibitions, curated dinners, mixology seminars, film, television and radio development, and other programs.
Which will your groups take a bite out of first?
Written by Sarah Suydam, Staff Writer for Groups Today.