7 Stops in SoIN
Located at the base of Indiana and just across the river from Louisville, Kentucky, "SoIN" is a charming southern gateway into the Hoosier State. Comprised of Clark and Floyd counties, this group of communities is an up-and-coming tourism destination that's in the sweet spot—not too big that you get lost or so small that you'd run out of things to do.
Thanks in part to its proximity to Kentucky, visitors will find plenty of spirits in SoIN, including craft cocktails, wine and beer. Groups should save time and room for dining, as this locale offers plenty of unique culinary dishes.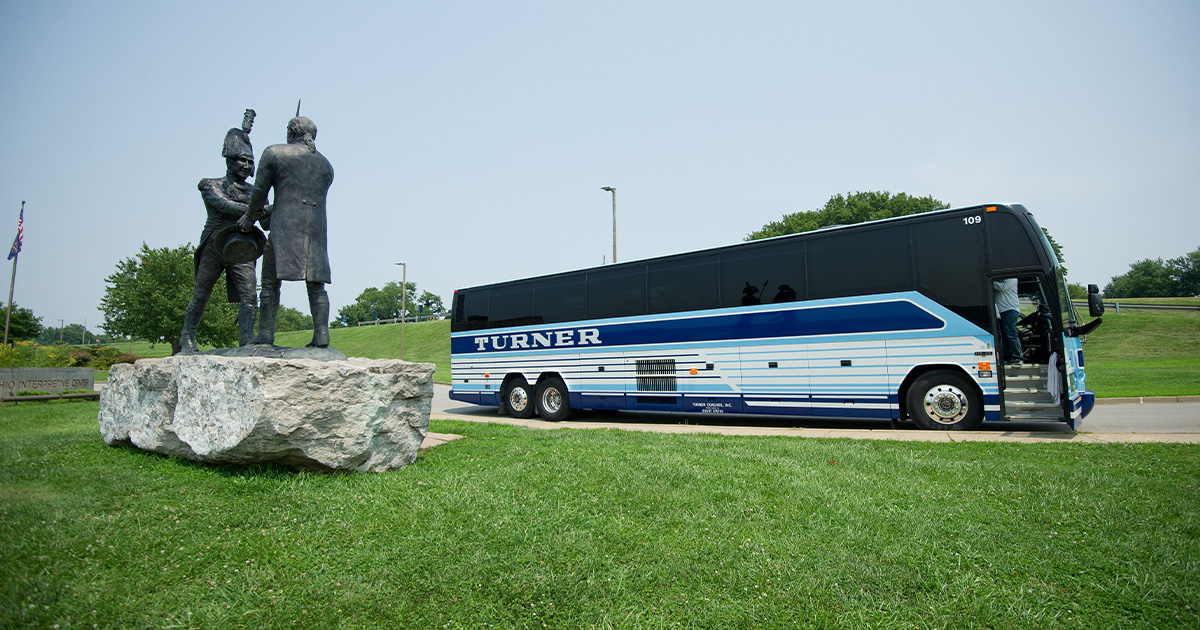 The downtowns and small towns of SoIN have plenty of attractions, shops and experiences to fill a group tour itinerary. Here are seven highlights visitors won't want to miss!
DINNER AND A SHOW
Enjoy shows like "Escape to Margaritaville!" one of many Broadway-style performances at Derby Dinner Playhouse, one of the oldest dinner theatres in the country. The plays combine hilarious hijinks with musical memories. While watching the shows, audience members can feast on delicious comfort food, signature beverages and desserts!
FOR THE FOODIES
Those who enjoy the artistry of chefs will love Mesa, A Live Dining Show. From a front row seat, guests interact with well-known local chefs while watching multi-course meals made before their eyes.
THEMED PARTIES AND TOURS IN A VICTORIAN MANSION
Sign up for a themed tour or whodunnit game set in a 20,000-square-foot Victorian mansion! At Culbertson Mansion's murder mystery parties, participants sip cocktails and sample appetizers. During the holidays, groups can join tours and teas to learn more about Victorian-era Indiana and the mansion's spooky history.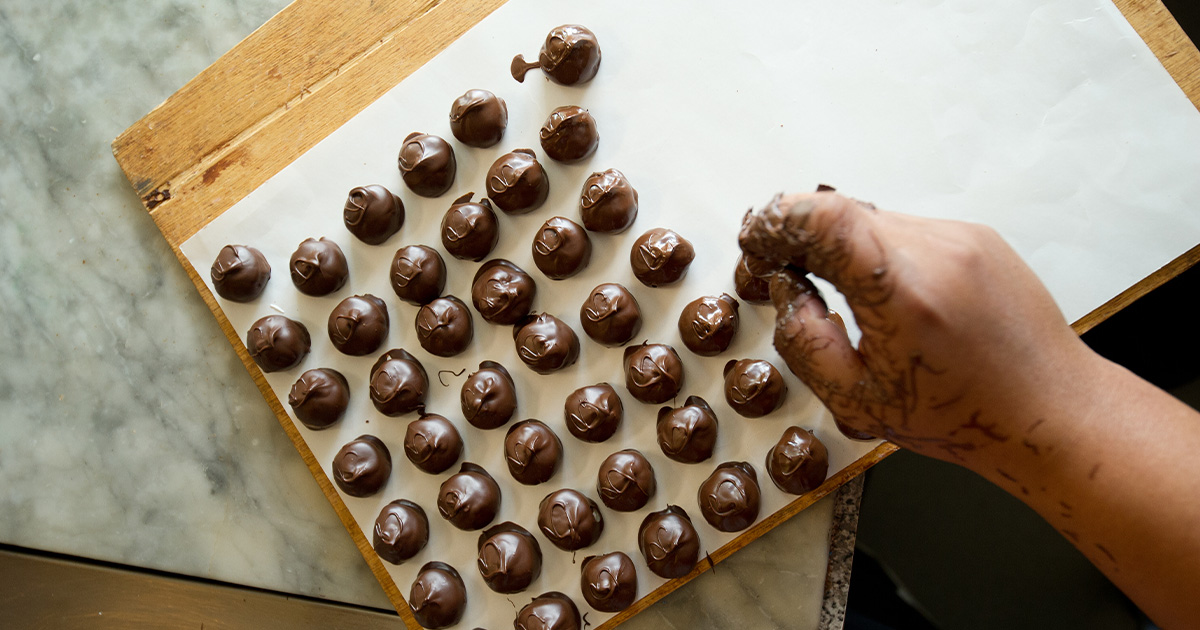 SWEET HISTORY AT SCHIMPFF'S
Watch a candy-making demo and tour the candy museum at Schimpff's Confectionery, a store that has survived and thrived in its 130-year history. The shop specializes in cinnamon red hots, modjeskas (caramel-coated marshmallows) and hard candy fish.
DOWN HOME COUNTRY MEALS
From spring to fall, SoIN visitors can dine on delicious home-cooked food at Joe Huber's Family Farm & Restaurant. A favorite SoIN attraction, Joe Huber's serves up homemade fried chicken, honey ham and all the fixin's. In the fall, the farm offers hayrides to explore a corn maze and pick pumpkins.
SHOPPING AND SPIRITS
Take a tour of Huber's Orchard, Winery & Vineyards, a 600-acre farm offering group wine tastings and tours, a café, farmers market, an ice cream and cheese shop. The farm is also home to Starlight Distillery where visitors can tour and taste award-winning spirits.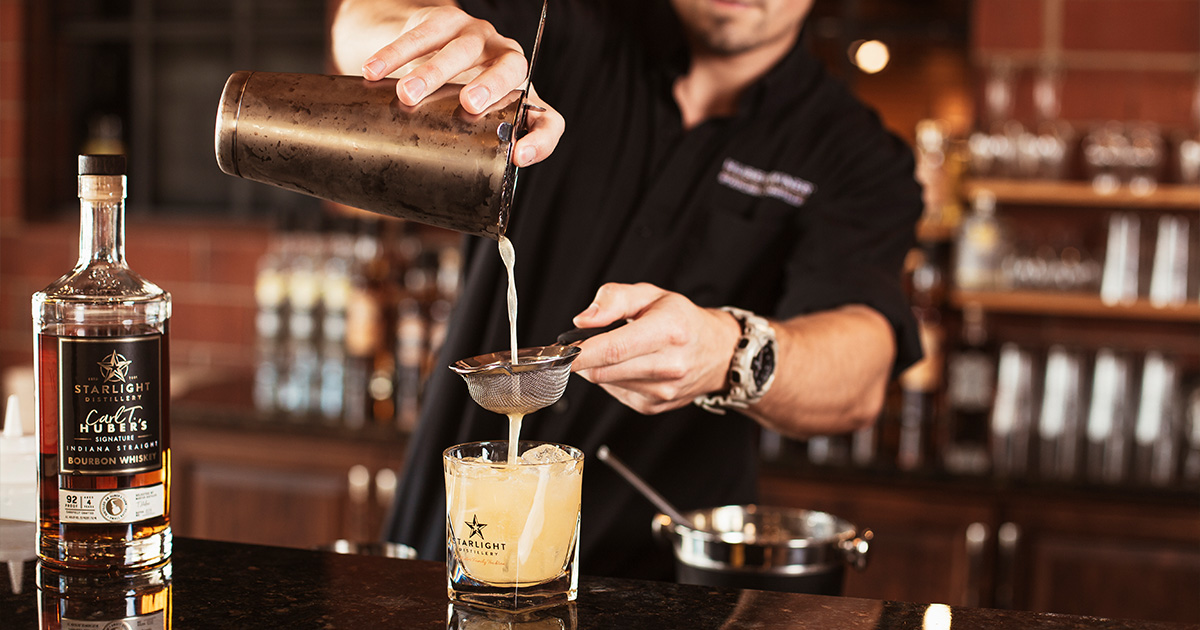 (PRE)HISTORIC HUB
From 390-million-year-old fossils and nomadic first peoples to early European settlers and the great Steamboat era, Southern Indiana holds stories of life along the Ohio River going back millions of years. Explore Southern Indiana's rich history at Falls of the Ohio State Park, Howard Steamboat Museum, and Carnegie Center for Art and History, all containing exhibits to illuminate notable events, people and wildlife who once called Southern Indiana home.
SoIN has a little bit of city life, walkable downtowns, as well as bucolic farm experiences. Groups will find Hoosier hospitality at its best here.
Courtesy of SoIN Tourism.
Photos Courtesy of SoIN Tourism.