Turn Up the Fun at New Orleans' Summer Festivals
New Orleans is a vibrant city brimming with plenty of ways for groups to get in on the action this summer by cooling off with some thirst-quenching cocktails, delighting their taste buds with delicious cuisine, and grooving to some truly soulful tunes.
Come along as we explore some of the must-do festivals and experiences found in New Orleans throughout the summer months.
Essence Festival of Culture
June 29 – July 3, 2023
What began in 1994 as a one-time event to celebrate the 25th anniversary of Essence magazine has now grown into a three-day party that combines high-octane music performances with inspirational speakers and provocative conversations about gender, race, culture and art.
The event—which has been headlined by artists including Beyoncé, Mariah Carey and Diddy—also features dozens of vendors offering a variety of quality fine art and crafts from clothing and jewelry, to collectible paintings and sculptures representing the rich culture developed from all over the African Diaspora.
Groups can also attend a pre-party day of service where they'll join leaders from local nonprofits for a day dedicated to supporting New Orleans with a community project.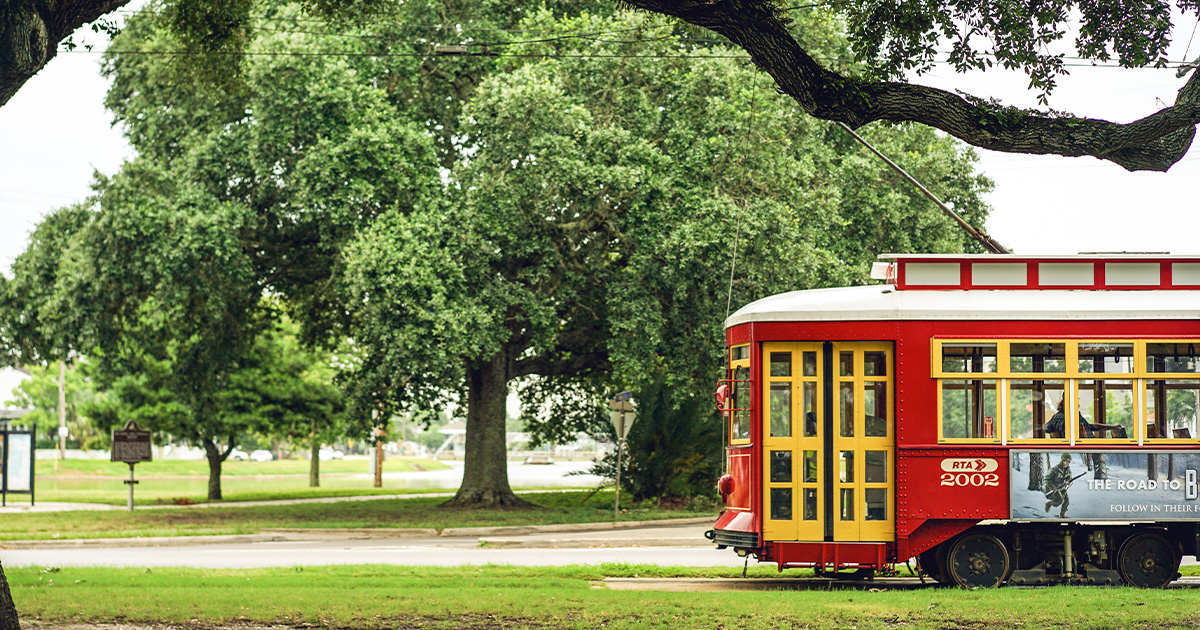 Tales of the Cocktail
July 23 – 28, 2023
Taking place at the Ritz-Carlton New Orleans, Tales of the Cocktail is an annual conference and festival that brings together a worldwide cocktail and hospitality community right in New Orleans. The five-day event—which is celebrating its 21st year in 2023—is filled with seminars, workshops, tastings, competitions, networking and much more.
With hundreds of opportunities developed specifically for bartenders, distillers and other bar and spirits professionals, Tales of the Cocktail is the industry's annual meeting place for the exchanging of new ideas, products and techniques.
Satchmo Summerfest
August 4 – 5, 2023
Happening right in the historic French Quarter is Satchmo Summerfest, an annual three-day event held on the first weekend of August. The event began as a tribute to one of New Orleans' most famous native sons, the late Louis "Satchmo" Armstrong, to celebrate his 100th birthday. It continues today as a well-loved and attended festival that's a summer highlight for many. Attending groups can dance to traditional New Orleans blues and jazz, in addition to sampling some of New Orleans' world-famous culinary delicacies.
In addition to all the lively outdoor music and food, the festival includes "Satchmo Seminars," indoor seminars and lectures led by Armstrong biographers and historians, as well as discussions with musicians who have been inspired by him.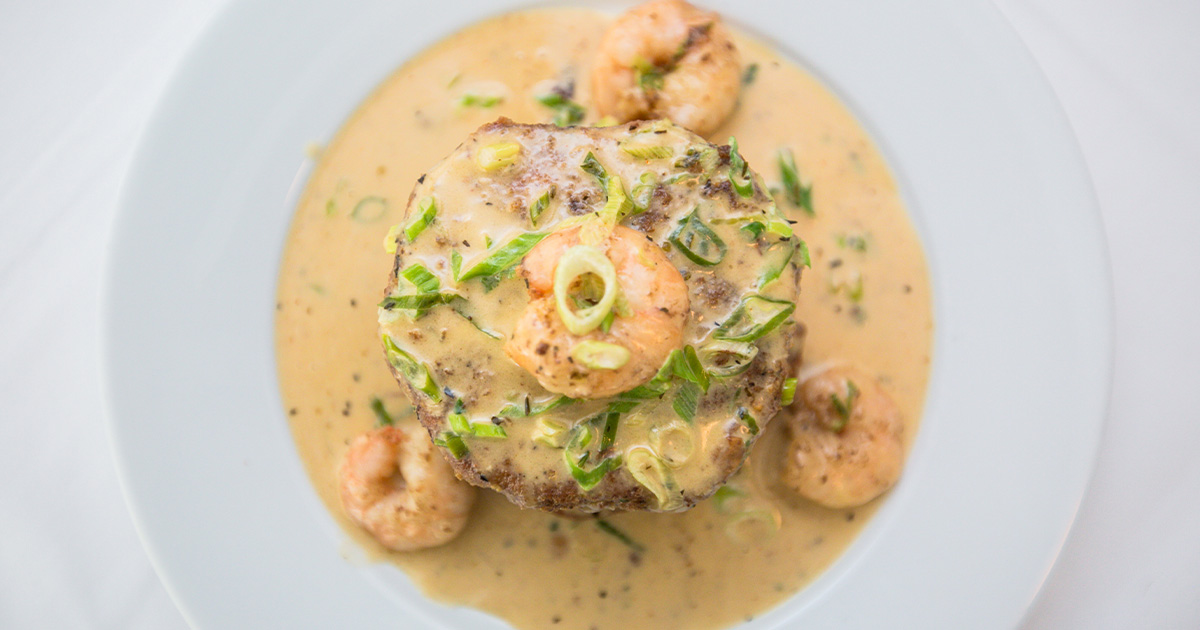 COOLinary New Orleans
August 1 – 31, 2023
All month long in August, guests could enjoy the many mouth-watering dishes found at dozens of restaurants and establishments in the Crescent City thanks to COOLinary New Orleans, a celebration of dining in "America's Most Delicious City." Specially priced summer menus (prix-fix two-course menus for lunch and three-course menus for dinner and brunch) will have visitors already planning their return the following year.
To learn what other festivals await in New Orleans this summer, visit NewOrleans.com.
Courtesy of New Orleans & Company
Photos Courtesy of New Orleans & Company and Zack Smith.