What's in Your Trade Show Suitcase? Packing Tips for Women.
We get it. Men can almost always throw pants and a few shirts in a suitcase and call it good. For women, things get a bit more complicated. Groups Today Media Consultant Monica Schafer is always looking fly on the trade show floor and has packing down to a science. Here are a few of her philosophies and tips to help you pack smart for the trade show season.
Dress for success.
"Comfort is key, but don't look like a slob." Looking unkempt could turn away potential buyers.
Layers, layers, layers.
"The trade show floor can be cold. Be sure to pack a cardigan or blazer that's easy to slip over your main wardrobe, and that can go with multiple outfits. This will save room in your suitcase." Monica also likes to pack a black scarf that could be used as a shawl or to dress up an outfit.
Transition into evening clothes.
"Transitioning from floor to evening events, I like to change my outfit. I find it refreshing, and it recharges me after eight hours of business on the floor." Pack for easy transitions. Monica, for instance, wears leggings with dresses, instead of tights. Not only are they warmer on the trade show floor, but she can easily freshen up for evening activities by throwing on a tunic.
Let's get some shoes ...
Shoe packing depends on the season, Monica notes. Sandals lay flat in the suitcase, so it's easy to pack a few extra pairs for warmer destinations and months. For colder destinations and months, she tries to keep all clothes within the same color family so she only needs to pack a few pairs. "I find wedge shoes with a slight platform much more comfortable than a pair of high heels."
Accessories are a girl's best friend.
"This is probably where I overpack," Monica said. "Accessories are the easiest piece to transition your outfit from day to night. Don't waste your time packing long necklaces—they'll be hidden by those pretty name badges."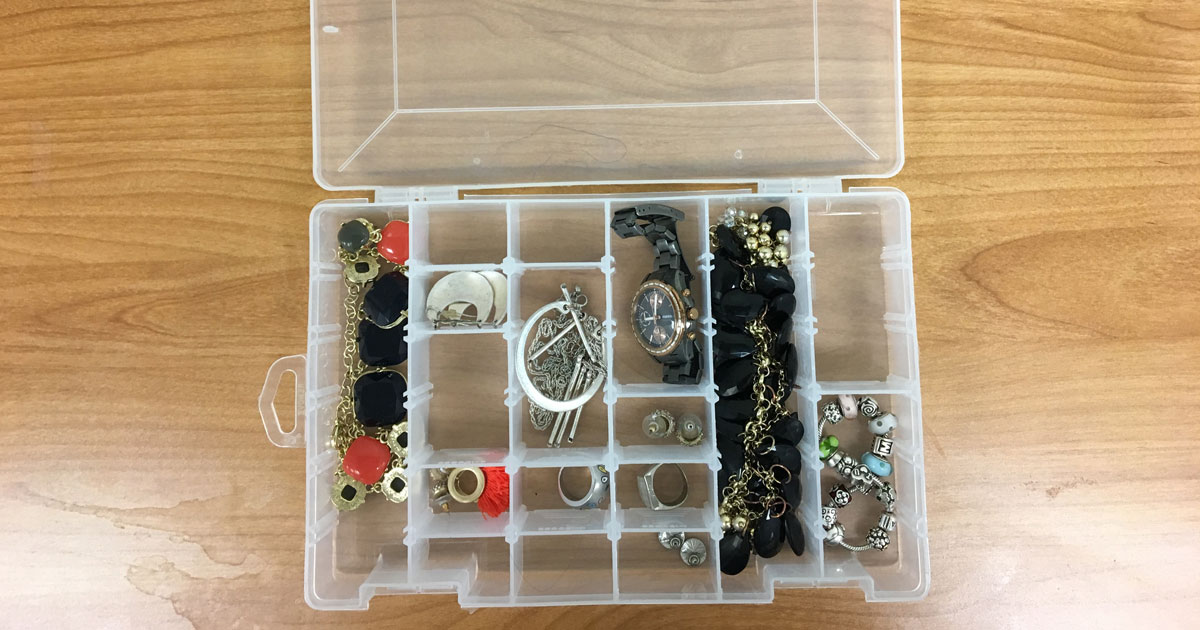 How to successfully pack accessories without them getting lost, tangled or knotted together? "RUN to Michael's craft store right now and get a bead container! Ideally the one with movable separators."
Stay hydrated.
Always have a water bottle on hand. And don't forget to pack snacks such as protein bars, nuts and other food items that will give you energy.
Courtesy of Groups Today.