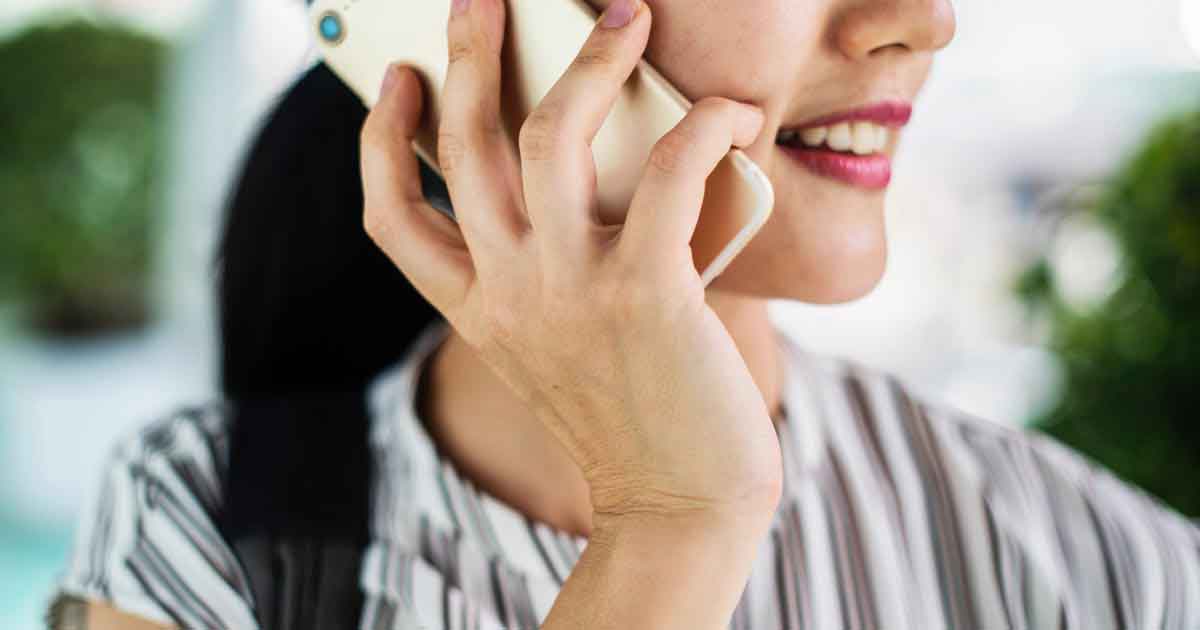 Selling Over the Phone: Tips You Need to Know
A career in sales isn't easy. If it was, everyone would be doing it.
Despite technological advances in communication—among them Facetime, Skype and email—selling over the phone is still the No. 1 sales method, in many industries.
There's an art to selling over the phone, this you can be sure of. It's vital to make a connection with your customer, build trust, and offer them service they couldn't get somewhere else.
We do a lot of selling over the phone here at Groups Today's parent company, Serendipity Media. Read on for some favorite tips of the trade, courtesy of our sales staff.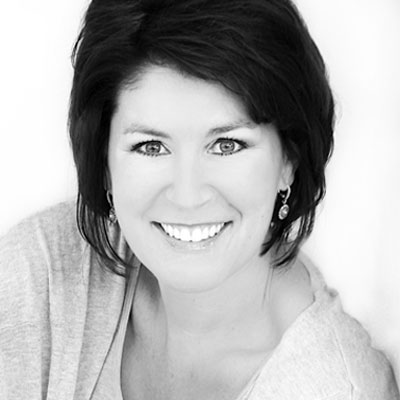 "Don't sell at your customer, sell to them ... Ask questions to learn more about their overall needs, so what you tell them meets their needs."
—Kasie Smith, President and Publisher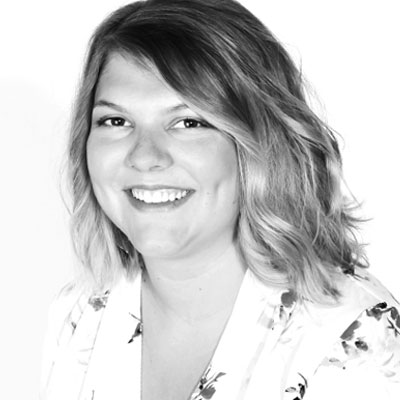 "When cold calling, it's really important to first ask if you're catching them at a good time. It might sound trivial, but it's polite and shows that you respect their time. If they're in the middle of something, ask to schedule a call at a more convenient time for them."
—Lauren Abdelkader, Media Consultant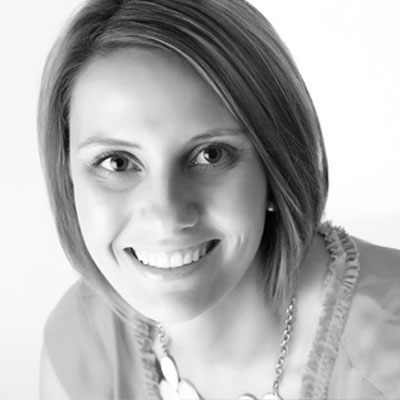 "Smile and sit up straight. Your tone of voice is much more pleasant when you smile—and it helps you project your voice, to speak clearly. Ask questions: You'll uncover valuable information to help you understand what's important to the customer. Repeating their answers back to them acknowledges you're listening."
—Monica Schafer, Media Consultant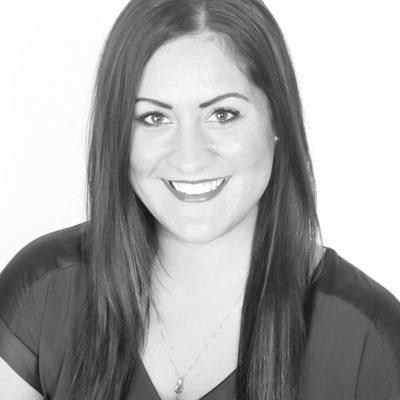 "Be yourself and believe in what you are selling. Remember how and why your product is truly going to benefit the person you're talking to. Be respectful of their time. If you say it's going to be a 20-minute call, keep it to 20 minutes. And don't jump right into a sales pitch. Tell them who you are, let them know you'd like to set up a time to talk, and briefly explain what the conversation will be about."
—Ashley Micallef, Media Sales and Operations Coordinator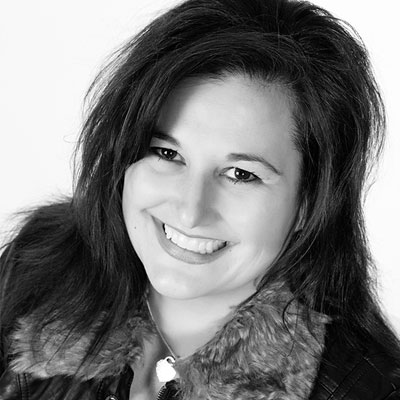 "People love to talk about themselves, personally and professionally. Show interest! Listen for things you may have in common. Not only do people buy from people they like, they also buy from people they can relate to."
—Kary Moening, Media Consultant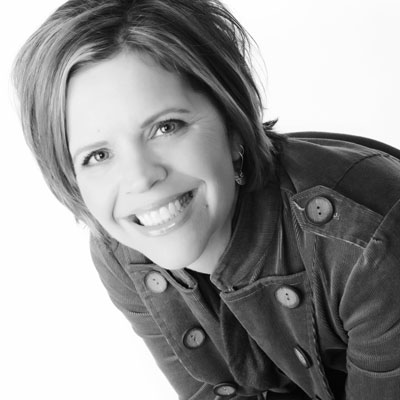 "Don't say 'No problem.' Whenever someone says that in a customer service situation, I think, 'Was I a problem to begin with?' I know the person is trying to offer good service, but 'My pleasure' or 'Happy to help' sounds much better. Avoid saying 'I'm sorry.' Unless you really messed up, stop apologizing! It comes across as weak and not confident. Instead, say 'Thank you for your patience' or 'I want you to be happy. Here are some things I can offer.'"
—Jill Carroll, Marketing Manager and Media Consultant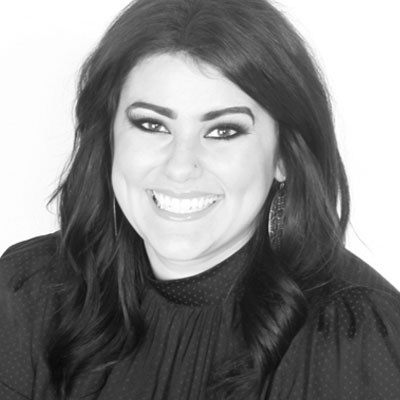 "When taking appointments or reaching out to clients, I always ask how they are and bring up something we've previously discussed. It starts the conversation with a sense of friendship and lets the client know you put in the extra effort and are listening to what they say. One of the greatest things I have been taught is to listen with the intent to understand."
—Rachael Rohde, Media Consultant
Edited by Sarah Suydam, Staff Writer for Groups Today.