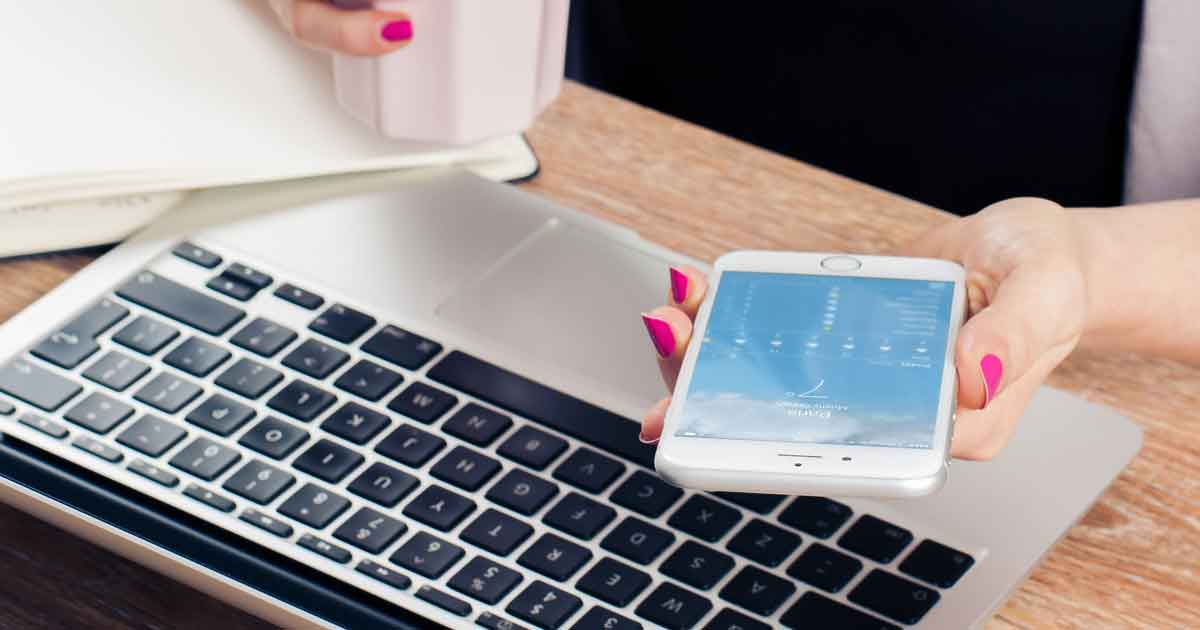 How to Use Social to Turn Lookers into Bookers
Would you love to be able to fill your next group tour more easily?
Imagine being able to use the long arm of social marketing to reach out to fans who have seen one of your social posts and then clicked your website link. That's a dream come true for marketers!
Now, imagine being able to reconnect with those people and show them a social ad that matches what they had searched for on your website.
That used to be a miracle. Now, it's reality!
It's as easy as putting a short snippet of code, called a Facebook pixel, into your website! Installing the Facebook pixel—which can be done by you or your web team by copying and pasting it into your website—gives you access to insider information to better understand what types of tours, experiences, and destinations resonate with your Facebook and Instagram fans.
Don't have a pixel yet? Here's an easy how-to guide for all the details. Once you have the pixel installed on your website, it will track user interactions with your Facebook ads and your website.
Pixel to People
Here's how it works: Let's say a Facebook user—whether a fan of yours of not—sees an ad that you've created on your business page, clicks on your link in the ad, and is taken to your website. They will land on the website URL you've set up in your ad.
With the magic of your pixel, you'll then be able to show future ads to those who have clicked and looked at your newest group tour. This works great, as you can continue to market to people who have expressed an interest. What a powerful way to turn lookers into bookers!
By simply creating a new Facebook pixel audience, remarketing becomes a breeze. Don't worry: You won't have access to specific people's names and contact info—only the data to remarket to them socially.
Pixels can seem like something that just jumped out of your favorite sci-fi movie. Fortunately for marketers, they're very real. Using the Facebook pixel, you will be able to strategically reach an audience that has already shown an interest in your product.
Are you ready to start making even more bookings for your next group tour?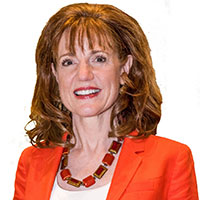 Written by Catherine Heeg, an international speaker and trainer who focuses on social media marketing strategies for the tourism and hospitality industry. Join the conversation and connect with her at www.cmsspeaking.com and socially.