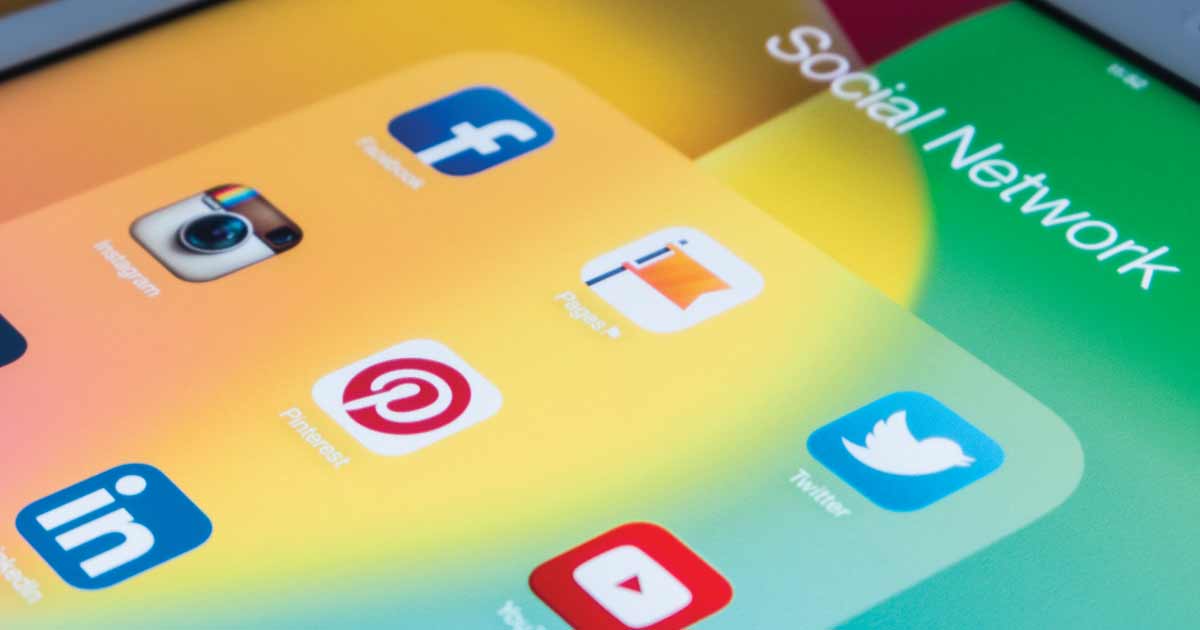 Paid Advertising and Social Media: The Effect
Experts agree: If your business or organization doesn't have a presence on social media platforms such as Facebook and Instagram, you're missing out.
Yet from there, it may become confusing to decide what types of paid advertising are worth it—or if they're worth it—and how to utilize the audience you've garnered.
"The ultimate goal is to grow," said Angela Brown, Marketing Manager at Serendipity Media. "In the travel and tourism industry, there are so many opportunities for you to promote yourself socially—from showing off destinations you've been to different tours that you provide and more. Being present and engaged with users on these platforms is just as important as building out your own website."
Start Small
Conveniently, platforms like Facebook are making it increasingly accessible for pages to advertise, offering campaigns that start at just $5. You could dip your toes into this type of paid advertising without blowing your budget—especially helpful if this style of promotion is new to your brand.
"Facebook and Instagram are fairly intuitive programs that work hand-in-hand with each other," said Brown. "You can easily get your messaging out there by filtering who you want your audience to be based on factors like location, age, interests, et cetera."
Photo-centric Instagram offers opportunities for sponsored posts visible to your followers and otherwise, depending on the audience scope you choose, that will directly link them to your webpage—a quality only found through paid posts on the platform. Additionally, photos are a helpful visual aid and tell a story—the story you choose to share and deem most important.
Utilize Your Own Content
Be your own best cheerleader by promoting your original content, such as blogs and other sharable assets. Creating this type of content may be as simple as speaking about places your brand can take travelers and the adventures they can enjoy. Other ideas include travel journals from guest bloggers and A Day in the Life of a Tour Operator posts.
"When posting on your blog or social channels, have your messaging be centered around information that's useful to know and simultaneously allows your audience to learn something new," said Brown.
Boosting content to your existing followers could prove to be not only beneficial for them, but also for your brand when it comes to reaching new followers. Make it easy for your social media followers to learn more about what's new while staying in touch.
"Email addresses are like gold—once you get someone to sign up and indicate that they want more information, it's much easier to make your messaging visible," said Brown.
"Social media has a huge effect on your business when it comes to growing your lead list and databases and ultimately increasing your overall success in the industry."
Written by Sarah Suydam, Staff Writer for Groups Today.
This article originally appeared in Groups Today.