Beaching and Blogging
Did you spend your summer at the beach, rather than blogging? If you've answered "yes," how about using your travel expertise and the travel tips you've gathered as blog content?
Catch up before the busy fall season hits with three quick blogging tips.
Consider using great graphics that can steal the show and seal the deal. Dive into some free, nearly free and mostly easy tools you can use to create shareable graphics. Click here to learn about these and other easy tactics that will help you save time on your next blog.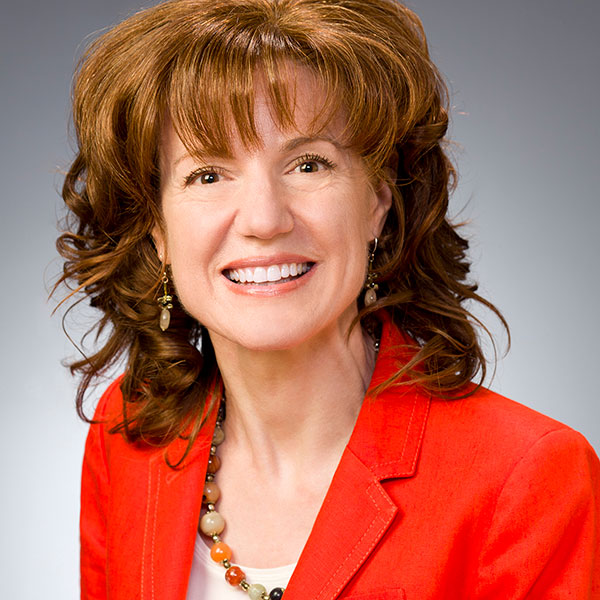 Written by Catherine Heeg, an international speaker and trainer who focuses on social media marketing strategies for the tourism and hospitality industry. Join the conversation and connect with her at www.cmsspeaking.com and socially.