Much like the relevant and timely information found in the Groups Today eDaily, this hub is host to a bevy of videos and information that travels right from the expert minds on our team straight to your ears. Listen in to any of the videos below to hear the latest in what matters most to group travel professionals today. And don't forget to check back, as this page is consistently updated with video content you won't want to miss!
Trade Show Tips & Tricks - As owe venture into trade show season, we thought we would share some helpful tips for making the most out of your trade show experience.
Post Pandemic Do's and Don'ts - From sparkling blue oceans and bustling cities to picturesque mountain ranges and woodsy retreats, all eyes are on where groups are looking to venture in this post-pandemic world. But before the vacation begins, there are some critical things to do—and don't.
Tips for Reengaging Past Clients - We all know those loyal clients; the ones who are always pleased with our offerings and service, and who do business with us time and time again. Unfortunately, the pandemic made it difficult to keep those relationships active and thriving. Consider these tips and strategies for reconnecting and reengaging with your past travelers.
Responding to Negative Feedback - Getting your first negative review feels a bit like having an unexpected fall—it takes you by surprise, stings pretty bad and takes a hot minute for (for our egos, in this case) to heal. And though garnering negative reviews of any kind are never the desired outcome, how you respond to them could steer you in a more positive direction and might even change the mind of the unhappy client in question.
Creating a Succession Plan - It's not easy to think about having your valuable team members leave the company, whether that's through retirement or otherwise. Yet to remain successful, it's important to take a look at your company's plan—or create one—for when they do go. Keep reading to learn more about succession planning and its benefits.
Expanding into Student Travel - People across all industries are setting their sights on expanding their businesses to match our ever-changing world. Group travel professionals are no exception! One such area of expansion worth considering is student travel. Check out these considerations to keep in mind if you're thinking about adding the highly fulfilling offering to your portfolio in the future. 
How to Stretch Your Content - Creating and sharing content is essential in making your presence known online. To help save time, check out these tips to repurpose content you've already created.
Broadway Is Back - Broadway is back! Learn how your groups can have a safe and successful experience!
Keeping Up with Social Media Trends like TikTok - Beyond getting your daily fortune told by an adorable and squishy elderly pug named Noodle, TikTok is a goldmine for businesses and organizations looking to branch out in their social interactions with users. Check out some of the reasons why you're missing out if you don't join the TikTok crowd.
Self Care Tips - Self-care is essential in order to be your best self for your clients, friends and family. Check out these self-care tips, that you can add to your daily routine, for when times get stressful.
Cyber Security Tips - Tune in as the Groups Today team reviews some cyber security tips that you should know to help protect your information and your clients' information.
Building Trust with Your Clients - Tune in as the Groups Today team reviews a few ways you can build trust with your clients and how to keep that trust moving forward.
Having a Social Media Presence is Beneficial for Your Business - Having a social media presence is beneficial for your business. Tune in as the Groups Today team reviews some social media do's and don'ts.
When to Consider a Rebrand - How do you know when it's time to rebrand? Tune in the hear what a rebrand might look like and when to act on it.
Tips for Rebounding from the Unexpected - When a crisis arrises it could feel like you are being pulled in a million different directions. Here are some tips and strategies to offer some critical advice for when you're rebounding from the unexpected.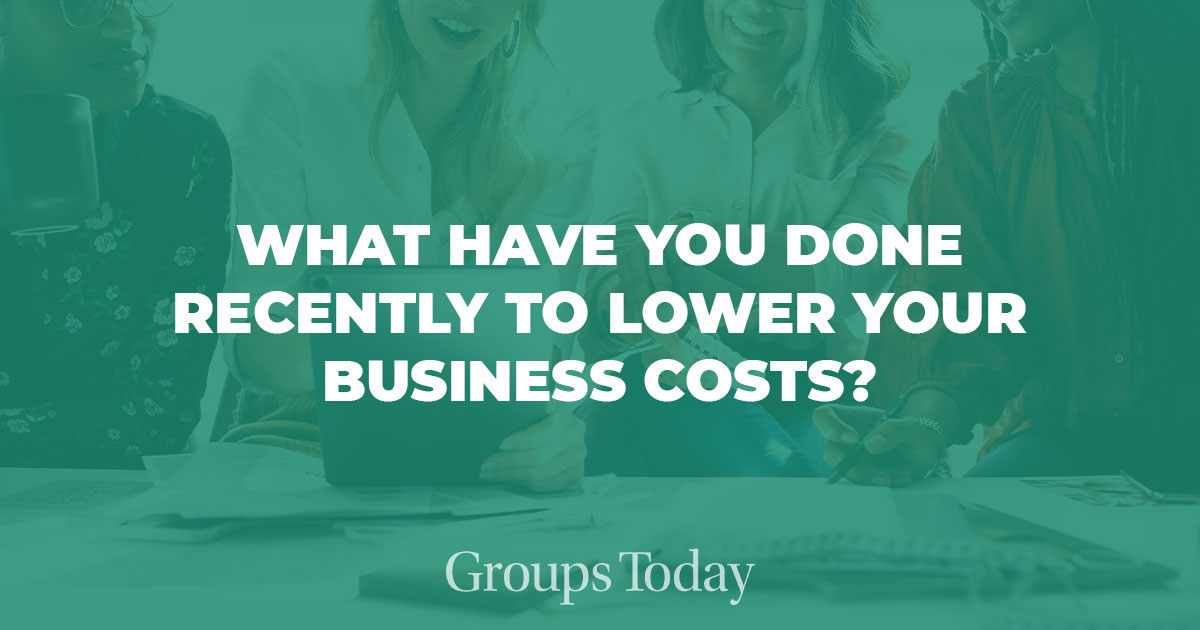 We're looking for tour operators and travel advisors who are willing to share a tip or two for how they've lowered costs recently for their travel business. Whether it's savings for your internal operations or a way you've saved travelers some money, we'd like to know about it and share it with the rest of the Groups Today readership. 
Please take a moment to fill out the form below and keep an eye out to see if your tip makes an appearance into an upcoming issue of Groups Today!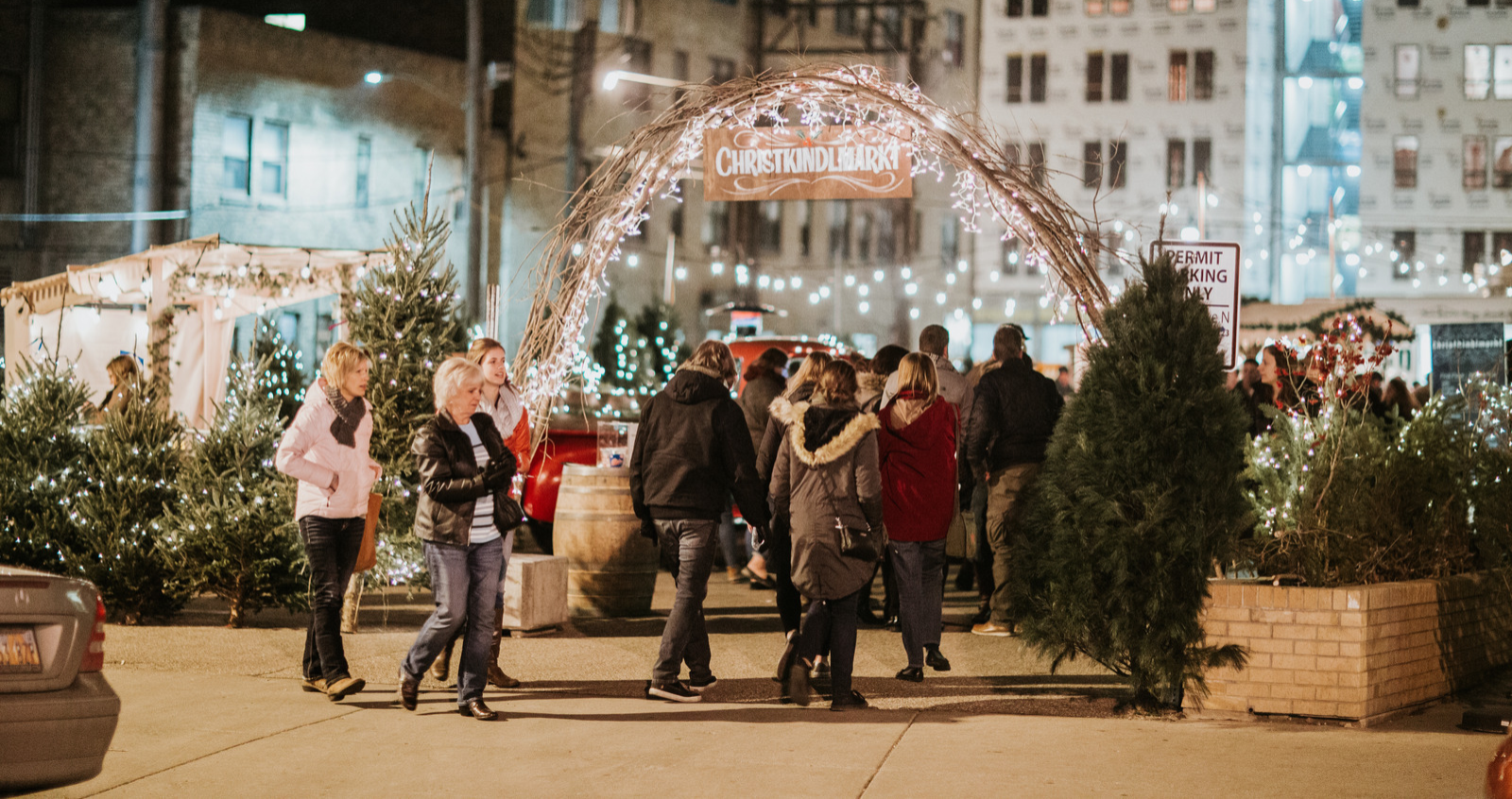 Throughout the winter, North Dakota offers a warm welcome to visitors. Our state has four distinct seasons with fun things to explore and add to your itineraries. From seasonal festivals to arts, cultural heritage, entertainment, inviting eateries, winter landscapes, fresh air and more, unexpected group travel adventures are easily found.
Each year, our largest city, Fargo, turns its downtown into a winter wonderland. The city's Broadway Square—which features a variety of events throughout the year, including live music and an outdoor market with fresh produce, delicious food and craft vendors—becomes Fargo's version of New York City's Rockefeller Plaza. Broadway Square kicks off the holiday season on Tuesday, November 22 with a festive celebration to light its 32-foot Christmas tree and open its picturesque downtown ice-skating rink for the winter season. Skate rentals are available on site.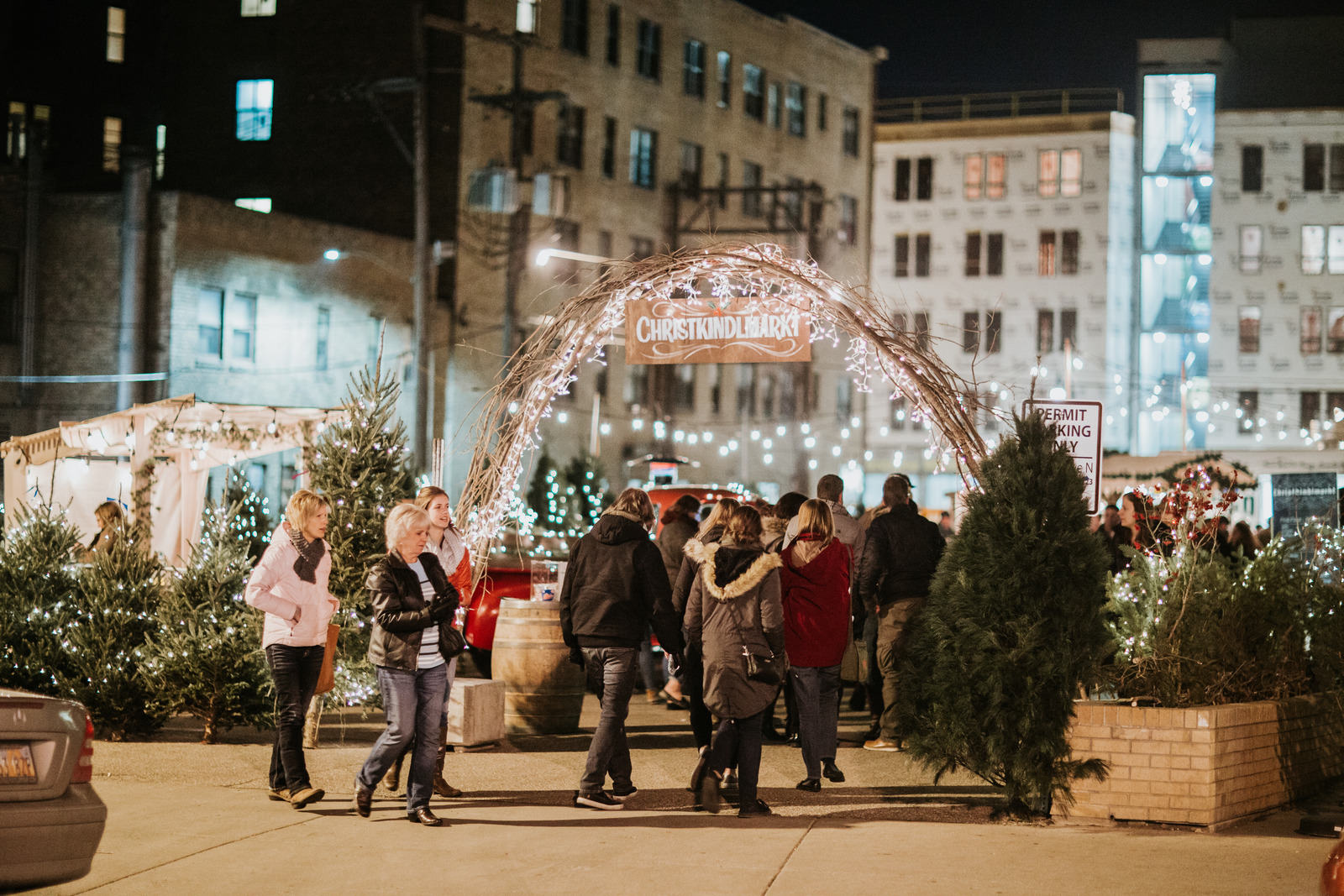 To continue the celebration of the holiday season in Fargo, visitors will enjoy The Classic Nutcracker—a seasonal performance of professional dance company, The FMBallet, from December 16-18 at North Dakota State University's Festival Concert Hall.
Fargo offers many more year-round events and attractions that are popular among visiting groups, including the Fargo Air Museum—a group favorite. North Dakota's premiere aviation destination, the museum is home to aircraft of all eras, many of which can occasionally take to the sky in flight—a unique feature not found in most air museums.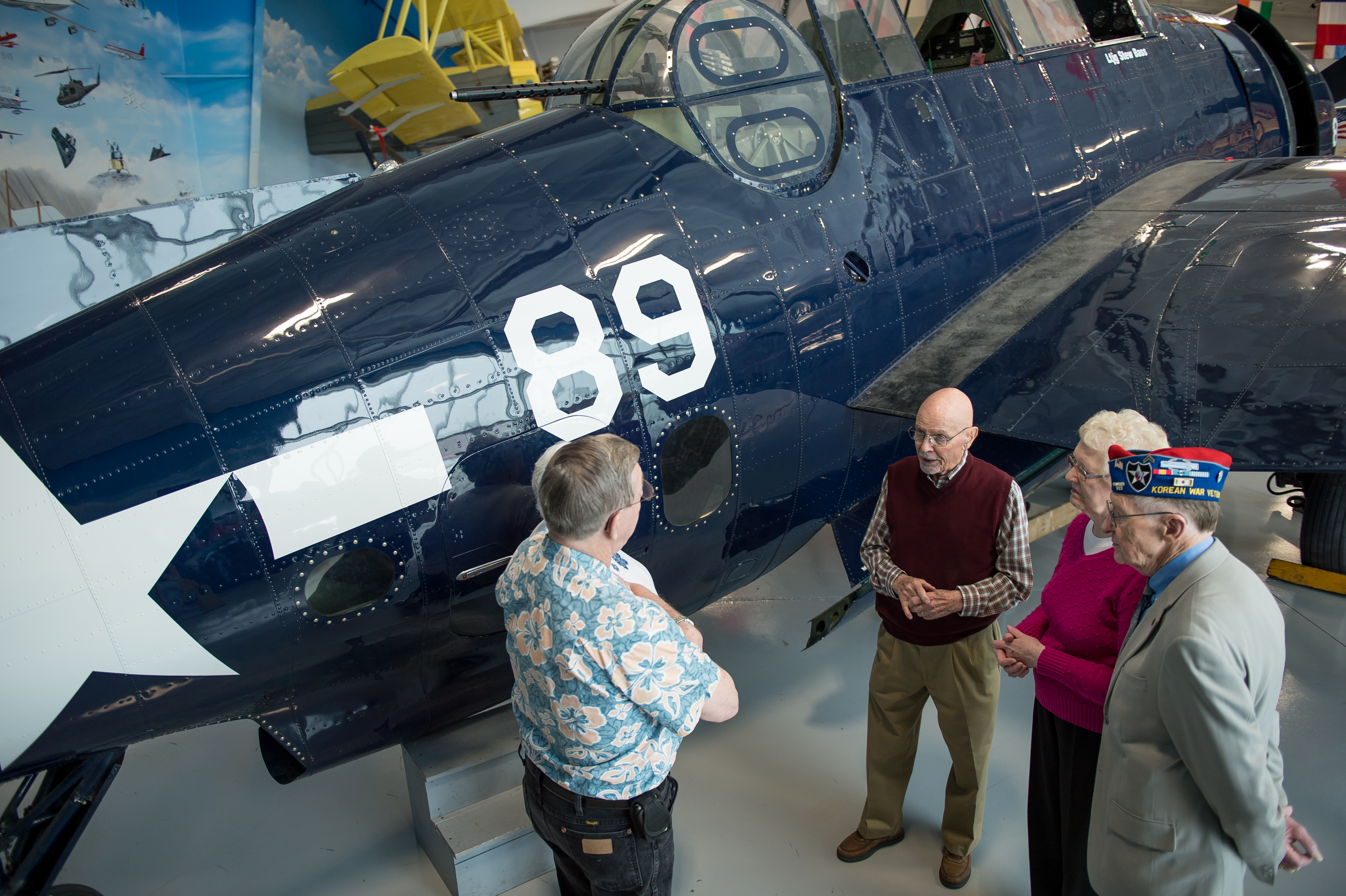 An hour's drive north along Interstate 29 is the delightful city of Grand Forks. Here, the big kick-off to the holiday season is the "HollyDazzle: Festival of Lights," taking place Sunday, November 20 at Town Square in Grand Forks' historic and vibrant downtown district. This annual holiday tradition includes cookie and ornament decorating, free horse-drawn wagon rides, a free holiday movie showing, s'mores making, a photobooth, local choirs performing in Town Square, the thrilling Parade of Lights, and a grand finale fireworks show.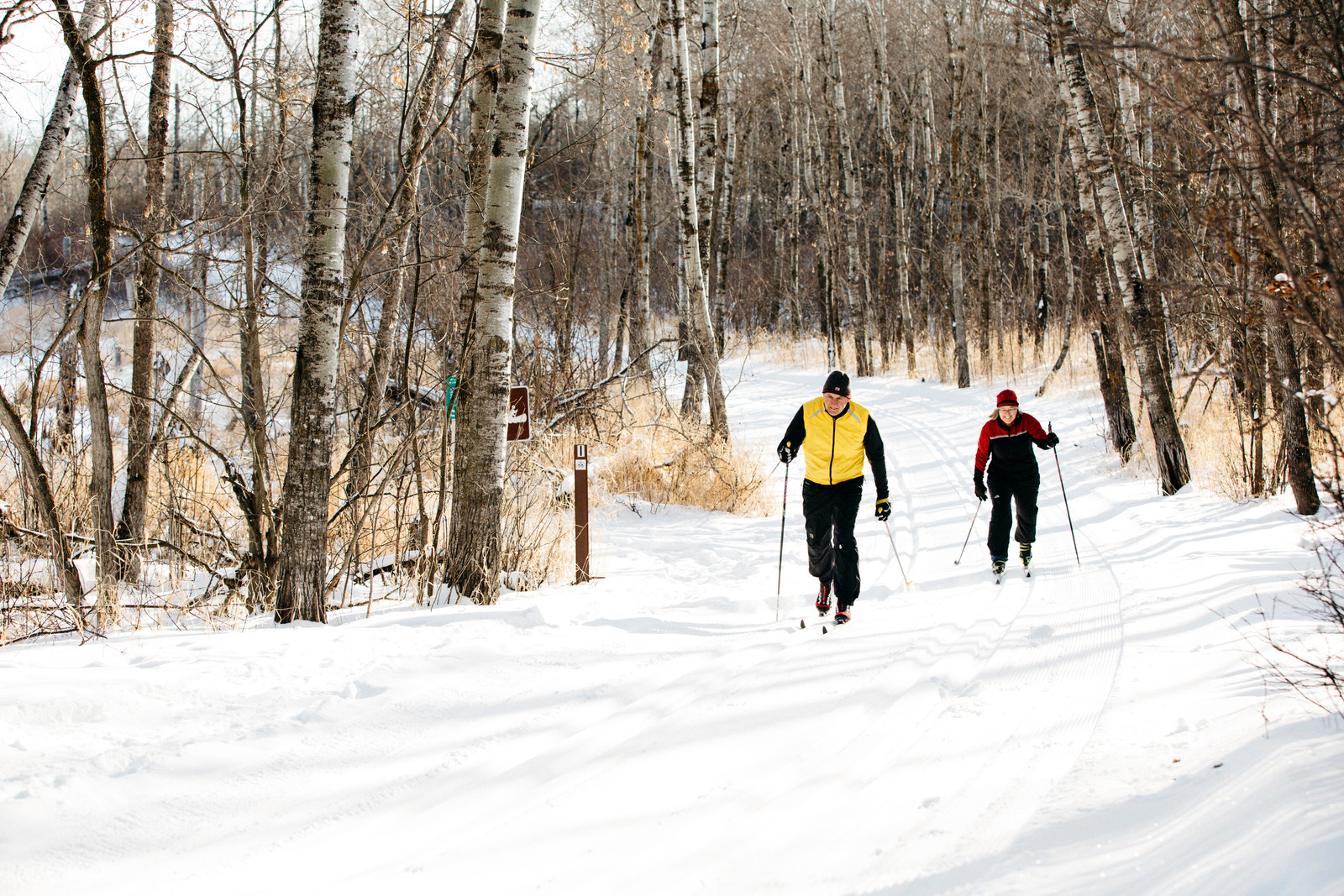 Adjacent to the downtown and Town Square is the Grand Forks Greenway, a long stretch of connected parks, trails and tree-lined banks along the Red River. Throughout the winter, visitors enjoy beautifully groomed trails for cross-country skiing and snowshoeing. Rentals are available at several shops and vendors in town. This heartwarming winter-scape can also be enjoyed via walking paths and downtown sidewalks, as well as through the windows of inviting restaurants and other businesses.
While celebrating the beginning of winter and the approaching holidays in either city, visitors love shopping the area's boutique stores, walking under festively lit streetlights and storefronts, and stopping for a latte or hot cocoa in a local coffee shop.
North of Grand Forks near the Canadian border, visiting groups often enjoy the Pembina State Museum, which features a seven-story observation tower where visitors can scan the surrounding prairie and the meandering Red River.
West of Grand Forks along U.S. Highway 2, the smaller city of Devils Lake—and the adjacent lake of the same name—offer a different kind of winter playland. North Dakota's largest natural lake is a regional hotspot for ice fishing, as well as cross-country skiing, snowshoeing, winter birdwatching and sightseeing. Devils Lake's annual February ShiverFest is a fun weekend for the community and visitors alike to celebrate winter with sledding, skating, curling, s'mores, hot cocoa, succulent foods and much more.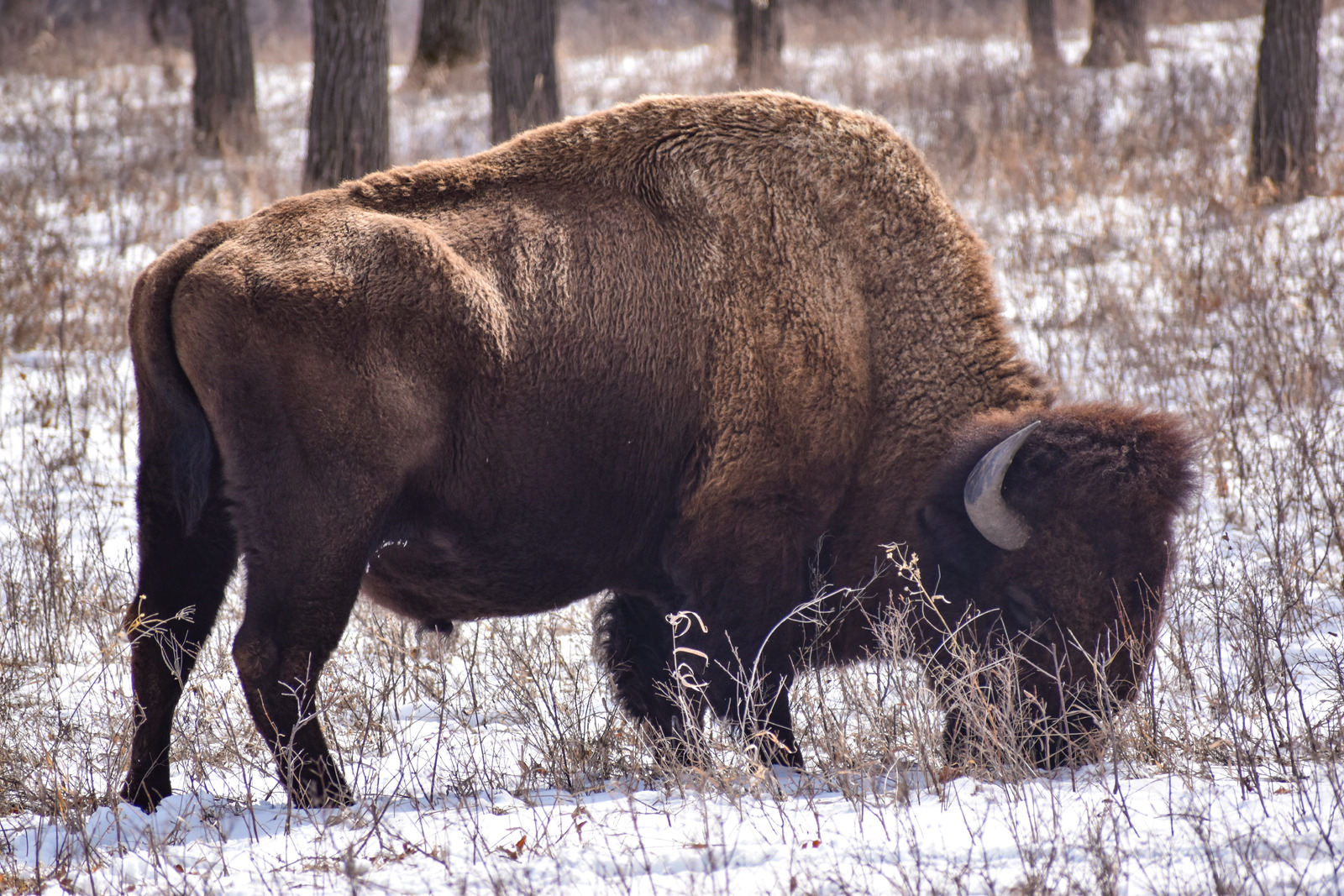 The Devils Lake area also offers plenty of other year-round attractions, as well. Visitors enjoy the Lake Region Heritage Center, which features the history and culture of the region and includes displays of the city's early post office and courtroom, its first fire engine and a 1903 automobile. The Lake Region Heritage Center also serves as an art gallery with local and traveling art shows and exhibits.
Nearby on the south side of the lake, Spirit Lake Casino and Resort offers hotel lodging, excellent dining (one of several top-shelf steakhouses in the Devils Lake area), high-stakes gaming, big-name concerts and more entertainment.
Throughout this eastern region and the entire state, visitors love events and attractions featuring the work of fine artists and artisans selling perfect holiday gifts. From late October to early December, the North Dakota Department of Agriculture hosts multiple Pride of Dakota Holiday Showcase events (Pride of Dakota is a designation signifying authentic North Dakota businesses and their goods).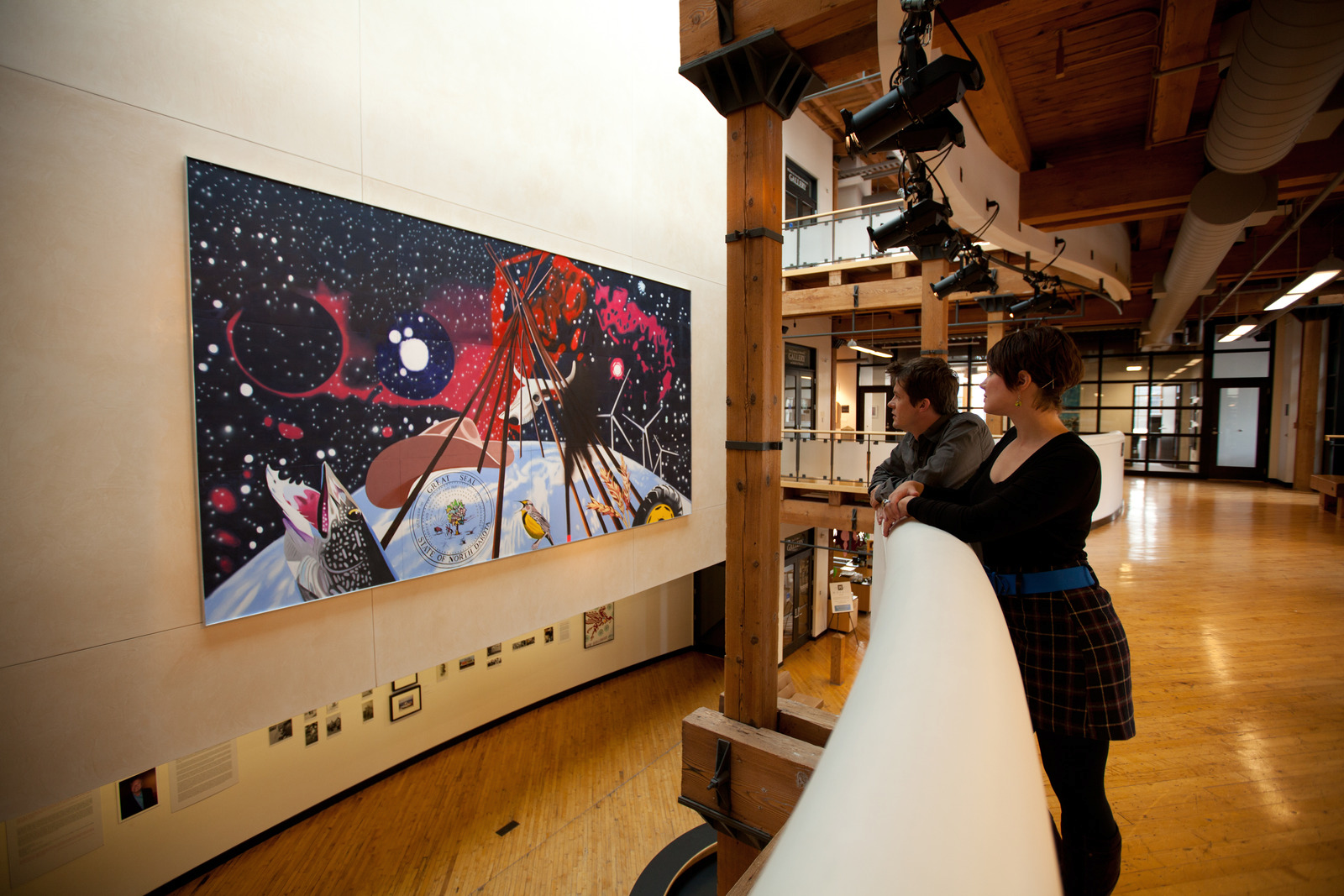 Art museums and galleries statewide display collections and traveling exhibits from regional and national artists. Groups interested in the arts could enjoy the Plains Art Museum in downtown Fargo, the North Dakota Museum of Art in Grand Forks, and many more.
Plan a tour of North Dakota's wonderful world of winter this year.
Courtesy of North Dakota Tourism.