Profiles
Our writers share an in-depth look at the "who's who" of group travel leaders, business owners and suppliers.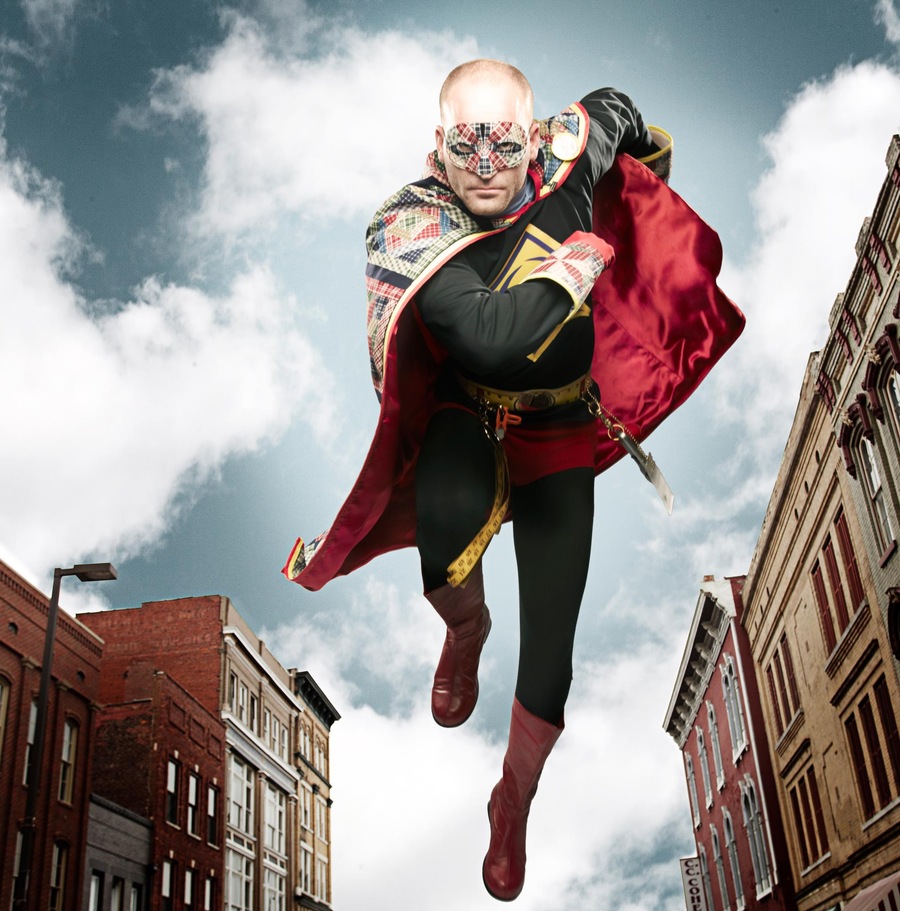 Batman has Robin. Quilt Man has Bobbin. Then again, maybe more accurately, Quilt Man has Paducah, Kentucky. Who is Quilt Man? We wanted to know about this colorful character who flies outside of the box and makes an impression upon Paducah visitors. We needed to know. That sparked a conversation with Fowler Black, Paducah Convention & Visitors Bureau sales director and the man behind the elegantly rendered mask.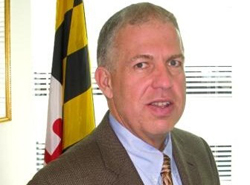 For those of us who've been in the group travel industry awhile, when you think of Maryland you automatically think of Rich Gilbert. The small state operates on a tight budget, but its consistency in the marketplace, creative marketing efforts, cooperative programs, and partnerships have positioned Maryland to be successful in all it does.