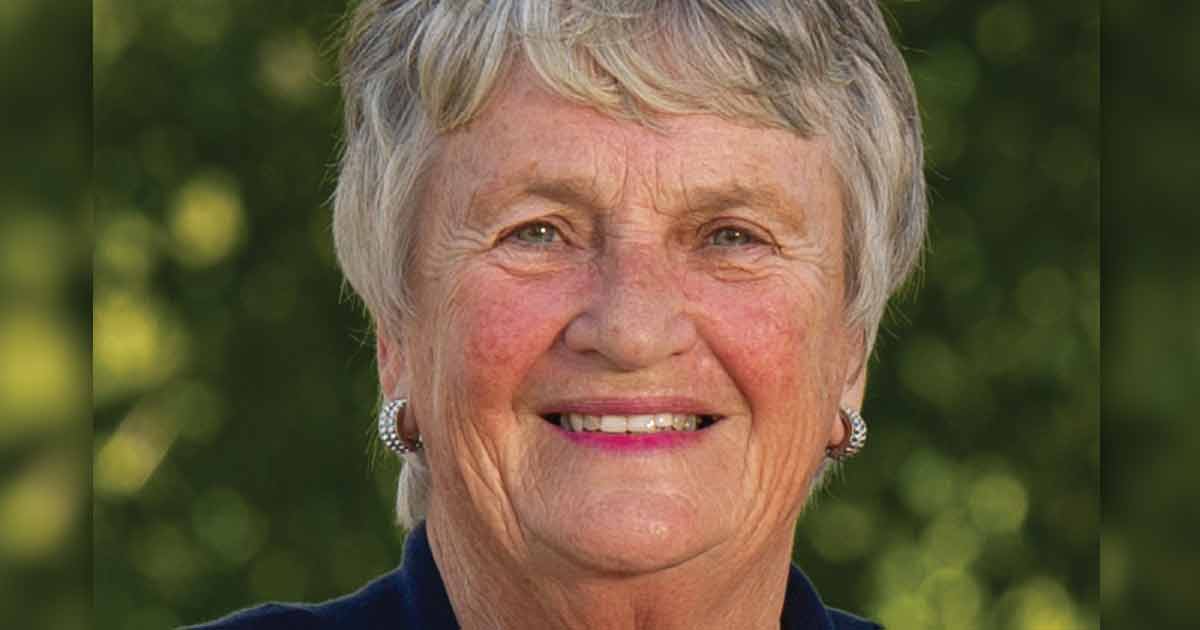 Sharon Koops: Know Your Area
Sharon Koops was a step-on guide in the late 1970s, starting as guide coordinator with the renowned Tulip Time Festival in Holland, Michigan.
The festival briefly tried out receptive services, which Koops truly enjoyed. Shortly after the 1992 festival she departed and started Added Touch Receptive. She worked with Tulip Time for a few years, with limited hours, as its step-on guide coordinator before turning things over to her daughter Chris, who continues in that role today.
While the Tulip Time Festival remains a strong attraction, Koops appreciates the increase in events and activities that have blossomed over the years—with pumpkin and dandelion events popping up in addition to the Rose Bowl, Mardi Gras, and the Kentucky Derby. "With the internet," Koops observes, "Guests know more of what they want to see and experience."
Koops has seen group numbers changing, dropping from 50 or so participants to perhaps 35. She sees fewer mom and pop motorcoaches, as luxury coaches become a sought-after, relaxed manner of transportation. In Michigan and close surrounding states, Added Touch Receptive offers plenty of what they deem great experiences—playing to the character, charm, and local flair inherent to Michigan and the Midwest, while highlighting area treasures.
During her travel industry tenure—and via Added Touch in particular—Koops has garnered many new co-workers, friends and acquaintance. Serving on the Circle Michigan board for several years put her in touch with new people and new attractions. Attending trade shows such as ABA, Circle Michigan, NTA and OMCA has helped the Added Touch team better their knowledge of offerings and helpful suppliers as they serve their customers.
Knowledge and being helpful are critical to providing the best service.
"Listen!" Koops reminds those striving to be successful in travel and tourism. "In today's world with the internet, tour operators and their guests hear and read a lot more about what piques their interest. Listen to what they want. Be ready to then offer suggestions in between these wishes." And know your area, not just your property.
"Guests aren't necessarily coming to see only your property! Get acquainted with your surrounding area attractions and your state! Know what your motorcoach guests expect—they're very different from convention guests. For some, it may be their only trip that year.
"Make their bucket list wish come true."
After more than 25 years with her company, Koops loves what she does. A mother of four, grandmother of 12 and "nana great" of six, she enjoys being where she began. Even when that means making a splash of a different kind.
"Ed and I own an Amphicar. We love to surprise people when we just drive from the parking lot into the water."
It's all about those great experiences.
Written by Amy L Charles, Editorial Director for Groups Today.
This article originally appeared in the November/December issue of Groups Today.