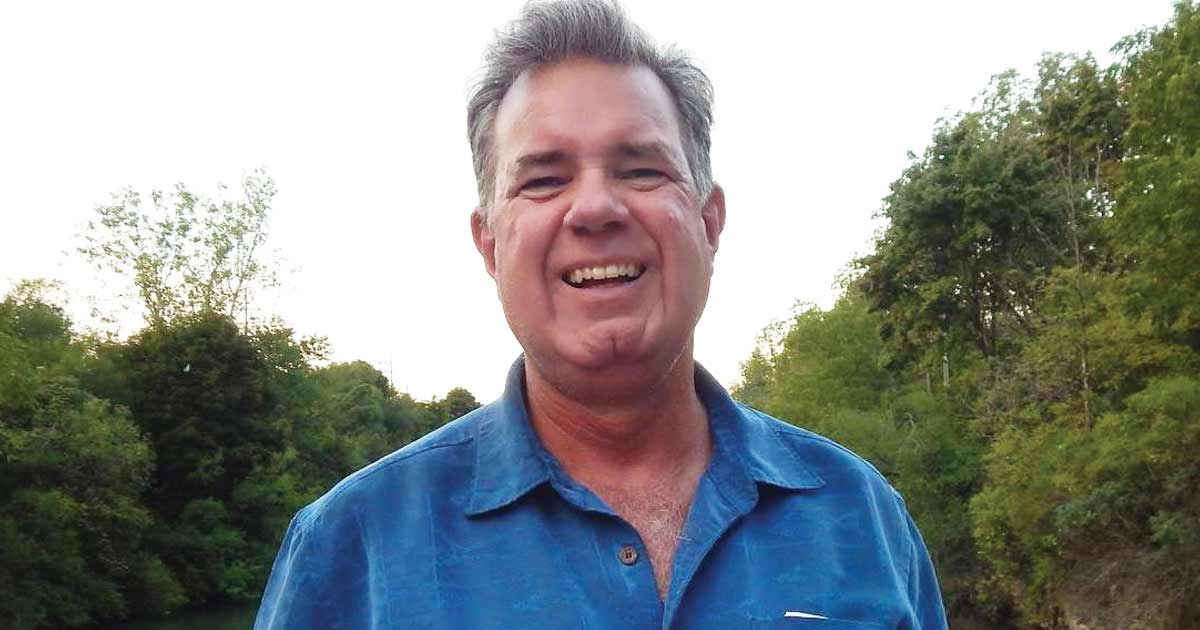 Ernie Dale: Travel Changes Everybody
Ernie Dale, founder and president of Roanoke Tours, Inc., didn't have any industry experience when he started hosting groups more than 25 years ago.
"I just had to figure it out on my own and go by trial and error," said Dale, who works full time in addition to traveling with his groups. "I arranged some trips for a radio station and a church, which later turned into coordinating some parks and recreation and school trips."
After about three years of working in the industry, Dale started Roanoke Tours, Inc., and has been globe-trotting ever since.
Some activities and destinations that have topped Dale's list over the years include basking on the tropical shores of Hawaii, cruising the icy inner passage of Alaska, and exploring the bustling streets of New York City.
"Experiencing new places myself—like seeing the Grand Canyon and the nature surrounding Niagara Falls—has been a highlight," said Dale, who doesn't necessarily have a favorite destination, although he favors warmer climates.
"I can find something good about each destination I go to!"
Dale stresses the importance of always being flexible while traveling—something he's become quite good at over the years.
"Things can always change at a moment's notice," explained Dale. "We've had two group cruises where the ship has broken down on us. Though those were things we weren't planning for or expecting, we were able to make lemonade out of lemons!
Doing the best you can in those situations, he notes, is your best bet for keeping things going as smoothly as possible.
"Travel changes everybody. It gives travelers a new perspective on life and allows you to see different cultures and helps us all be more understanding of other people."
Dale isn't shy about expressing what newcomers to the industry could expect.
"There are going to be lots of ups and downs, and likely more downs along the way," Dale advised. "You just have to hang on and hold on tight, because it's easy to get discouraged sometimes. You'll eventually have several high mountains to celebrate. Enjoy seeing new sights and learning new things, because it can be worth it."
Dale suggests that with busloads across the industry getting lighter and technology allowing travelers to be more and more independent than ever before, the industry must continue to adapt.
"As far as doing group travel on buses and so forth, I think the industry will need to keep changing in order to attract some of the younger people.
"We'll all have to figure it out and simply see where to go from here."
Written by Sarah Suydam, Staff Writer for Groups Today.
This article originally appeared in the Jan/Feb 2020 issue of Groups Today.
Photo courtesy of Ernie Dale.