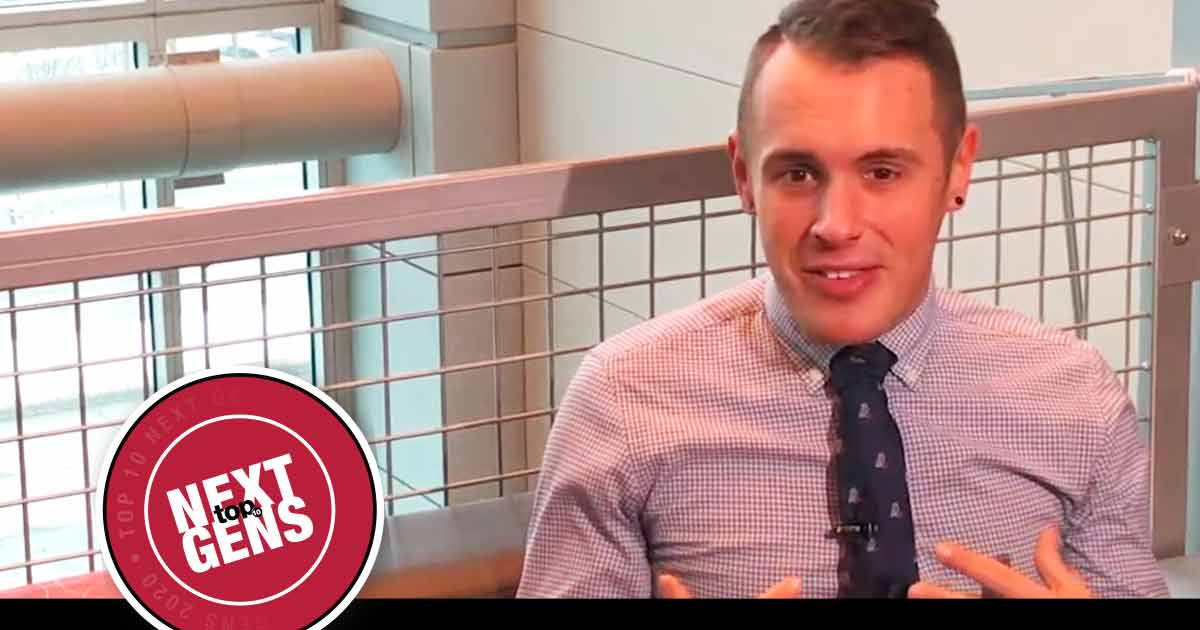 Part of a Vibrant Community
Christopher Rosenow unintentionally fell into the travel industry.
Rosenow, who currently represents Hudson Yards and its innovative attractions Edge and Vessel, initially found a role at Broadway Inbound, where for five-plus years he brought groups to the magic of Broadway.
"I loved theater, Broadway and NYC—the chance to work for this incredible company was beyond exciting," said Rosenow. "At Broadway Inbound, I was able to embrace my love of theater while sharing it with the clients we serviced."
Once he grew with the company, Rosenow realized how exciting and extensive the travel industry is—an industry he didn't really know existed quite as it does.
"I was able to build relationships, help groups and travelers in making lifelong memories, and travel. This year, representing Hudson Yards, I've been privileged enough to travel the world with more amazing colleagues from this industry and plant more roots in the travel industry."
Hudson Yards is all about evolution and expansion—something Rosenow says is in line with the ever-changing travel industry.
"The opportunity to help travelers form memories and experiences beyond their imagination keeps me motivated," said Rosenow, who stresses the importance of always listening and learning from clients what their needs are. "With this, we can continue to evolve our practices to make visiting Hudson Yards the best experience possible. The possibilities that exist in this incredible new neighborhood are so exciting and being able to start sharing that with the clients I know and love is so special."
Being able to grow in his career has been particularly rewarding.
"Evolving in multiple roles at Broadway Inbound, I was constantly reminded of the importance of the work we were doing and the product we were selling," Rosenow explained. "Most of all, though, I was able to build relationships that have helped me grow personally and professionally—continuing these relationships and making new ones in my new role at Hudson Yards."
Rosenow considers creating these relationships an accomplishment and an honor.
"Carrying these relationships with me to Hudson Yards will not only better our business, but in return help grow NYC as a top tourist destination.
"While I never set out to work in the tourism and travel world, I feel so fortunate to have found my way into this vibrant community."
Christopher Rosenow is one of the 2020 Top 10 Next Gens, as nominated by Groups Today readers for making a difference in the industry with his fresh, progressive perspective. Click here to see the January/February magazine.
Written by Sarah Suydam, Staff Writer for Groups Today.