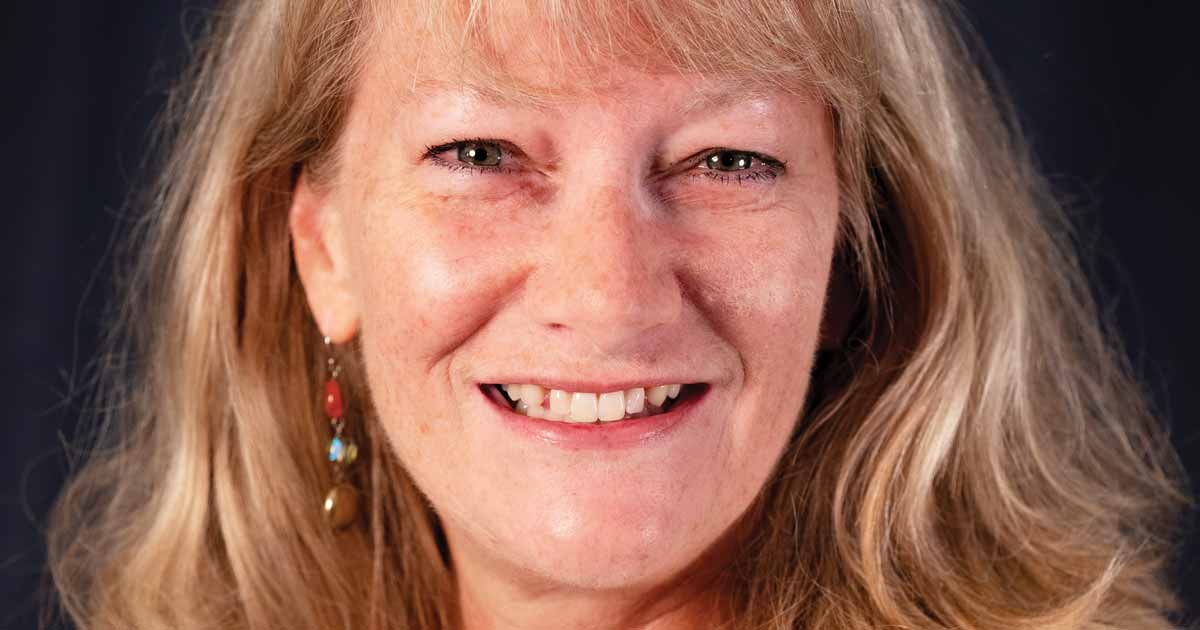 Five Minutes With: Catherine Prather
Catherine Prather accidently fell into the travel industry through her journalist background, when she joined the NTA team in January 1994 as a writer.
Over the years, she came to enjoy and value association management and truly love the industry. Previously executive vice president, in January 2020 she assumes the role of president, or chief staff executive.
"It's an incredible honor and I'm humbly grateful for the opportunity. NTA has amazing members, a dedicated leadership, and a staff that I'm beyond proud to work with each and every day."
On Changes
So much has happened during my 25 years in the industry. I think about recessions we've weathered, which made us try to work smarter rather than harder with our lean and mean teams. I think about ongoing wars and worldwide political strife. From all this has evolved an increasingly resilient traveler. Although people exercise caution when traveling, they don't let fear keep them from getting out and exploring the world or even places close to home. During the first Gulf War, NTA launched a campaign to promote "Travel...the perfect freedom." Travel is indeed seen more as a right rather than a privilege. This is a good thing.
Technology advancements introduce daily changes, internally with operations and externally facing consumers. We've become an instant gratification society full of savvy travelers. OTAs, experience consolidators, and companies such as Uber, Lyft, and Airbnb forever changed—and are forever changing—travel as we know it.
On Challenges
Like most industries, travel is affected by external factors over which we have little or no control: the economy, geopolitical issues, terrorism, rapid technology disruption, generational shifts, and so on. Another great challenge, however, I believe we can work to overcome: wear and tear on our planet, the essence of our tourism product. It's far too big to address here, but through holistic sustainable practices, supporting local communities and encouraging visitation to lesser-known destinations, we can help make a big difference.
On Opportunities
We in travel can be part of a solution to some big challenges permeating the world: As people travel, they spend money, produce tax benefits, fund jobs, support businesses large and small, and grow the global economy. If we do this with exceedingly more sustainable practices, we move in the right direction of becoming a "clean" industry. Along the way, we're connecting cultures, opening minds and bringing people together. I like the sound of those opportunities.
For Newcomers
I encourage every newcomer to feel proud of the amazing and powerful force they're part of. At NTA, we seriously know how to have fun—and we do serious business. It's the same for our entire industry. I encourage each of us to understand and champion the power of travel. Travel's intrinsic value—opening minds and connecting cultures—is critical; we need to better understand our similarities, rather than exploit our differences. And there's the incredible economic power of travel. The jobs we support, tax relief we bring and dollars we generate are absolutely critical to our global economy. We need to better understand this and constantly espouse this message.
Written by Amy L Charles, Editorial Director for Groups Today.
This article originally appeared in the Jan/Feb 2020 issue of Groups Today.