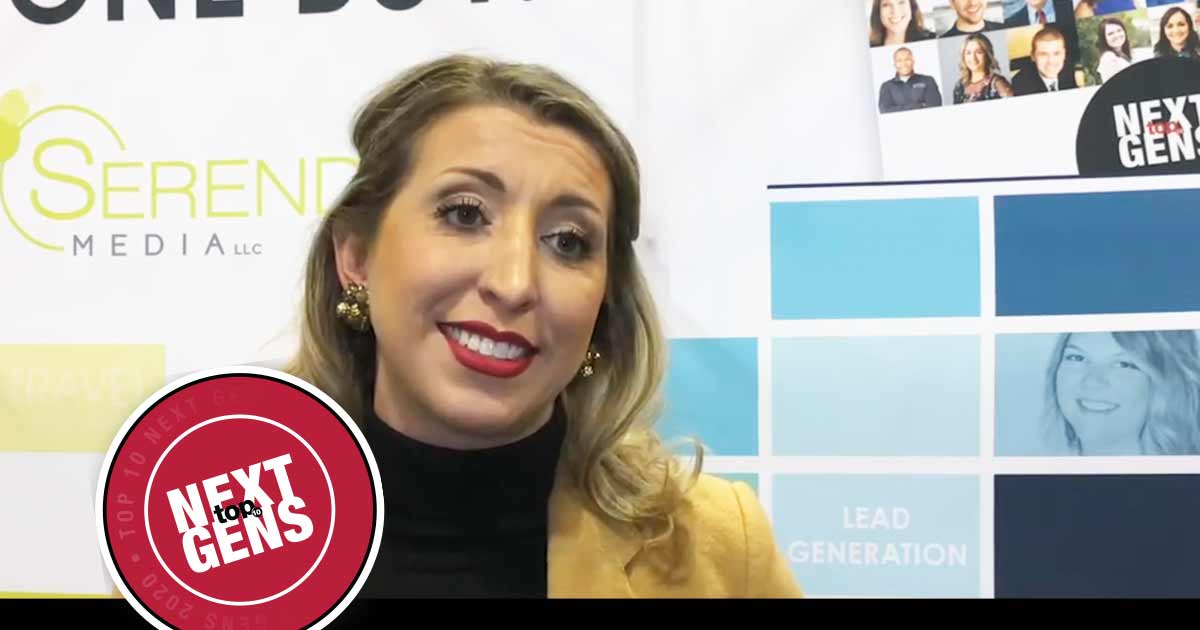 Putting Elizabeth on the Map: Jennifer Costa
President and CEO, Greater Elizabeth Chamber of Commerce | Executive Director, Elizabeth Destination Marketing Organization
Jennifer Costa is no stranger to group travel. Even before her own career got started, her family had roots in the industry.
"My father had a travel agency back in the '80s and both of my sisters are also in the industry," said Costa, who holds a master's degree in Diplomacy & International Relations. "With being responsible for building the tourism sector for Elizabeth, New Jersey, it was only natural to be drawn into cultivating group travel."
When Costa began planning FAM tours for Elizabeth, she remembered her childhood family travels and all the FAM tours they experienced together.
"It was like déjà vu!"
Costa has brought an 18-year track record of company development and public relations experience to building New Jersey's newest tourist destination. Her position, Costa says, is a privilege she never imagined having, and allows her to tell the story of the place she loves to call home.
"Whether it's on the tradeshow floor to a tour operator or training an excursion tour guide or airport volunteer," said Costa. "In a few short five years, putting Elizabeth on the map as a destination within the industry has by far been my favorite accomplishment."
Technology is quickly advancing the travel industry and Costa says with faster response times and research capabilities, travel options are endless.
"I can still remember when the airline tickets were processed via the vintage flatbed credit card roll-over imprinter," explained Costa. "Whereas today, it's especially intriguing how innovative we can get with new marketing strategies, comparing analytics and being able to be more targeted with our campaigns."
By strategically building partnerships with entities such as Royal Caribbean Cruise Lines, SIMON: The Mills, Avianca Airlines and Newark Liberty International Airport (PANYNJ), Jennifer is leading trends in the tourism industry through implementing innovative marketing strategies and cutting-edge technologies.
"Taking a city that no one ever heard of and elevating my city into one of America's top emerging destinations has made us all so proud," said Costa. "I can't wait to see where our destination grows to five years from now!"
Jennifer Costa is one of the 2020 Top 10 Next Gens, as nominated by Groups Today readers for making a difference in the industry with her fresh, progressive perspective. Click here to see the January/February magazine.
Written by Sarah Suydam, Staff Writer for Groups Today.