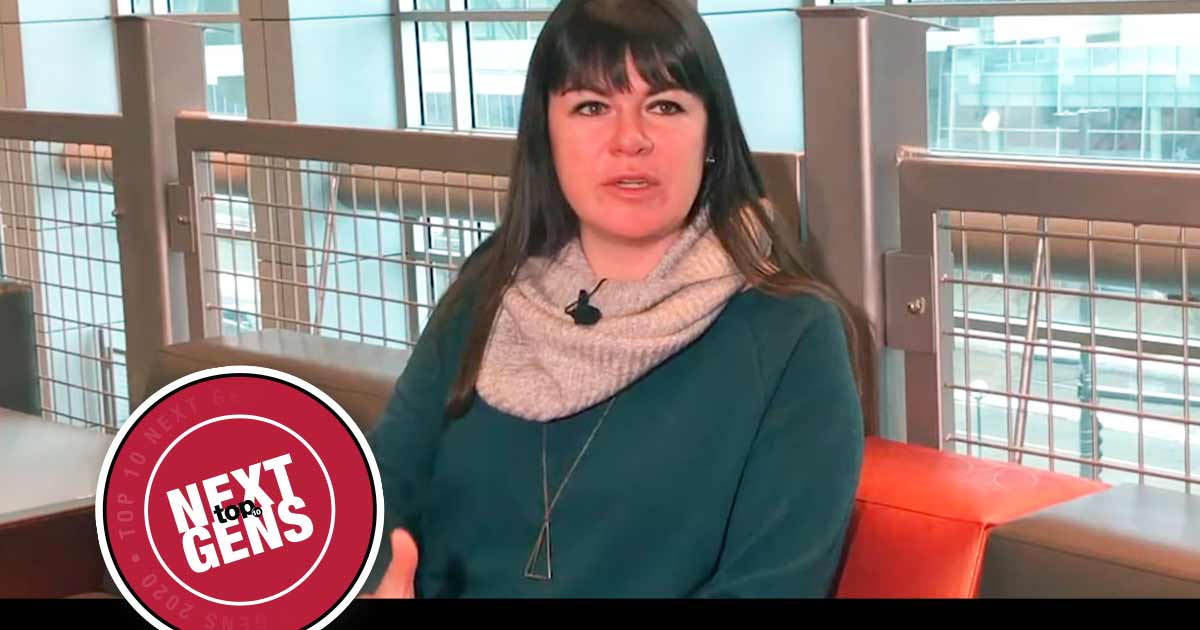 Highlighting Authenticity: Ashley Kingman
Tourism Manager, Domestic Travel Trade & Projects | Travel Portland
When Ashley Kingman moved to Portland, Oregon, she knew she wanted to seek out a career where she could somehow be involved with promoting and marketing the destination she now calls home.
"I fell in love with Portland and I wanted to learn everything I could about what to do here, what to see, and, of course, where to eat and drink," said Kingman, who began her career with Marriott Hotels, staying on the supplier side for six years before joining Travel Portland in 2014. "Being a 'matchmaker' that works to introduce local businesses, hotels and attractions to group tour operators has been extremely rewarding for me professionally."
Always pushing herself to learn more about Portland, Kingman loves her unique International Tourism Team position, which focuses on increasing domestic group travel to Portland and managing department projects.
"The satisfaction I get from helping both local businesses and the tour operators makes the group travel industry really interesting!" said Kingman, who also serves as a liaison for the nonprofit Oregon Tour and Travel Alliance, promoting packaged travel to Oregon.
The industry is intriguing to Kingman in a variety of ways, especially the aspect of finding local artisans, baristas, and makers who have never thought of themselves as a tourism-facing product and giving them the tools to tap into the tourism and group tour arena.
"Finding and educating local ambassadors that can authentically speak to your destination has been exciting to watch play out."
Kingman, a proud recipient of NTA's Young Professional Award in 2018 and a member of NTA's board of directors, reflects on her favorite accomplishment, so far—producing a mini Powell's City of Books pop-up at an Oregon Event during IPW, in 2018.
"Oregon hosted an evening event for selected tour operators and media, and we took over a room in the restaurant to recreate Portland's iconic bookstore featuring Oregon authors and Pacific Northwest-themed books," said Kingman. "Attendees were invited to take a book of their choice and it was incredible to see the joy people had when they saw the pop-up and were able to take a piece of literature back home with them.
"Witnessing the emotional reactions from our clients, along with the energy and exciting conversations around these books, made it hands-down the event I was most proud of orchestrating."
Ashley Kingman is one of the 2020 Top 10 Next Gens, as nominated by Groups Today readers for making a difference in the industry with her fresh, progressive perspective. Click here to see the January/February magazine.
Written by Sarah Suydam, Staff Writer for Groups Today.