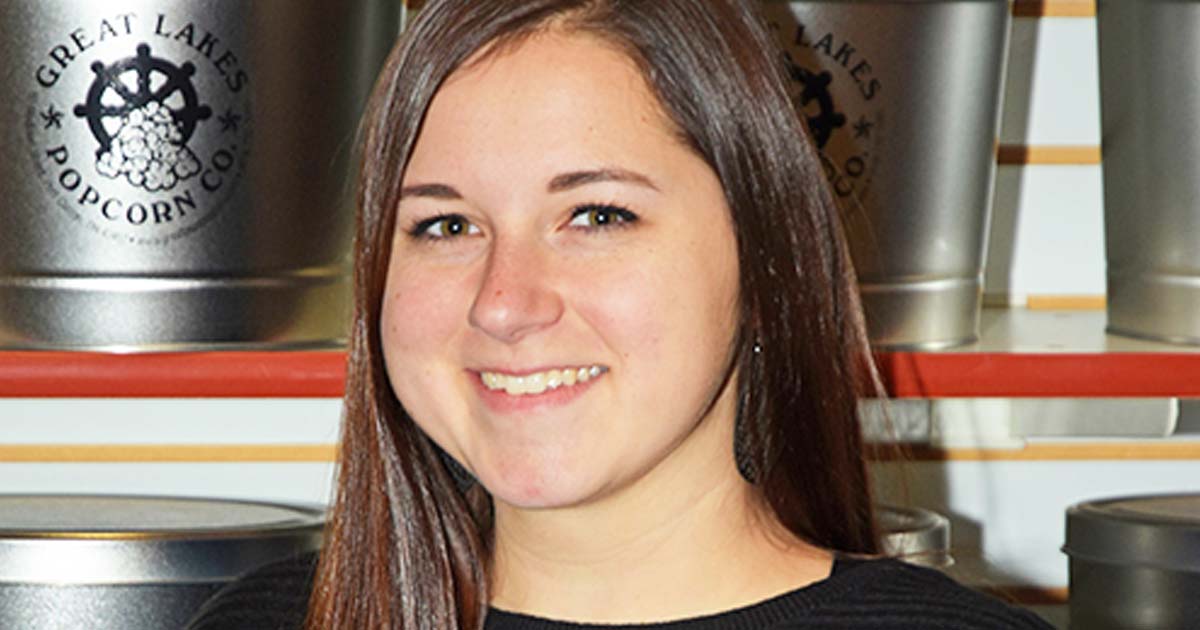 Helping Groups Discover Lake Erie Shores & Islands: Alyscia Sberna
Lake Erie Shores & Islands has welcomed Alyscia Sberna as their new Group Experience Manager.
A graduate of Bowling Green State University with a Bachelor of Science in education, with a degree of tourism, hospitality, and event management, Sberma came to Lake Erie Shores & Islands from Kalahari Resorts & Convention Center as a Conference Services Manager. Her previous tourism experience stems from Kelley's Islands Visitor Bureau, Bowling Green Convention & Visitors Bureau, and the Jet Express Island Ferry while in college.
Groups Today spoke with Sberna to learn a little more about her new role and why travel and tourism is so close to her heart.
What makes you passionate about working in travel and tourism?
My passion for tourism comes from growing up in the Lake Erie region and being in a destination area my entire life. Thinking back on my experience, I have unintentionally worked in the industry before I knew what I was majoring in. This has led me to learn so much more about our area and what it has to offer. I've always had a love for traveling, discovering and exploring everything the world has to offer. It's fun to think that I live in a place where people travel to visit!
What do you hope to accomplish in your new role?
I want to be able to show off to my groups how much we have to offer in the Lake Erie Shores & Islands. But a one-day trip won't be able to show all of that off. Come visit, stay overnight and enjoy all hidden gems and discoveries we have to offer!
I'm excited to have the opportunity to form close relationships with partners and groups, to be one of the many faces associated with Lake Erie Shores & Islands and to have the opportunity to grow and have continual education.
If groups were visiting Lake Erie Shores & Islands for the first time, what are some must-see places you think they should see?
This question is especially hard to answer since there are so many options to choose from! I love the Lake Erie Islands because they are such beautiful and unique places to visit. There's so much to do and discover.
What's something unexpected about you that people would be surprised to learn?
I have been skydiving and always recommend it to anyone asking! It was one of the best things I've ever experienced, and I plan to go again in the future.
Edited by Sarah Suydam, Staff Writer for Groups Today.
Photo courtesy of Lake Erie Shores and Island.