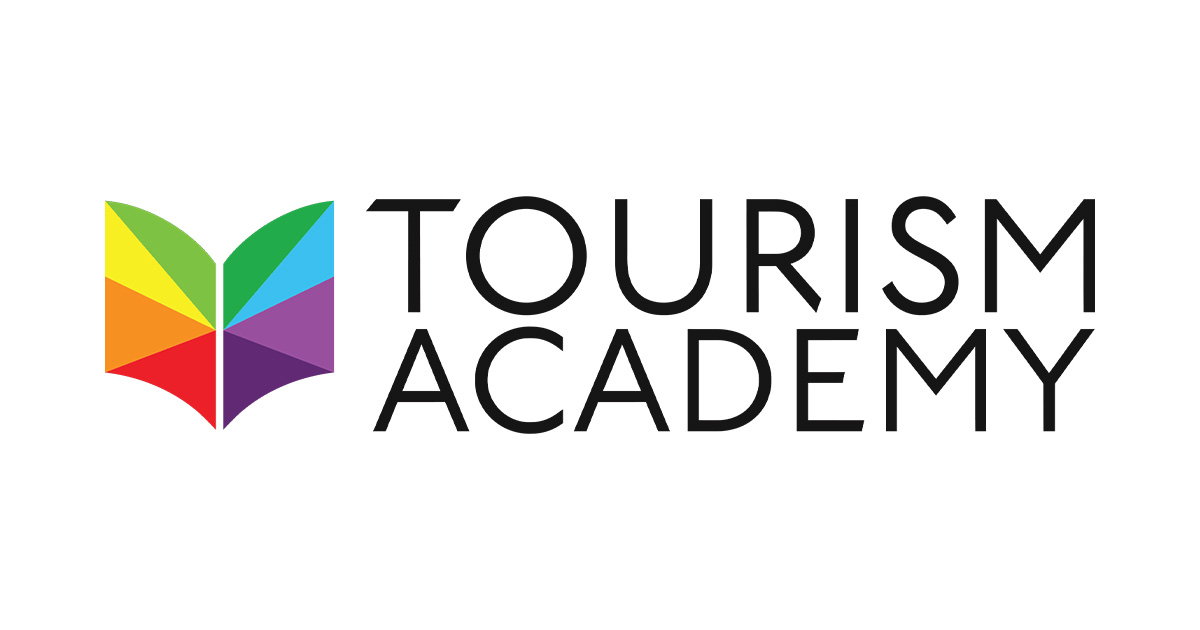 Tourism Academy Expands Offerings, Adds Over 140 New Courses
The Tourism Academy, a leading provider of online courses for the travel and tourism industry, recently announced the addition of more than 140 new courses to its catalog.
The new courses cover a wide range of topics, including administrative skills, career development, human resources, personal development, sales and marketing, management, and workplace essentials. The courses are designed to provide learners with the knowledge and skills they need to succeed in today's competitive tourism industry.
"We are thrilled to expand our course offerings and provide even more options for our learners," said Stephen Ekstrom, CEO of The Tourism Academy. "Our goal is to help individuals and organizations in the tourism industry stay competitive and adapt to the ever-changing landscape. These new courses will allow learners to gain new skills and stay up-to-date with the latest trends and best practices in the industry."
All courses are delivered online and are self-paced, allowing learners to complete them at their own convenience. The courses are also available in multiple languages, making them accessible to learners from around the world.
The Tourism Academy has a proven track record of providing high-quality online courses for the tourism industry, with thousands of learners completing courses each year. The addition of these new courses further cements the academy's position as a leader in online tourism education.
For more information on Tourism Academy's course offerings, visit their website at tourismacademy.org.
Courtesy of Groups Today.