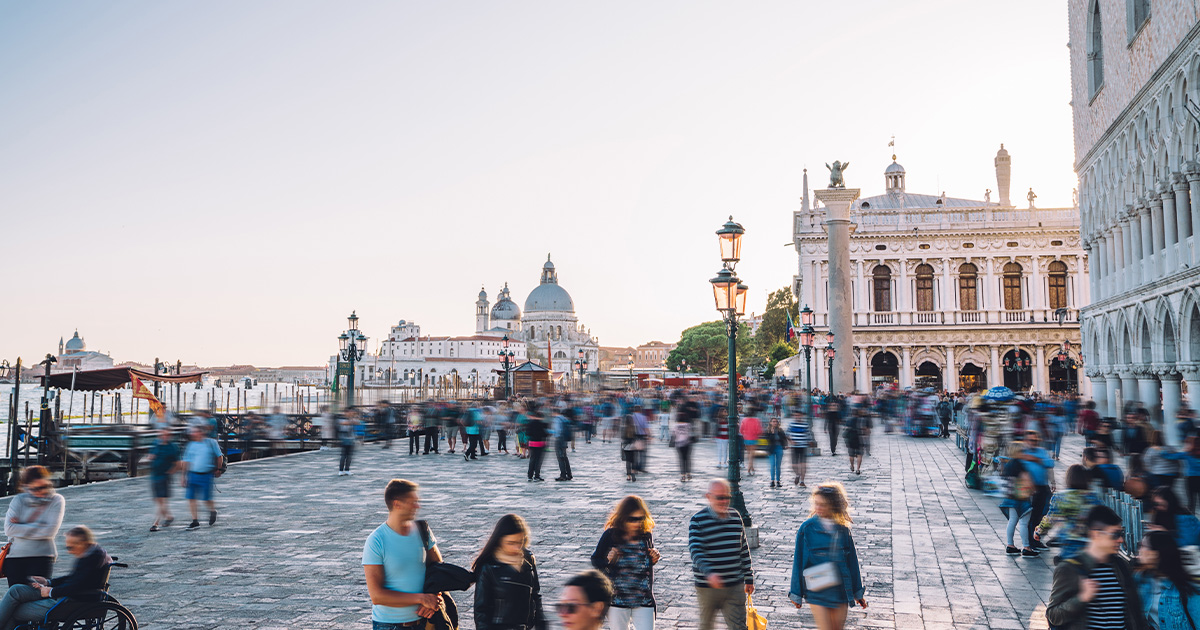 International Travel Continues to Surge in 2023
Survey results reveal travel trends for 2023 including frequency of travel, timing of travel, and anticipated spending habits of travelers.
IMG recently released the results of its annual Travel Outlook Survey that surveyed IMG customers about their 2023 travel plans. The survey shed light on travelers' frequency for international travel, in addition to what travel protection and insurance benefits matter most to them. The survey reveals 44% of respondents plan to travel internationally three or more times throughout the year, a 16% increase compared to 2022 survey results.
"It's clear that people's desire to travel, whether internationally or domestically, is not slowing down in 2023," said Steve Paraboschi, IMG President and CEO.
MAIN TRAVEL OUTLOOK SURVEY FINDINGS:
Travelers are eager to travel sooner in 2023 than they were in 2022. 72% of travelers plan to take their next international trip before August 2023, which is a 41% increase compared to 2022 survey results.
In 2023, travelers are preparing to spend more money than they typically have in the past. 35% plan to spend more on travel in 2023 than they did in 2022.
International and/or emergency medical coverage continues to be the most important insurance benefit to travelers in 2023, while coverage for trip cancellation and travel delay is close behind. The survey found the top concerns travelers have while planning or taking a trip include: Getting sick or having an accident while at their destination; needing to cancel their trip before departure; issues getting to or from their destination; and needing to interrupt a trip while at their destination.
"IMG has been a respected leader in the travel medical insurance market for dozens of years, but interest in our iTravelInsured plans, which provide trip cancellation, trip interruption, and travel delay benefits, has never been higher," said Paraboschi.
Many travelers plan to travel domestically (within the U.S.) in 2023, but a portion of travelers don't traditionally invest in travel insurance with trip cancellation and/or travel delay benefits for such trips. 89% plan to travel domestically in 2023, while 8% plan to travel domestically three or more times in 2023. However, only 19% purchased travel insurance with trip cancellation and/or travel delay benefits for at least one domestic trip in 2022.
"These results show that there is a great need for travelers to better understand the importance of travel insurance, even for their domestic trips," said Amanda Winkle, IMG Chief Operating Officer. "Travelers are planning to spend more on their trips this year and are concerned about the ability to cancel those trips, which is all the more reason why travelers need to be purchasing travel insurance to protect their investments."
The survey also shared the top five countries respondents plan to travel to for their next trips:
1. Mexico (the top country for the third year in a row)
2. Canada
3. Japan
4. Italy
5. Spain
Courtesy of Groups Today.