Welcome to a 10,000-Acre Paradise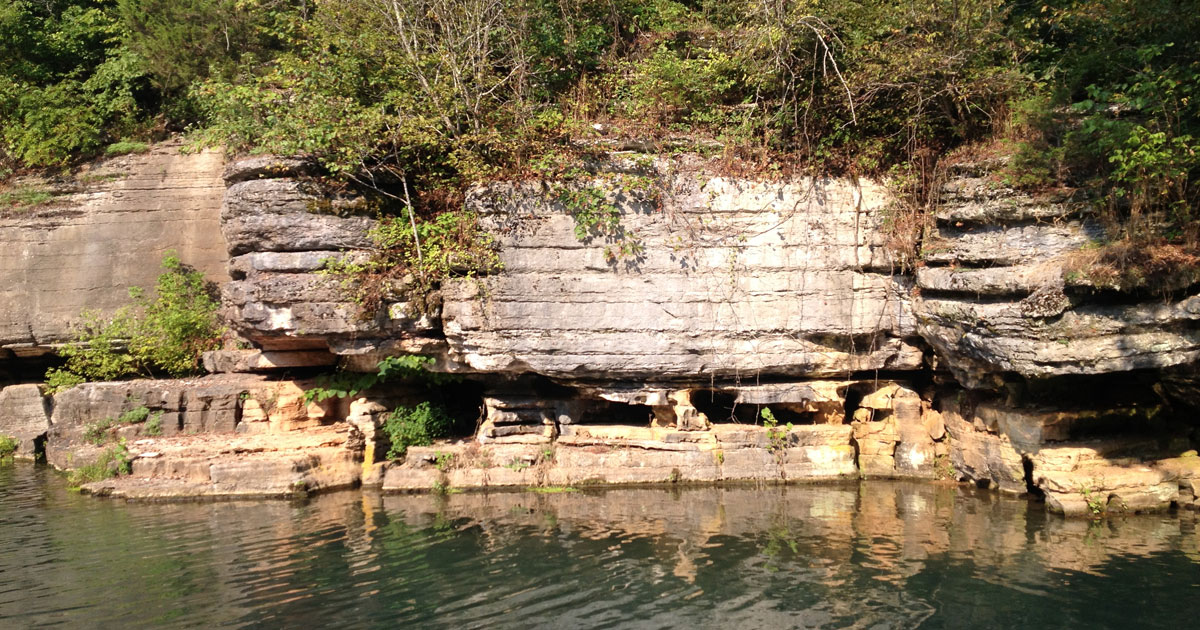 Sure, you'll find amenities that make your visit more accessible—such as open-air trams that take you over the river, through the woods, amid the canyons and alongside longhorn cattle, elk and bison. Yet the real beauty of Dogwood Canyon Nature Park comes in what has remained untouched: a rugged, vibrant Ozark landscape, offering more than just a glimpse of water, woodlands, wilderness and wildlife.
Bass Pro Shops founder Johnny Morris, dedicated to conserving the natural environment of these beautiful Missouri lands, acquired the first parcels of the park a quarter century ago. Conservation and preservation are Dogwood Canyon Nature Park hallmarks, seen in the terrain, the trout streams and all of the flora and fauna.
Visitors to Dogwood Canyon Nature Park have many options for exploring, all offering unique views of the hills and hollows, mountains and meadows, waterfalls and ponds, caves and crevasses. Biking, hiking, walking, horseback riding, horse-drawn carriage and Segway are touring options, as are the trams that allow a deeper escape into the park. On a tram Wildlife Tour, you'll travel across the Arkansas border into the more primitive areas of the canyon as you learn more about its Native American history. You'll ride amid some of the park's finest residents—majestic elk, massive and nimble bison, and striking longhorn cattle.
Dogwood Canyon Nature Park provides a wonderful way to see and learn about some of nature's finest components, and offers activities and streamside meals to enhance your enjoyment. As facilities expansions and renovations are completed, an education center will be among the new benefits for guests.
Visit www.dogwoodcanyon.org to learn more about this 10,000-acre Ozark paradise.
Written by Amy L Charles, editorial director of Groups Today magazine. She looks forward to seeing Dogwood Canyon again someday, and admiring more of the flora and fauna. The accompanying photographs are also courtesy of Amy.