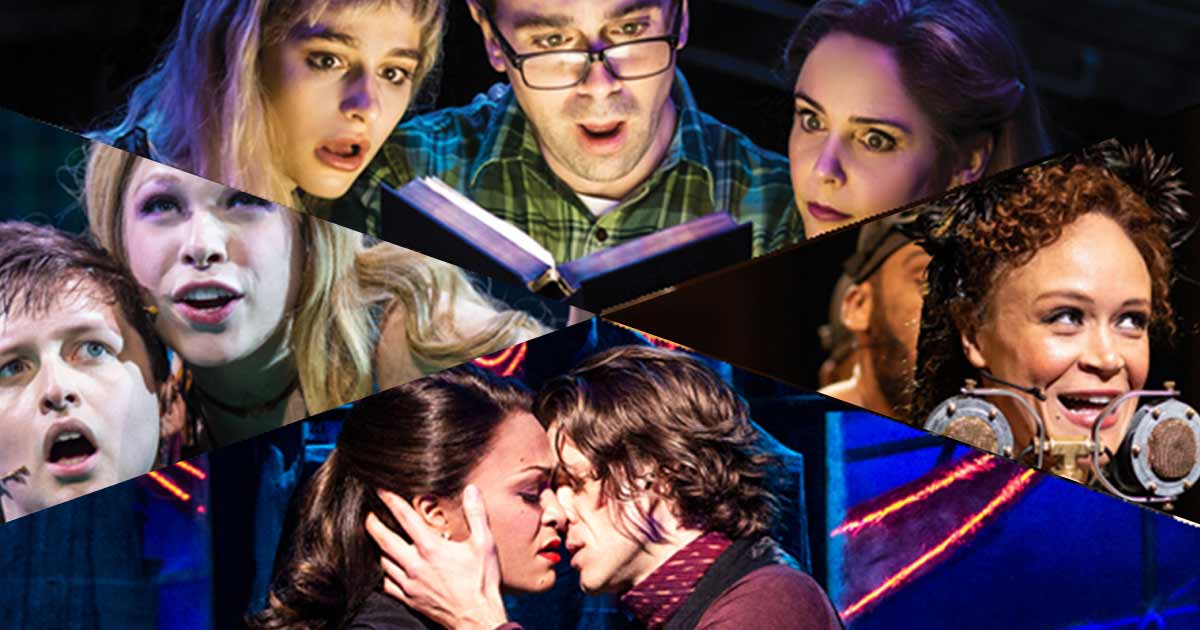 Unique New York
If you're trying to make the most of your group trip to New York City, you've got to get out of Times Square and find the unique spots that make NYC so fascinating.
We've paired some of the most unusual new Broadway musicals with some NYC attractions you won't find in your guidebook.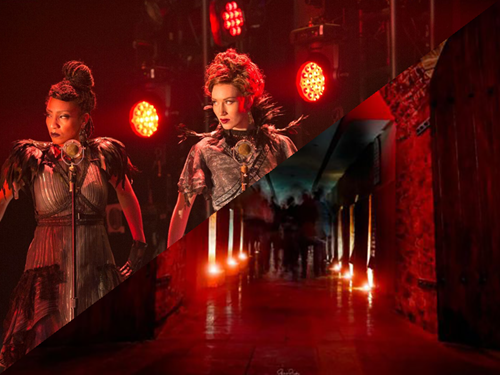 Hadestown & A Candlelit Catacomb Tour
Hadestown traces the intertwining myths of young lovers Orpheus and Eurydice, and the rulers of the underworld, Hades and Persephone. When Eurydice signs her freedom away in the hopes of safety and security in Hadestown, Orpheus must follow her underground to convince King Hades to let her go.
Follow in Orpheus's footsteps and venture beneath New York City to explore the catacombs below the Basilica of St. Patrick's Old Cathedral (263 Mulberry St). Built in the early 1800s, the cathedral is the site of the only catacombs in Manhattan—and one of only a handful in the United States. A candlelit tour of the catacombs is a fantastic and unique way to get a glimpse of New York City's history.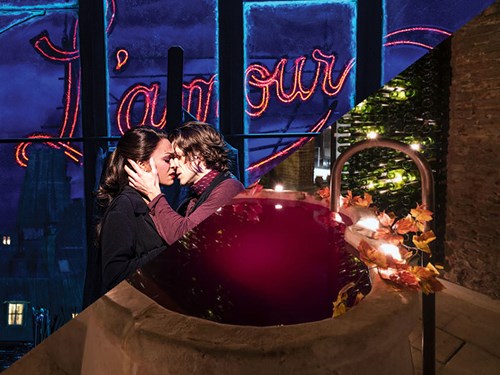 Moulin Rouge! & A Wine Bath
Set in a fantastical turn-of-the-century Paris, Moulin Rouge! is a celebration of the bohemian ideals of truth, beauty, freedom and—above all things—love. This fan-favorite cinematic love story is given new life on stage in a truly "spectacular spectacular," filled with eye-popping excess.
If you're looking for your own bohemian escape, try a wine bath at Aire Ancient Baths (88 Franklin St). Soak in a tub made from an antique Venetian well from the seventeenth century and let the antioxidant properties of the Spanish Ribera del Duero grapes wash over you.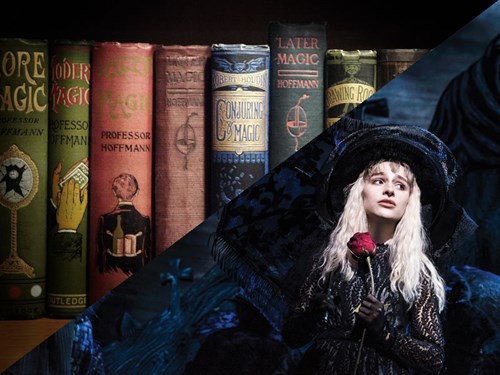 Beetlejuice & The Conjuring Arts Research Center
When sullen Lydia Deetz and her father move into a haunted house, the teenager is unphased. In fact, she makes fast friends with the various spirits. Tim Burton's macabre world is resurrected in this irreverent—and hilarious—show.
If you're anything like the dark and lonely girl at the heart of Beetlejuice, don't leave New York City without stopping by the Conjuring Arts Research Center (11 W 30th St). Dig into this arcane collection with more than 11,000 books on magic and indulge your curiosities about the darker arts.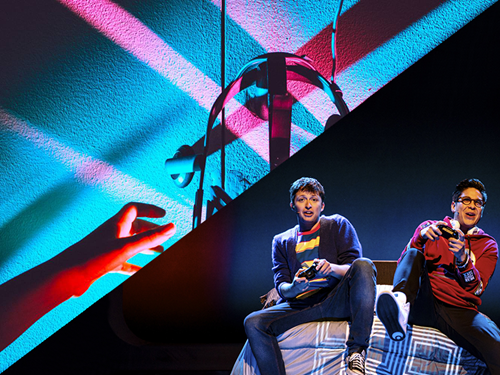 Be More Chill & VR World NYC
Jeremy isn't cool. But a mysterious new technology is about to change that. In Be More Chill, achieving the "perfect life" is possible—if you're willing to pay the price.
Take a page out of Jeremy's book and use technology to create a cooler reality for yourself. At VR World NYC (4 E 34th St) you can jump into a number of virtual experiences. Step into the boxing ring, collect and repair broken dreams, and weather a zombie apocalypse—just be sure you come back down to earth afterward.
Remember, New York is a huge city with way more to offer than the usual sights—take advantage of it! And no matter what odd excursions you come up with, Broadway's got a show for you.

Written by Christine Nyland, courtesy of Broadway Inbound.
This article was republished with permission and originally appeared at Broadway Inbound.
Photos courtesy of Broadway Inbound.