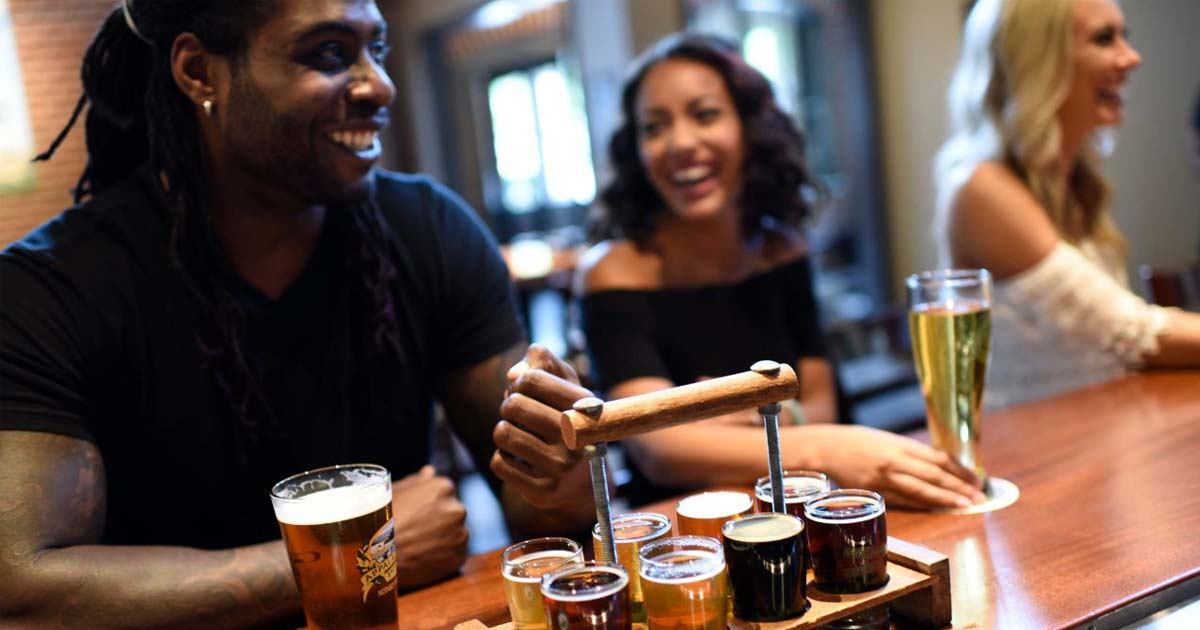 Stamp Your Passport on This Pour Tour!
Sure, Gettysburg is well-known to groups for its historical significance. But did you know Adams County is home to a burgeoning craft beer and wine scene?
Groups can get more out of their visit than ever, with the Adams County Pour Tour.
In 2018, the Adams County Pour Tour was launched as a way to connect all of Adams County's craft beverage makers into one cohesive experience. Since the launch, more than 15,000 passport stamps have been collected and over 1,200 prizes have been earned.
Just in time for the one-year anniversary, six new beverage makers are joining the Adams County Pour Tour. In addition to wine, cider, spirits and craft beer, mead is now available.
The six new stops joining the trail:
With these new additions, the Pour Tour includes 21 stops with a total of 34 unique passport stamps in historic Gettysburg and throughout the heart of the Pennsylvania Fruit Belt—amongst 20,000 scenic acres of fruit trees, quaint farms and bountiful markets.
Groups can pick up their passports at any of the Pour Tour partner locations. As they travel throughout the county, they can treat their palates to the flavorful wines, ciders, spirits, craft brews, and mead to earn stamps redeemable for various prizes. Five stamps earn participants a set of coasters, 12 earn a tote bag and 20 earn a set of pint glasses. Earning all of the stamps will enter groups into a contest to win a Gettysburg getaway.
There is no time limit on the Adams County Pour Tour, so groups can keep coming back to collect more stamps, sample more beverages, and enjoy the seasonal specialties each time they make a trip back to the area.
Also new is the Pour Tour Concert Series, which showcases performances from local and regional bands throughout the summer weekends, at Pour Tour locations.
Where will your group stamp their passport first?
For information, visit Adams County Pour Tour.
Written by Sarah Suydam, Staff Writer for Groups Today.
Photo courtesy of Destination Gettysburg.