Top Destinations to Consider in 2023
From mountain retreats to waterfront getaways and everywhere in between, take a look at our list of 15 destinations that are rising to the surface for groups in 2023.
BARCELONA, SPAIN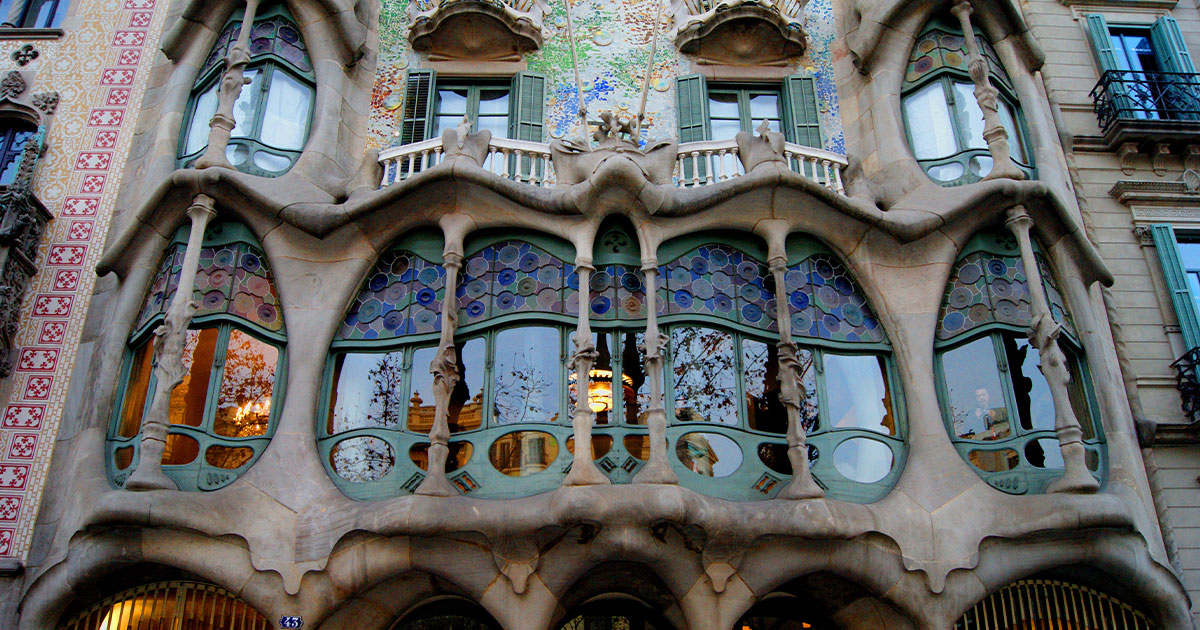 Architectural beauty and cultural richness abound in Barcelona, the capital of Spain's Catalonia region. Home to the famous Futbol Club Barcelona and nine UNESCO World Heritage Sites, Barcelona offers groups an opportunity to be immersed in an atmosphere that's steeped in both heritage and romance. Of course, Barcelona's cuisine is also worth writing home about; an abundance of rooftop bars and patios, acclaimed hot spots such as Gala, and La Boqueria Market—a local favorite—round out the experience.
Some must-see sights include Gaudí's famed Sagrada Família, the blue tiled Casa Batlló, the sandy beaches of the Barceloneta neighborhood, the Picasso Museum, and the mosaics of Park Güell.
CHARLESTON, SOUTH CAROLINA
.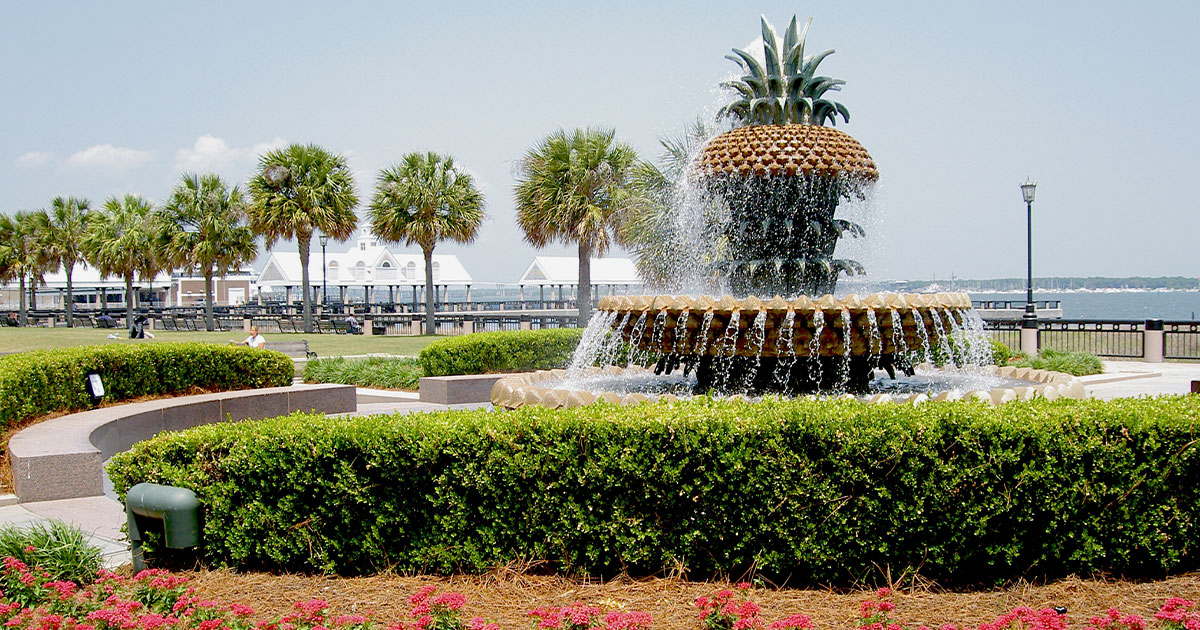 Photo Courtesy of Discover South Carolina
Over four million visitors flock to Charleston, South Carolina each year—and it's easy to see why. Often described as a "living museum," groups will find a bounty of history to soak up, thanks to several well preserved historic homes and sites. Tours offer insight into the area's significant Black history, including the heirloom traditions and influence of the Gullah people.
Try the crab cakes from Charleston Grill, savor some soul food from My Three Sons, take a horse-drawn carriage ride on cobblestone streets, enjoy a scenic boat ride through Cypress Gardens, shop the boutiques along iconic King Street, and visit the International African American Museum—opening January 2023.
COLORADO SPRINGS, COLORADO

Outdoor adventure is the name of the game in Colorado Springs, where groups could grab the reins and make the most of the region's natural beauty with countless activities and attractions.
Take in the unforgettable sights of the Royal Gorge Bridge and Park in nearby Cañon City or get your thrills by whitewater rafting on the Arkansas River. Climb amongst the red rocks of Garden of the Gods Park (a National Natural Landmark), conquer the summit of Pikes Peak (which has a brand new visitor center) and ride the Broadmoor Manitou and Pikes Peak Cog Railway, get inspired at the U.S. Olympic & Paralympic Museum, and more.
COLUMBUS, OHIO

Photo Courtesy of Experience Columbus
An energetic destination, Columbus is filled to the brim with group-friendly activities. Ohio's capital city boasts attractions like the Kelton House (an Underground Railroad stop), the Franklin Park Conservatory (home to several works by Dale Chihuly), and the one-of-a-kind National Veterans Memorial and Museum.
Grab a bite of almost any food you can think of at the historic North Market food hall, get lost among more than half a million books at the 32-room Book Loft in German Village, drink and dine throughout the vibrant Short North Arts District, and see some animal friends at the acclaimed Columbus Zoo and Aquarium.
EUREKA SPRINGS, ARKANSAS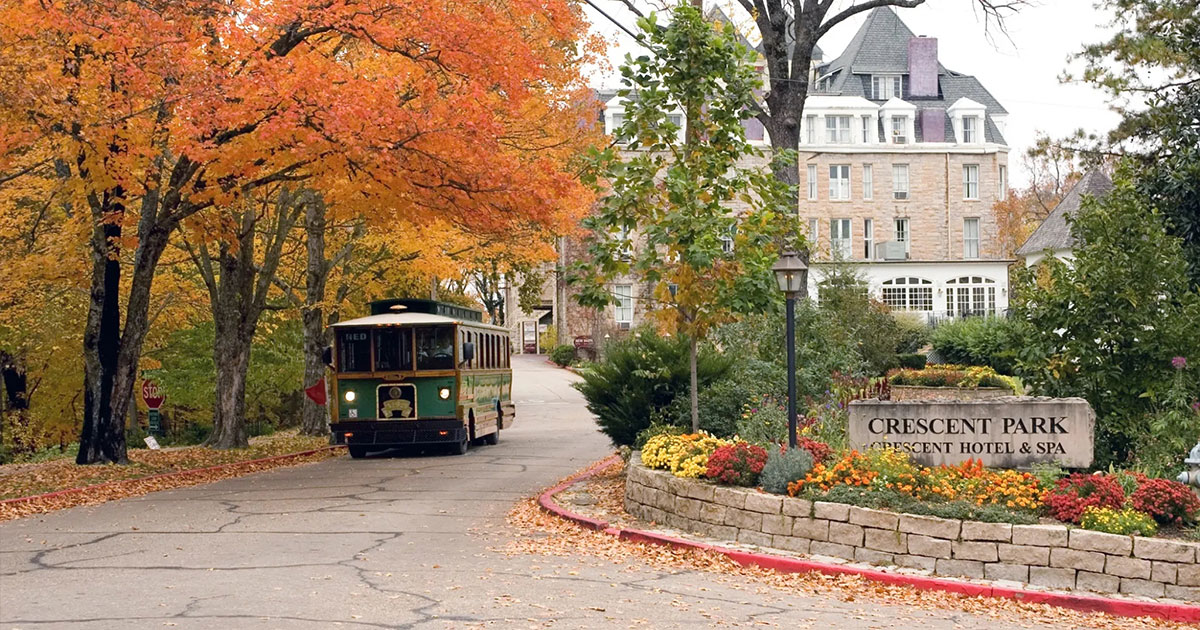 Photo Courtesy of Travel Eureka Springs
Listed on the National Register of Historic Places, Eureka Springs is an Ozark mountain town suited for groups looking for outdoor splendor, local arts experiences, and distinct small town charm. All of these elements come together thanks to the Arkansas Art Trail, which highlights unique architecture created with the surrounding land in mind.
Motorcycle rides, treetop zip lining, paranormal tours at the Crescent Hotel and Spa—known as "America's Most Haunted Hotel"—and a ride on the Eureka Springs Trolley are among the many activities for groups to enjoy.
FINGER LAKES REGION, NEW YORK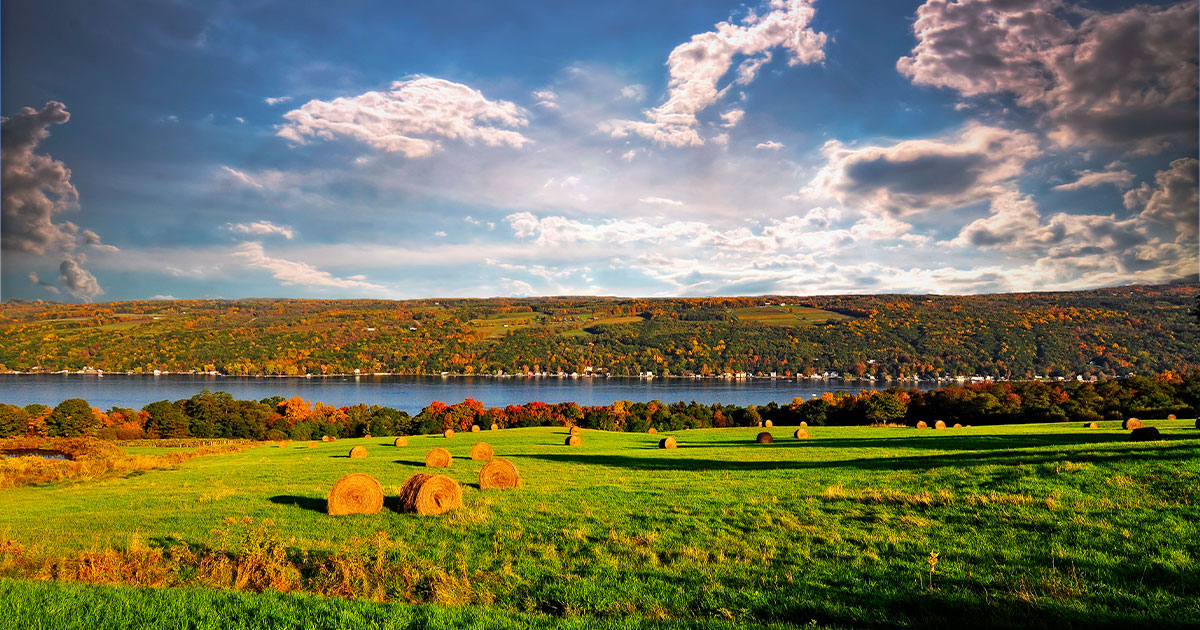 Photo Courtesy of Finger Lakes Wine Country
New York's Finger Lakes region—named for a group of 11 lakes all running north to south—is a picturesque destination ideal for groups looking to enjoy all New York state has to offer (which includes waterfalls, if you didn't already know).
In addition to stunning scenery, including the Cayuga Lake Scenic Byway, the Finger Lakes are all about trails. Beverage lovers can indulge in the flavors found on the Canandaigua Wine Lake Trail and the Rochester/Finger Lakes Craft Beverage Trail, while history comes alive on the region's Women's History Trail. The Genesee Country Village and Museum, considered the largest living history museum in the state, is also not to be missed.
LOUISVILLE, KENTUCKY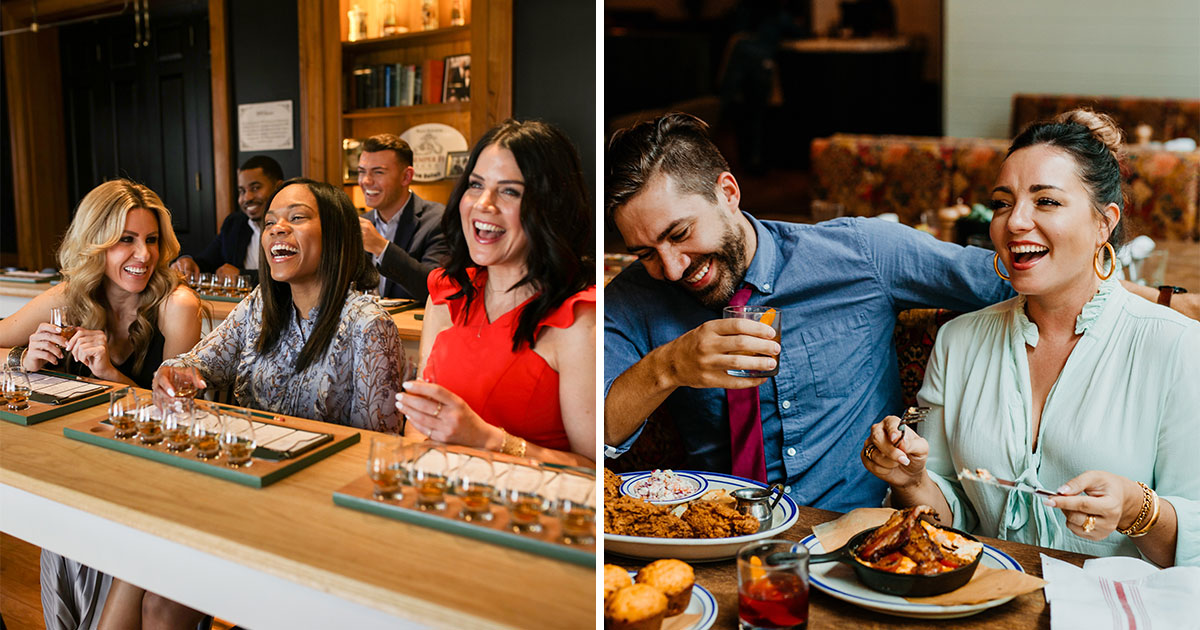 Photo Courtesy of Louisville Tourism
Bourbon reigns supreme in Louisville, so it comes as no surprise the destination has earned the nickname "Bourbon City." Here, groups could choose from a variety of urban distilleries and tasting experiences, in addition to taking a bite out of the city's thriving culinary scene.
Be sure to try a "hot brown" sandwich at The Brown Hotel, pull out your best hat for a visit to the Kentucky Derby Museum, honor the legacy of "The Greatest" at the Muhammad Ali Center, and plenty more.
MILWAUKEE, WISCONSIN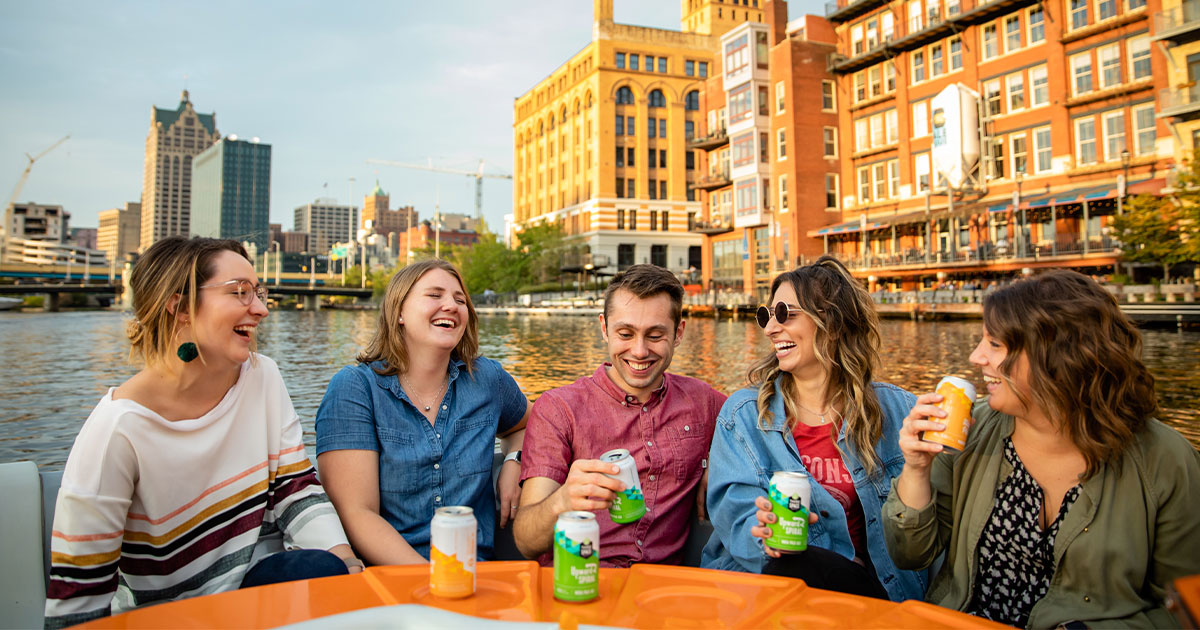 Photo Courtesy of VISIT Milwaukee/Rachel Hershberger
Though Milwaukee continues to grow and change with time, it's a destination that's serious about honoring its past. Groups will find several opportunities to recognize the roots of the many different people who have called the lakefront city home, including the annual Hunting Moon Pow-Pow, German Fest, the Jewish Museum Milwaukee, and America's Black Holocaust Museum.
Don't leave without testing your luck at Potawatomi Hotel & Casino, revving your engines at the Harley-Davidson Museum, dining in nearby Wauwatosa, and taking a Beer History Tour at Historic Pabst Brewery.
MONTRÉAL, QUÉBEC, CANADA

Photo Courtesy of Alexandre Choquette - Tourism Montréal
Known as the largest french-speaking city in North America, Montréal possesses a historic legacy all its own. More groups than ever are recognizing that Montréal and its many attractions are certainly worth the visit! Stroll the 18th-century cobblestone streets of Old Montréal, enjoy a festival, dine on poutine and bagels, and visit one of the city's many museums and galleries.
Must-see sights include Basilique Notre Dame de Montréal (the first Gothic-Revival style church in Canada) Pointe-à-Callière Montréal Archaeology and History Complex, and La Ville Souterraine (commonly referred to as the Underground City).
NEW ORLEANS, LOUISIANA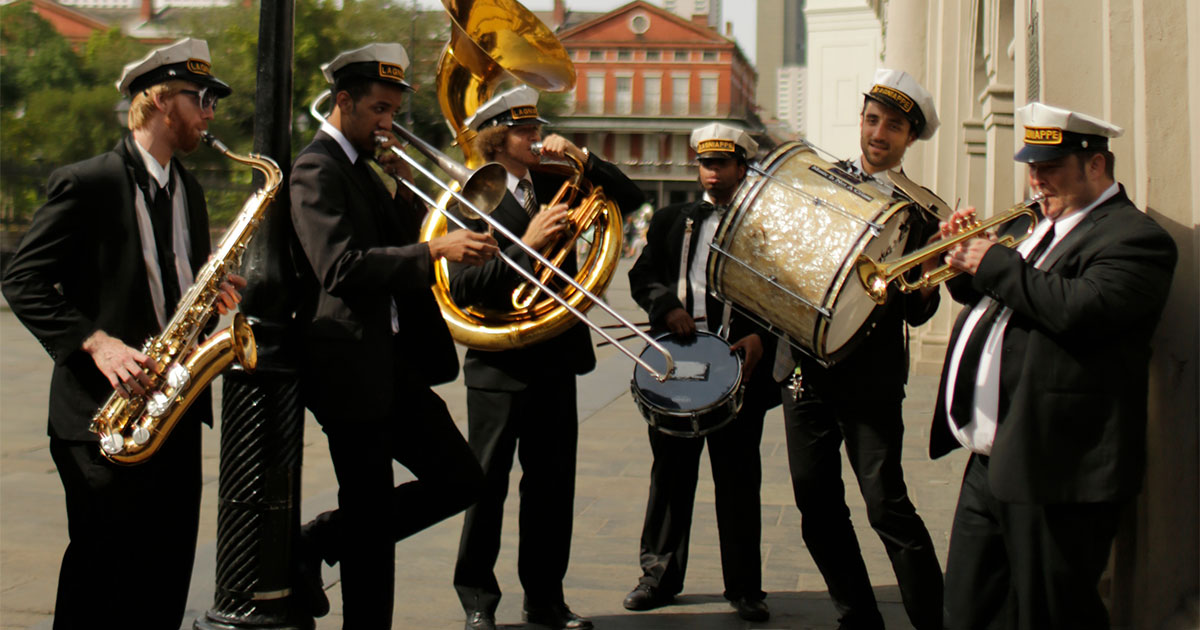 Photo Courtesy of New Orleans & Company/Christ Granger
In addition to an invigorating energy and unique culture, New Orleans brings with it a flavor that can only be found in the Crescent City. And there's never a shortage of things for groups to do, since the destination boasts 135 festivals annually (that's roughly one festival every three days)!
Hit up the French Quarter, indulge in beignets at Café du Monde, catch some live performances at one of the city's many music venues, roam the National WWII Museum, take a historic (or haunted) tour, and wander New Orleans City Park—home to several nearly 800-year-old mature oak trees.
PORTLAND, OREGON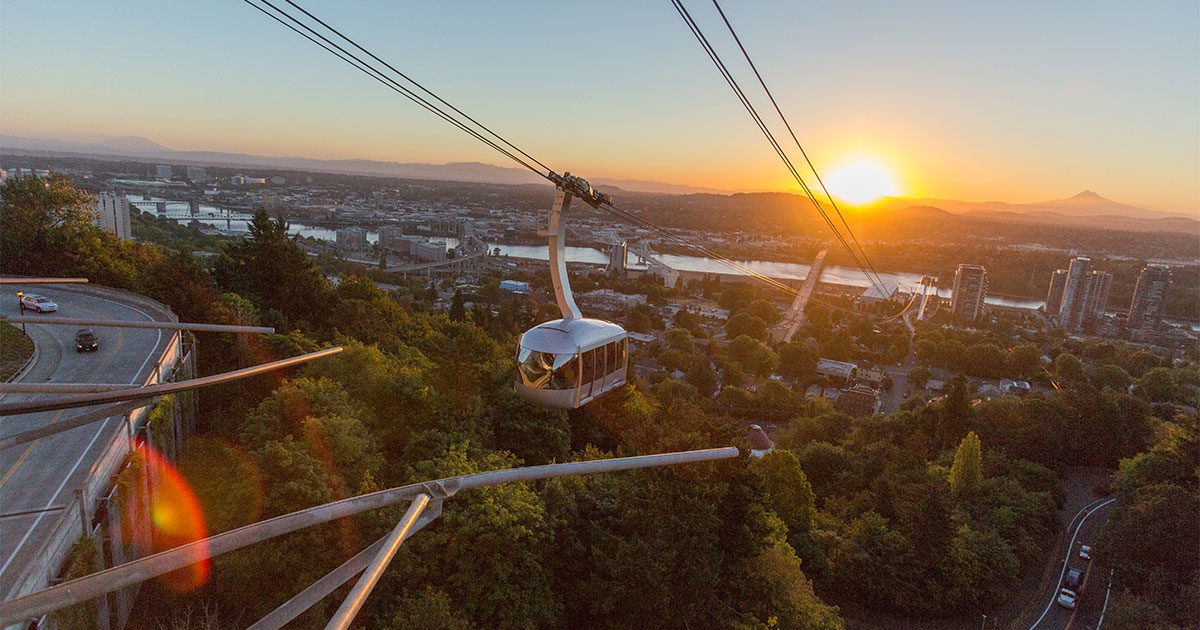 Photo Courtesy of Travel Portland
A strong arts and culture scene is evident in every aspect of Portland, from its theaters and galleries to the area's many family-friendly attractions and eateries. An inclusive, out-of-the-box destination for groups of all kinds, the Rose City also has much to offer in terms of outdoor recreation, thanks to nearby sites like Mount Hood and Columbia River Gorge.
Enjoy the many establishments along Mississippi Avenue, get a bird's-eye view with a ride on the Portland Aerial Tram, try the tacos and margaritas at local favorite ¿Por Qué No? Taqueria, bask in the tranquility of the Portland Japanese Garden and much more.
PRINCE GEORGE'S COUNTY, MARYLAND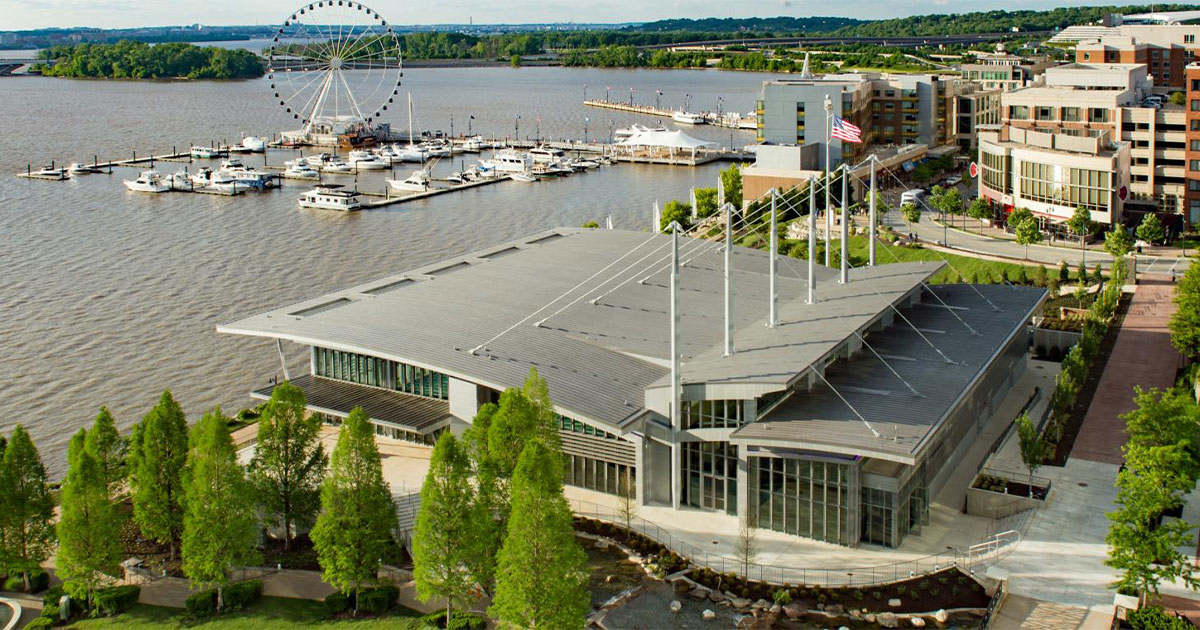 Photo Courtesy of Prince George's County, MD Conference & Visitors Bureau
Situated just outside the U.S. capital, Prince George's County is a hidden gem truly worth exploring. Here, groups could find plenty of opportunities for enjoyment, including at the National Harbor—a waterside entertainment district teeming with shops, restaurants, live music and group-friendly attractions.
Be sure to get your thrills at Six Flags America, take a horseback ride down the area's scenic trails, explore outer space at NASA's Goddard Space Flight Center, sip your way down the Legacy Wine Trail, and get a stunning view of DC from the Capital Wheel.
SAN JUAN, PUERTO RICO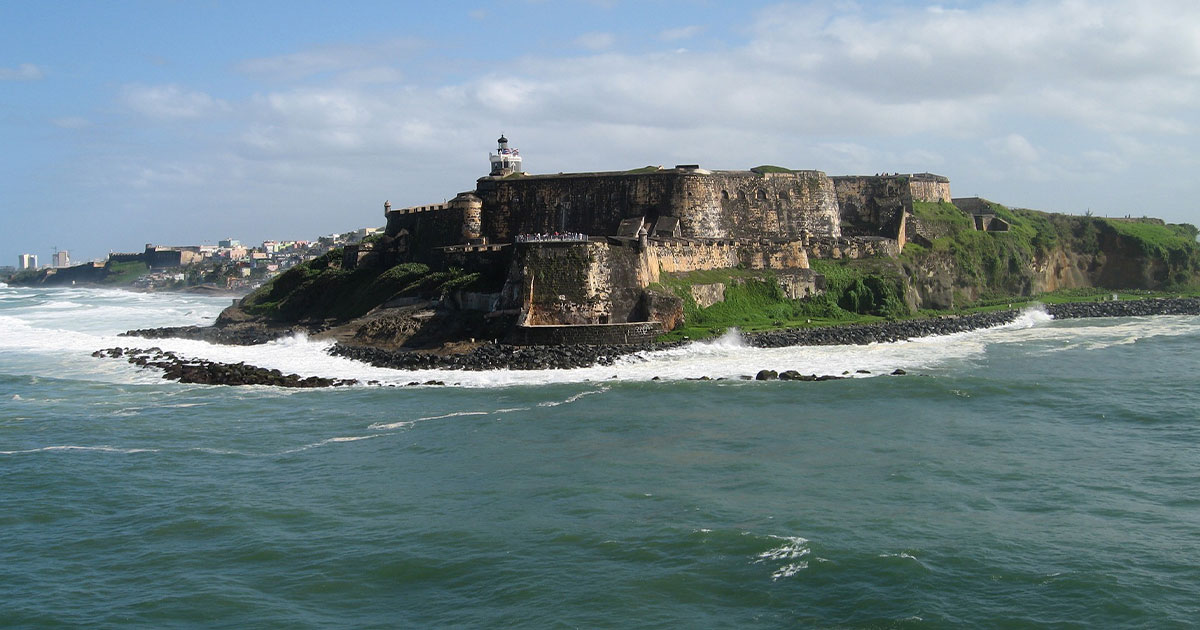 As Puerto Rico's capital, San Juan is recognized as the island's colorful historic and cultural center. Once known as the crown jewel of the Spanish Empire, the city today is filled with many ways for groups to be immersed in both the elements of the Old World and the amenities of modern urban life.
Experience five centuries of history at ​fortresses like El Morro and San Cristóbal, brush up on your salsa dancing skills while enjoying Old San Juan's vibrant nightlife, delight in traditional dishes like mofongo, sunbathe on Condado Beach and more.
THE SOUTH OF FRANCE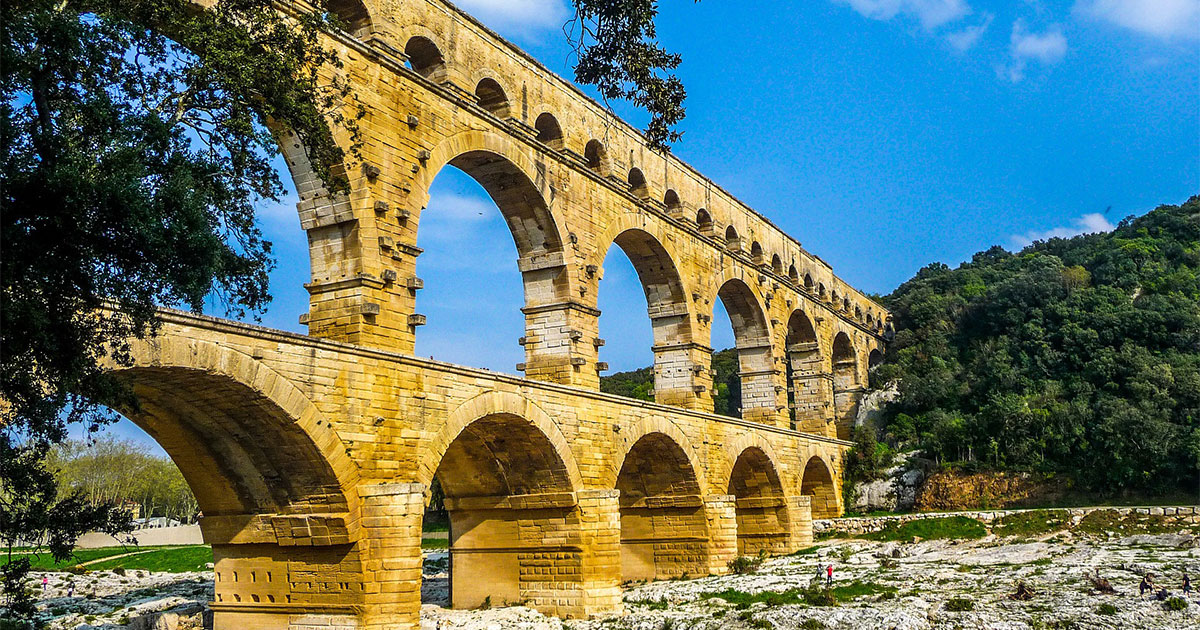 Seeing an average of 300 days of sunshine per year, the South of France is recognized as a region of many must-see wonders for groups of all kinds, whether they're seeking seaside relaxation, a next-level walk through history at UNESCO World Heritage sites, lush landscapes or otherwise.
From the stunning and well-preserved architecture of the Arena of Nîmes and the festive pink brick façades of capital city Toulouse, to the ultimate wine experiences of Bordeaux and the Languedoc-Roussillon region, there's a reason groups often return to the South of France time and time again.
WILLIAMSBURG, VIRGINIA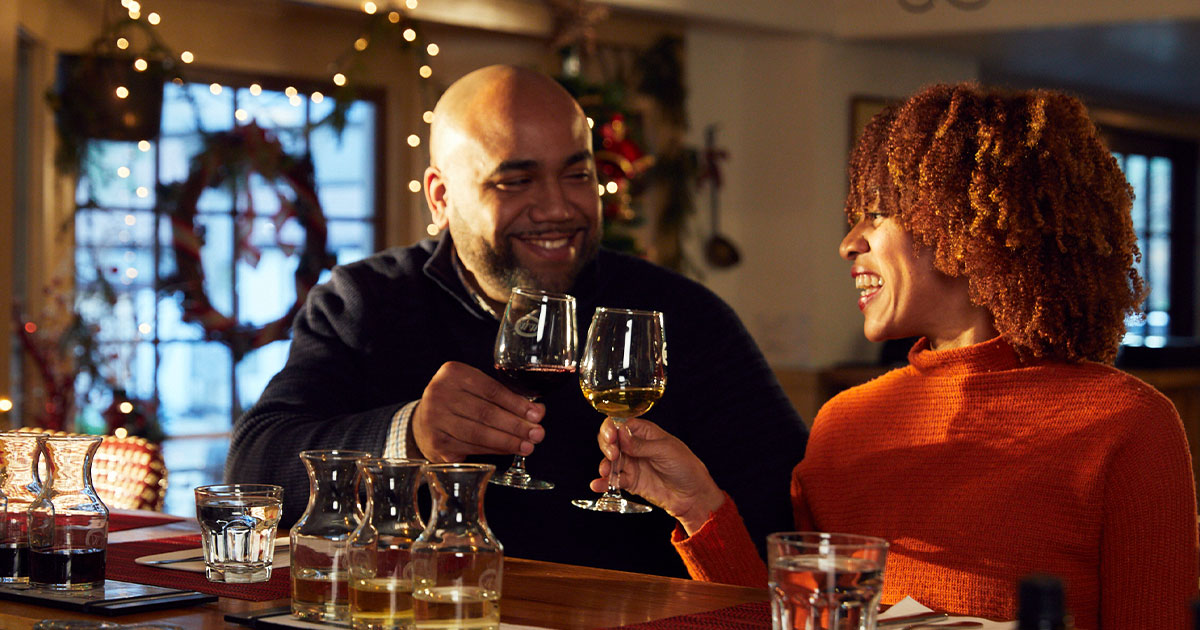 Photo Courtesy of Williamsburg Tourism Council
Home to more than four centuries of history, the Greater Williamsburg Area—Jamestown, Williamsburg and Yorktown—offers groups an abundance of unique attractions. See exhibits at Jamestown Settlement, travel to the Yorktown Battlefield, and explore the beginnings of the U.S. at the American Revolution Museum at Yorktown.
Don't forget to tee off on one of the region's more than 12 championship golf courses, visit European-themed Busch Gardens Williamsburg, dine at the King's Arms Tavern, and admire native plants thriving at Williamsburg Botanical Garden.
Written by Sarah Suydam, Managing Editor for Groups Today.
This article originally appeared in the Nov/Dec '22 issue of Groups Today.