A Marvelous World of Illusions
The Museum of Illusions Washington DC (MOIDC), an entertaining and educational wonderland, is now open for groups seeking their next mind-bending adventure.
Fit for ages 3 to 103, the museum's unique hands-on experience is designed to include illusionistic rooms, optical illusions and a playroom with didactic games and puzzles, with all exhibits on science, mathematics and psychology, allowing visitors to learn about vision, perception, and the human brain through attractive and fun exhibits.
MOIDC takes inspiration from its surroundings, featuring iconic Washingtonian fixtures throughout its more than 50 exhibits. Visiting groups can expect to be followed by the wandering eyes of George Washington as they take in a beautiful Capitol Hill mosaic. The Museum offers an ode to the Blue Metro Line in the Reverse Room, where groups can seemingly "hang" from the subway's ceiling. The Ames Room is the perfect place to have fun with height as visitors appear to grow and shrink walking from one corner to the next. The Vortex Tunnel tricks the mind and body into feeling like the ground is moving, providing the perfect backdrop for a mind-boggling social media post.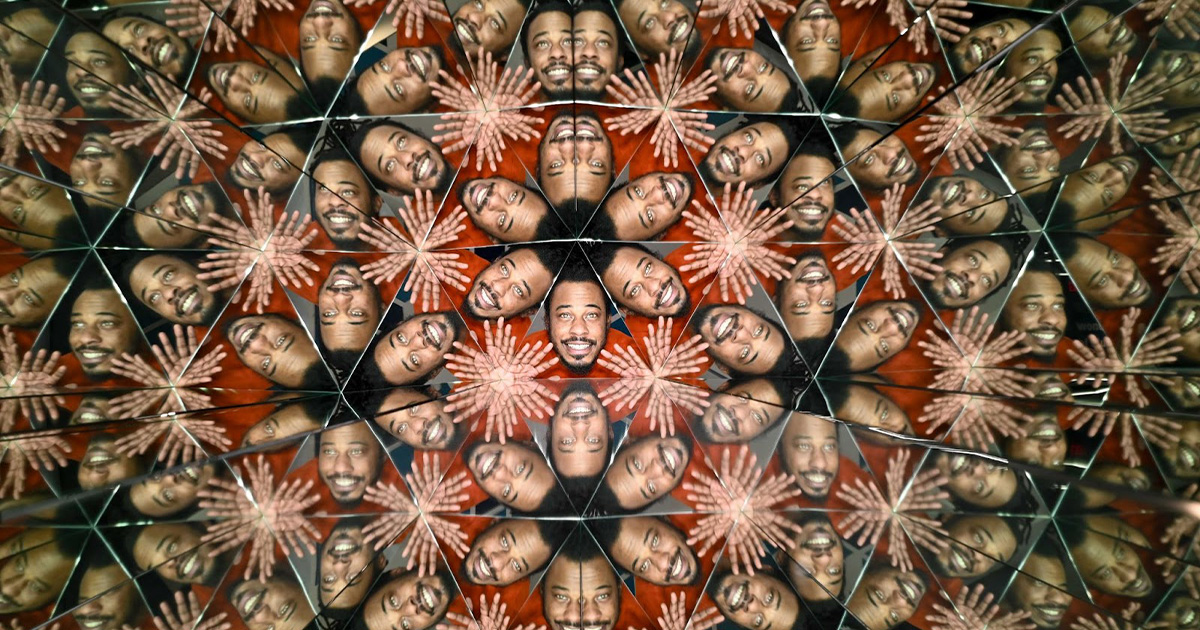 "We are thrilled to be opening the Museum of Illusions in Washington DC, providing both residents and visitors with a completely unique and immersive experience unlike anything else in the district," said Ghida Damirji, MOIDC's owner.
MOIDC shares that walk-ins are always welcome, but guests are encouraged to purchase tickets ahead of their visit. Learn more by visiting The Museum of Illusions Washington DC.
Courtesy of Groups Today.
Photos Courtesy of Ben Droz Photography.